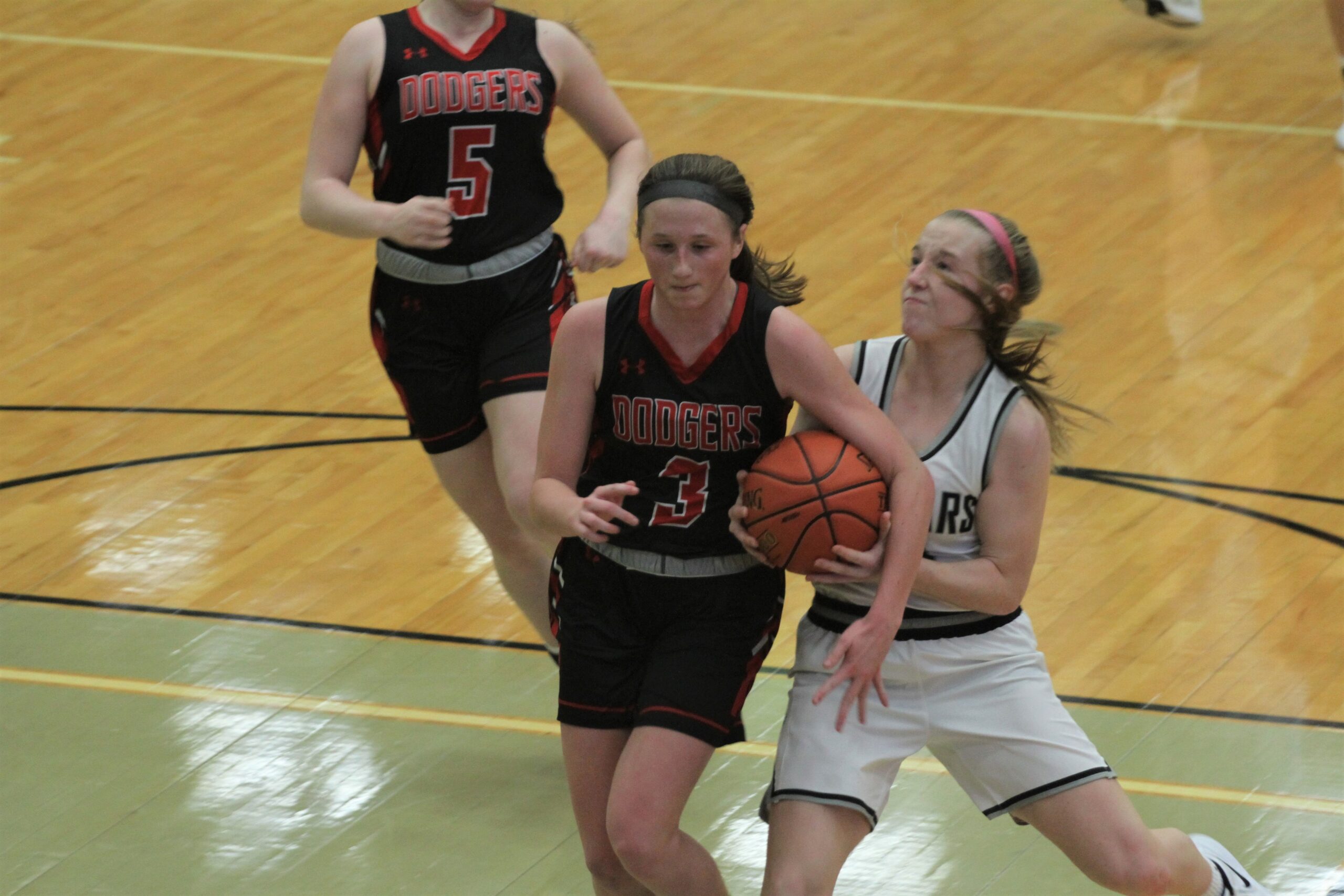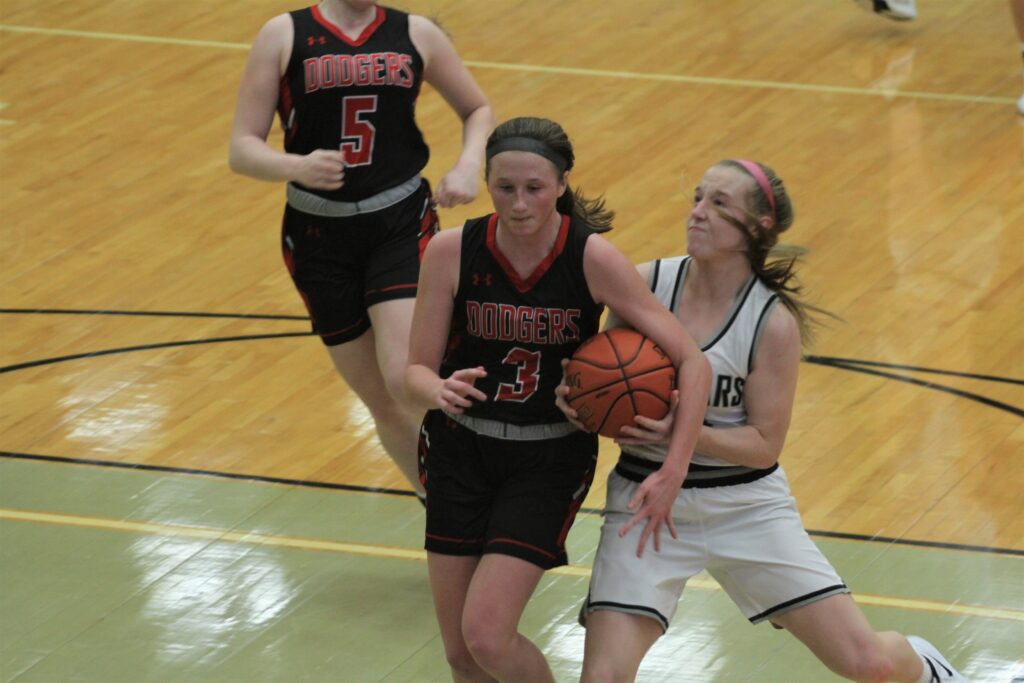 A fast start ignited the Ankeny Centennial girls' basketball team to a 65-24 victory over visiting Fort Dodge on Tuesday.
The fourth-ranked Jaguars jumped out to a 23-4 lead in the first quarter and held a 37-11 advantage at halftime. They extended the margin to 35 points in the third quarter, putting the running clock into effect.
"I thought we played with some high energy," said Centennial coach Scott DeJong. "Averi (Porter) and Elle (Street) were really good at the beginning. I thought we ran the floor hard. It was a little bit wild for our taste at times–we were maybe going too fast–but I thought we played hard trying to establish the foundation that we'll need going into the second half of the season."
Maggie Phipps scored all 12 of her points in the opening period, including a pair of long 3-point goals from right in front of the Fort Dodge bench. She also connected on two free throws after the Dodgers were called for a technical foul.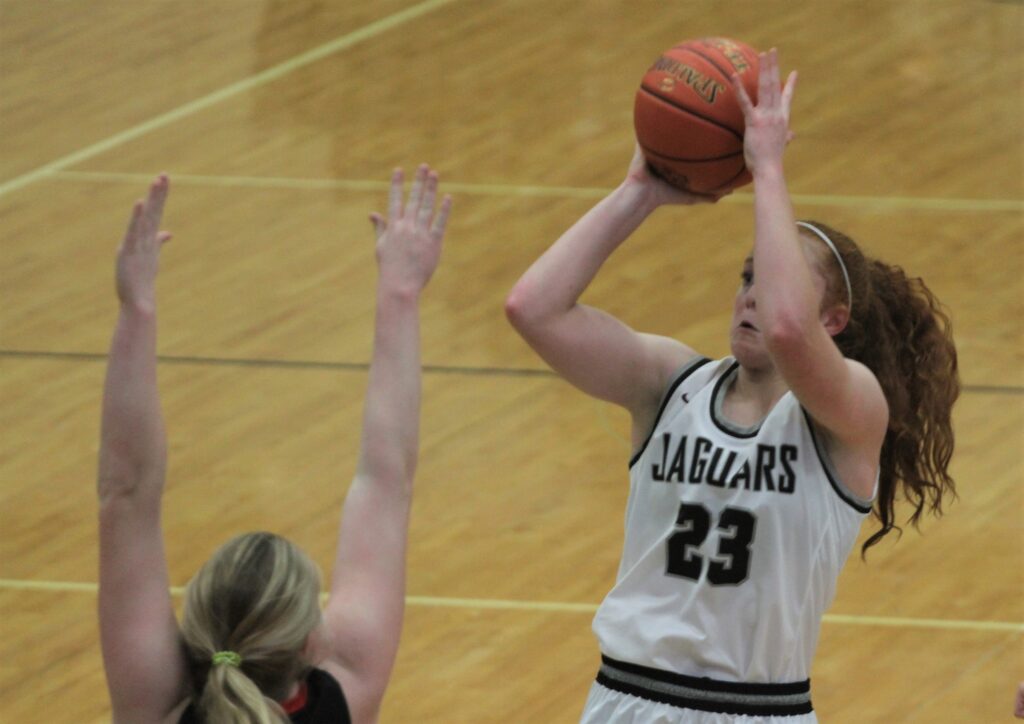 Reserve Lizzie Strom led Centennial with 13 points. She tied her career-high.
"Lizzie was really good," DeJong said. "She made her free throws, so that was good to see. We need some spark off the bench, because we've got some capabilities there. We need something to build on."
Olivia Anderson had 10 points and eight rebounds off the bench. Ella Becker, another reserve, hit a 3-pointer at the end of the third quarter to give the Jaguars a 52-14 lead.
Bella Robben grabbed 11 rebounds in the win. Street dished out nine assists, and Makenna Clark had three steals.
Centennial improved to 5-0 in the CIML Iowa Conference and 6-1 overall. The Dodgers' records dropped to 1-5 and 2-6.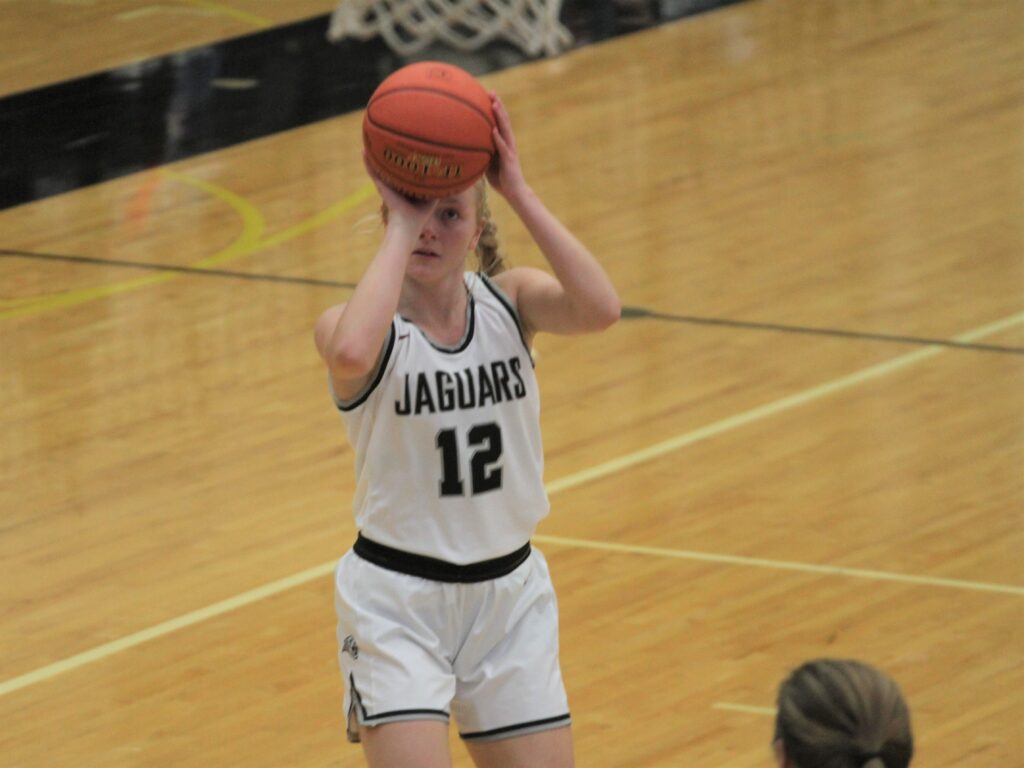 The Jaguars routed Fort Dodge for the second time. They opened the season on Dec. 11 with a 69-23 win at Fort Dodge.
Centennial has won its first five league games by an average of 44.8 points. DeJong said he isn't worried about the level of competition that his team has played.
"Waukee had this schedule last year, and they made it to the state finals," he said. "We got their schedule this year, so it is what it is. Our practices are very competitive, so that's where we really work to get better."
The Jaguars will host another Iowa Conference game against Mason City (2-4, 2-9) on Friday.