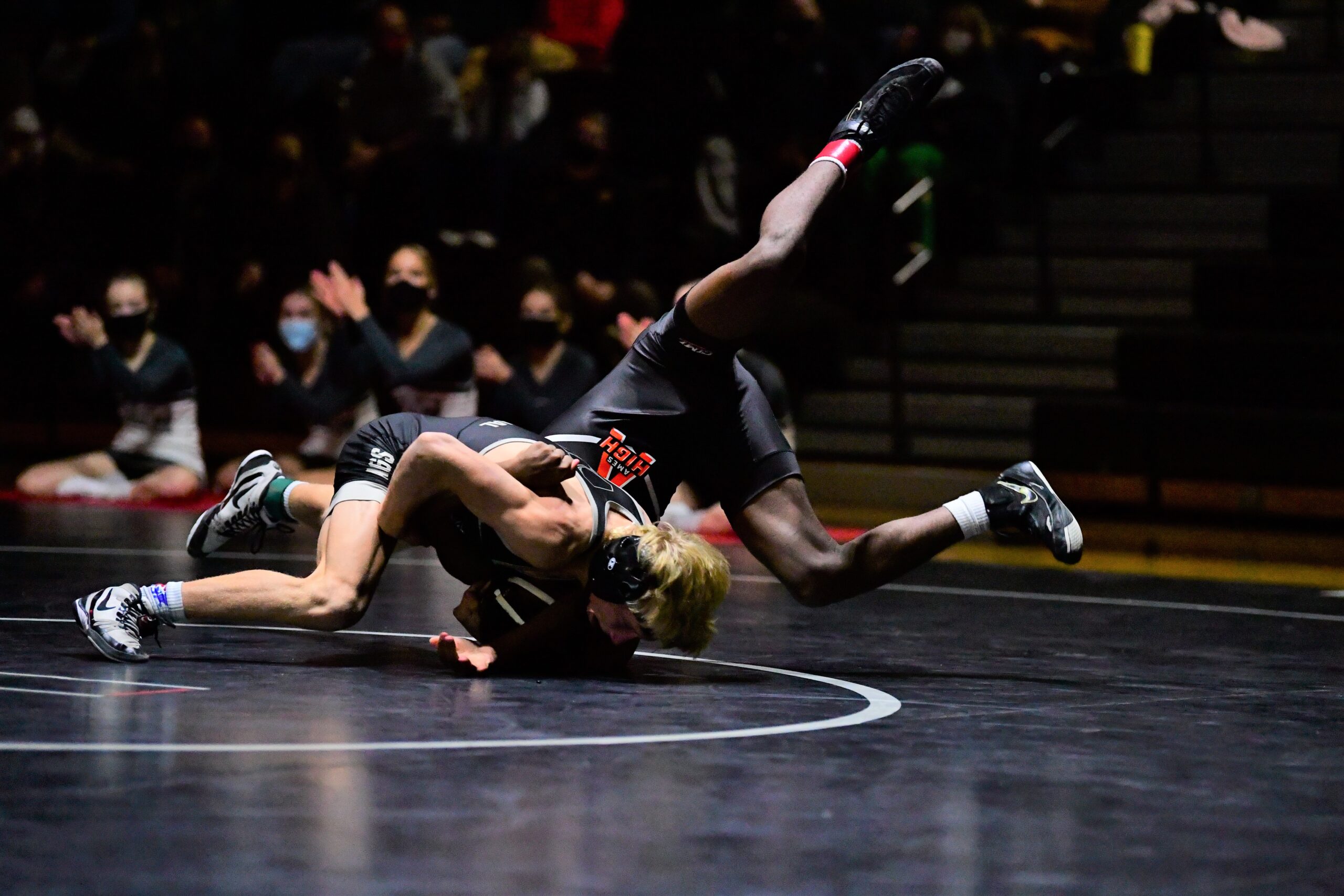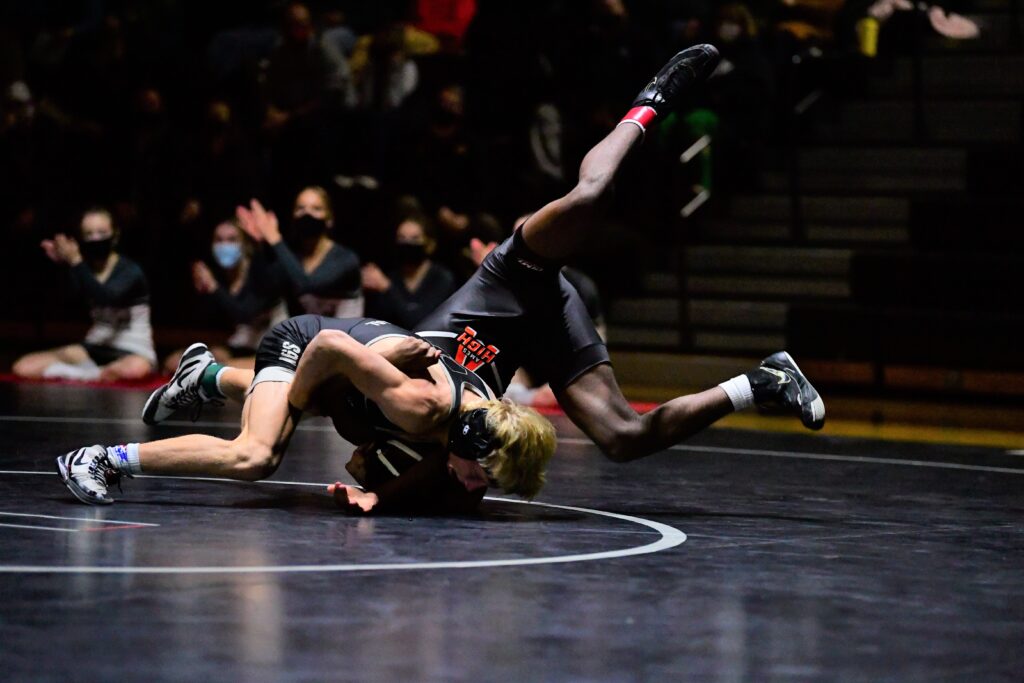 After losing to top-ranked Southeast Polk midway through the tournament, the Ankeny Centennial wrestlers rebounded on Saturday to defeat two other rated opponents to close out the Osage Duals.
The Jaguars posted a 36-34 victory over Osage, then followed with a 35-30 win over Independence. Those teams are ranked No. 2 and No. 8, respectively, in Class 2A.
Centennial went 4-1 on the day to raise its overall record to 14-6.
"We're continuing to improve," said Centennial coach Jay Groth. "I felt like we had a good team effort. Guys stepped up when we needed them to, and we won some pretty close meets against Osage and Independence."
The Jaguars opened the tournament with a 52-25 triumph over Decorah. They then defeated New Hampton/Turkey Valley, 52-23.
In its next meet, Centennial dropped a 47-15 decision to Southeast Polk. The Rams won 11 of the 14 matches.
Five Centennial wrestlers went 4-1 on the day, including third-ranked Lucas Bruhl at 113 pounds. All four of his wins came by fall.
Bruhl's only loss came to No. 1 Nate Jesuroga of Southeast Polk, 3-1. The freshman returned to the lineup on Saturday after recovering from an illness.
"I thought Lucas wrestled well," Groth said. "That was his first real good test since Fort Dodge on Dec. 19, so it's been almost a month. He was a little rusty, but I'm hoping he'll get another shot at (Jesuroga) next weekend at Urbandale."
The other Jaguars who went 4-1 were Cael Wiener at 120, Carter Bennett at 145, No. 8 Carter Cahill at 160 and Logan Boyle at 285. Bennett and Boyle each had three pins, while Wiener and Cahill each had two.
"We had a lot of pins," Groth said. "We continue to work on that, and we're also working on not giving up pins. But it's still a work in progress, that's for sure."
Payton Bright at 106 and No. 8 Jackson Helmkamp at 138 each went 3-2 for Centennial. They both had three falls.
Helmkamp dropped an 8-4 decision to No. 2 Carter Martinson of Southeast Polk in a matchup of rated wrestlers.
The Jaguars will host a CIML Iowa Conference dual meet against Mason City on Thursday.