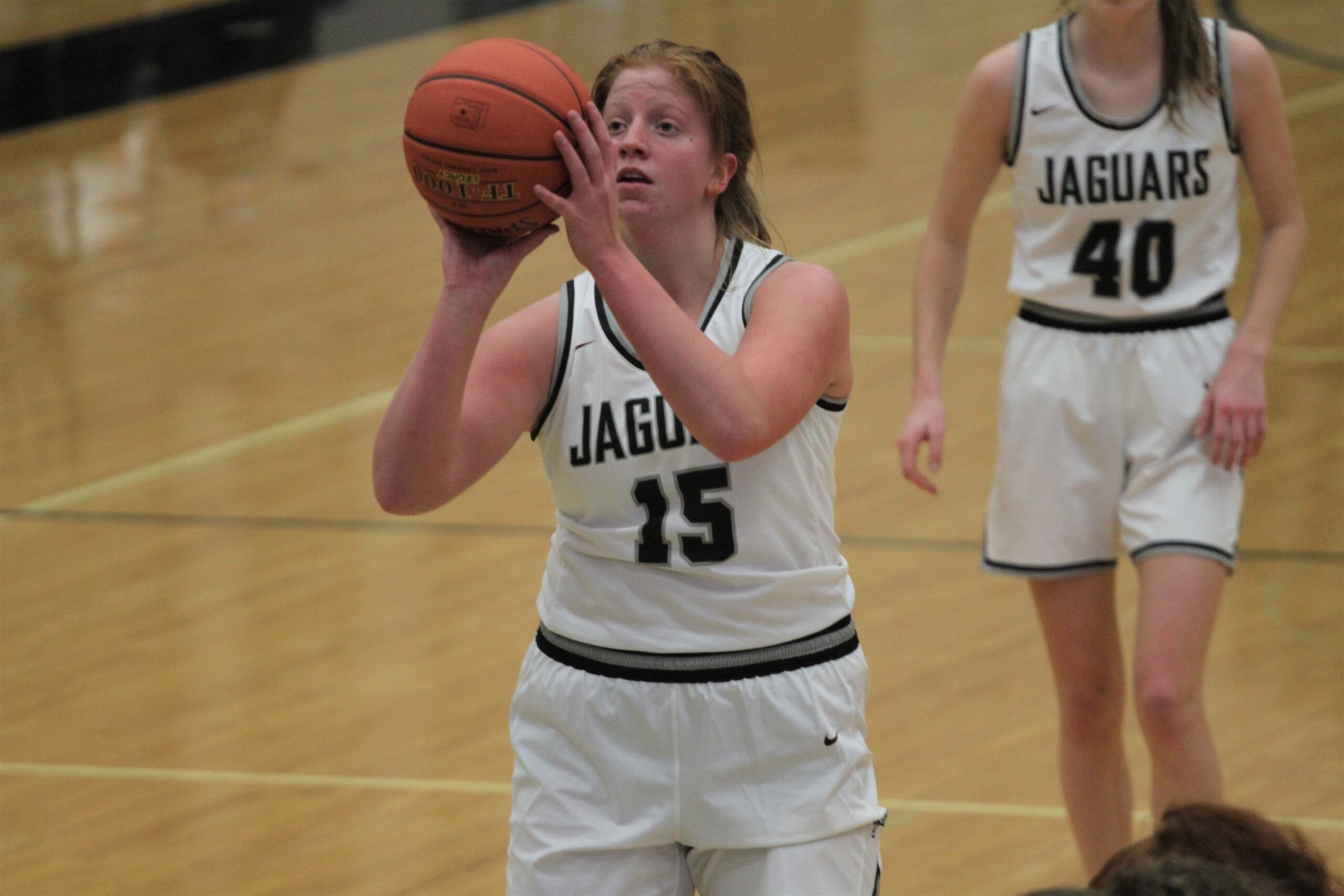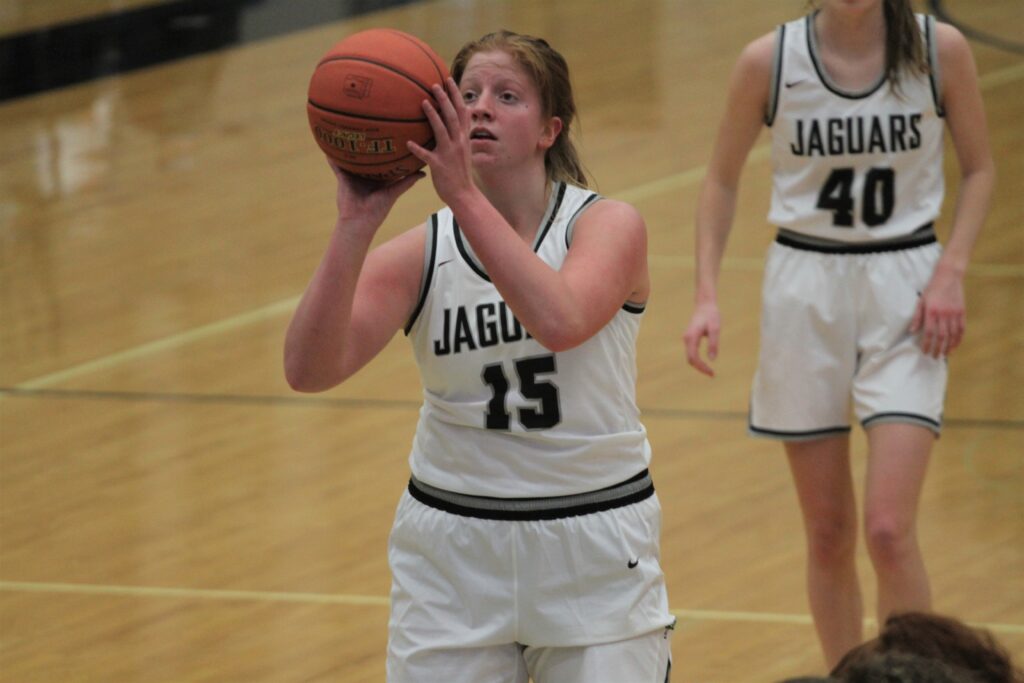 Now is the time to beat the Mason City girls' basketball team.
The Mohawks are likely going to be considerably better next season.
Sixth-ranked Ankeny Centennial overcame some poor outside shooting to beat visiting Mason City, 64-50, in a CIML Iowa Conference game on Saturday. The Jaguars won despite making just 4-of-19 attempts from 3-point range.
Mason City, meanwhile, went 9-of-22 from behind the arc. Freshman Reggi Spotts made all three of her 3-point shots.
"It was a nice win for us, because Mason City played really well," said Centennial coach Scott DeJong. "When they shoot the ball well, they're really, really good."
Spotts, who averages nearly 17 points per game, finished with 14 points and eight rebounds. The Mohawks also got a strong all-around game from junior guard Jada Williams, a Wisconsin-Milwaukee recruit who racked up 13 points, four rebounds, five assists and six steals.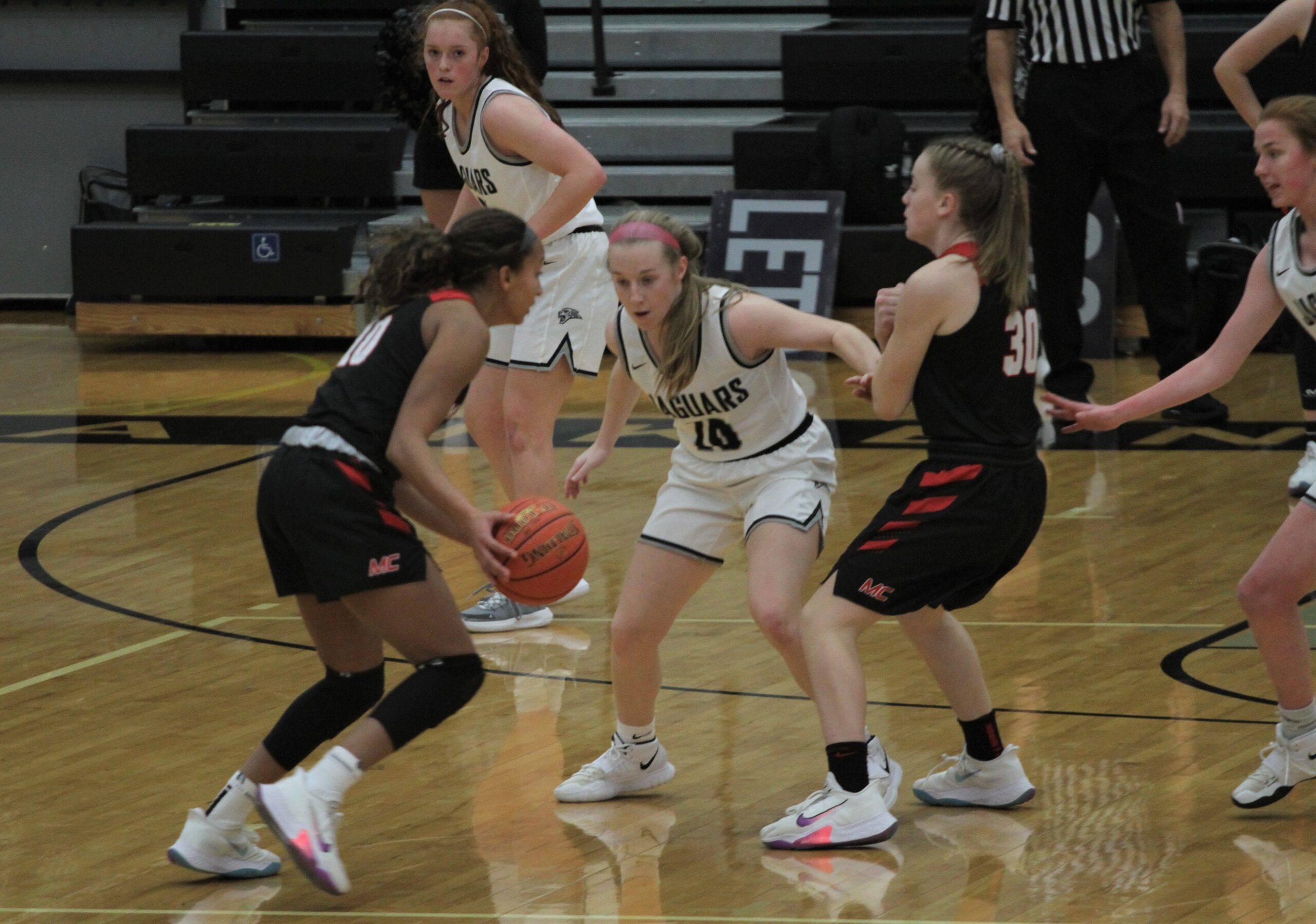 "Those are two really good players," DeJong said. "(Spotts) got off to a really good start, but I was real proud of how our girls defended her after the first quarter."
Maggie Phipps led Centennial with 24 points. She made a long 3-pointer at the buzzer to give the Jaguars a 35-23 lead at halftime.
"We started out strong. We had 61 percent shooting in the first quarter," DeJong said. "But then we had a cold spell, and we just didn't shoot as well the rest of the game."
The Mohawks closed to within six points in the fourth quarter before Centennial pulled away.
"We played with great energy and effort against the No. 6 team in 5A on their home court," Mohawks coach Curt Klaahsen told the Mason City Globe Gazette. "We made some great runs to keep the game close, but couldn't get enough crucial stops to get over the hump. (I'm) very proud of our players and the progress we are making despite a tough stretch of teams we are playing."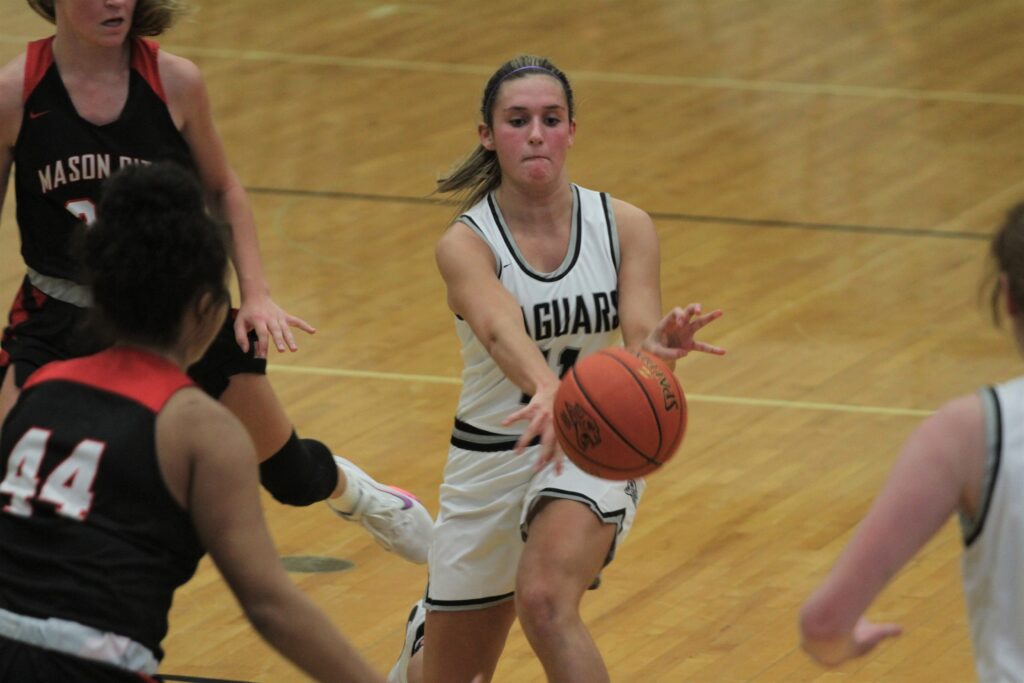 Bella Robben had 10 points and nine rebounds for Centennial. Jackie Pippett, Elle Street and Lizzie Strom each added eight points.
Pippett also grabbed seven boards, while Street dished out three assists.
"We were just glad to get this game in (after it was postponed on Friday due to bad weather)," DeJong said.
The Jaguars improved to 6-0 in the conference and 7-1 overall. Mason City's records dropped to 2-5 and 2-10.
Centennial will play a non-conference game at Des Moines Hoover (1-2) on Tuesday.