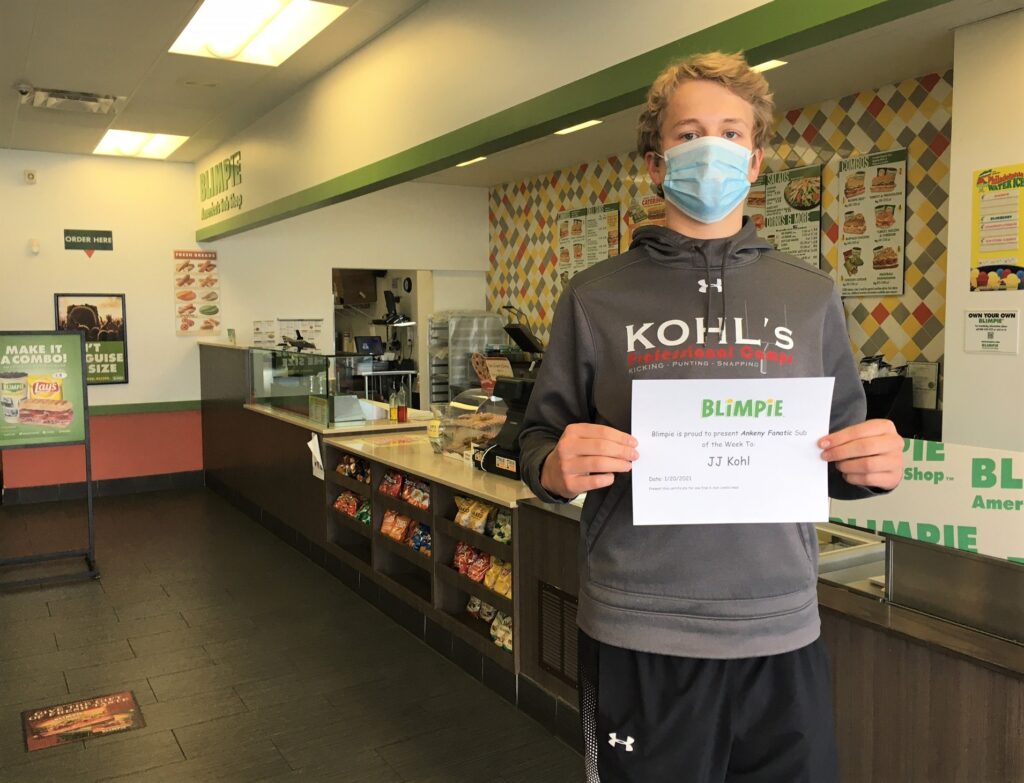 Sophomore JJ Kohl is a member of the Ankeny boys' basketball team. He has helped the Hawks to a 4-4 record.
Kohl scored seven points on Tuesday in Ankeny's 65-37 loss to visiting Waukee, the No. 2 team in Class 4A. He had 20 points and 19 rebounds in the Hawks' 71-61 victory over visiting Mason City on Jan. 12.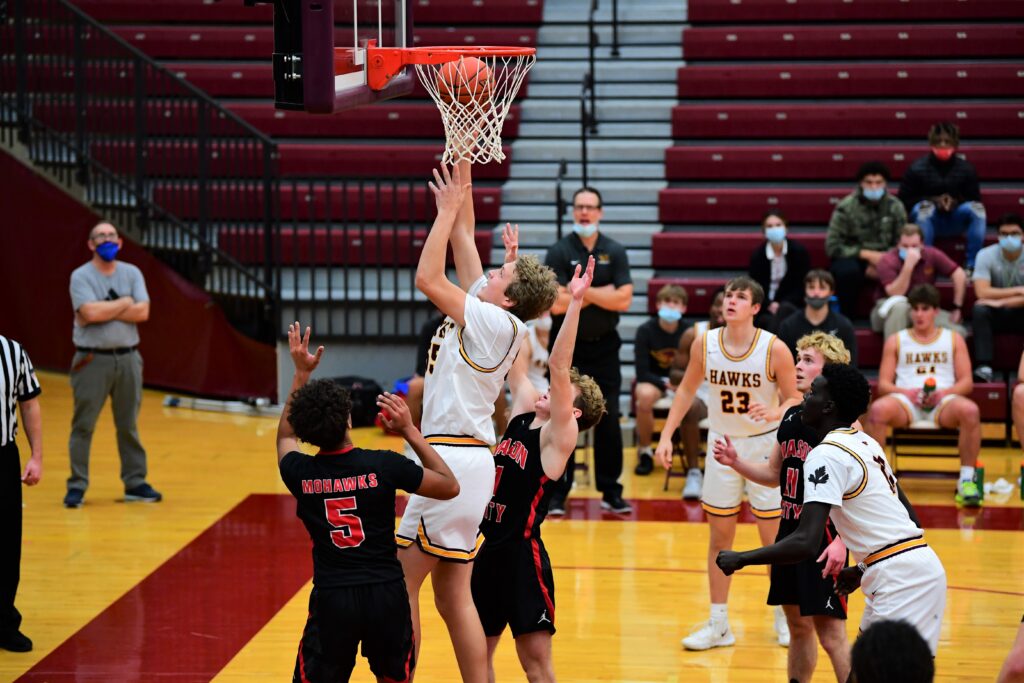 Kohl is averaging 9.1 points and 6.3 rebounds per game.
"JJ has brought a great attitude and work ethic to our team," said Ankeny coach Brandt Carlson. "He just wants to help our program be successful and doesn't care who gets the credit."
Ankeny will play at Fort Dodge on Friday before traveling to Ames on Saturday for another CIML Iowa Conference game.