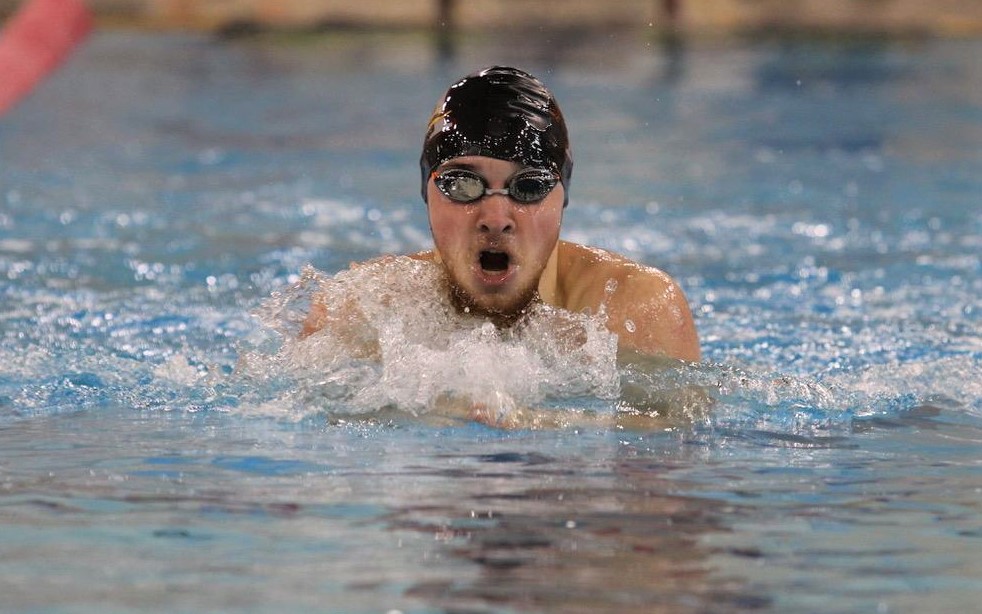 Saturday's CIML Iowa Conference boys' swimming meet was expected to produce a tight battle between second-ranked Ankeny and No. 6 Ames for the league crown.
It never materialized.
While the Little Cyclones rested many of their top swimmers, Ankeny won seven of the 11 events and cruised to the team title. The Hawks racked up 451 points, finishing 34.5 points ahead of host Marshalltown.
Ames, which battled Ankeny to an 85-85 tie in a dual meet on Dec. 14, placed a distant third in the five-team field with 316.5 points.
"It was disappointing that Ames didn't send their varsity," said Ankeny coach Justin Crouch. "I understand why they didn't in the COVID world we live in. It would be nice to get on the same page as a conference whether to send everyone or make it a junior varsity meet. I see both sides of the issue by protecting your team from potential risk. On the other hand, we send everyone and all the guys get to cheer each other on and compete as a team one last time. There were a number of great swims today, and I am super proud of the camaraderie and selflessness of this team."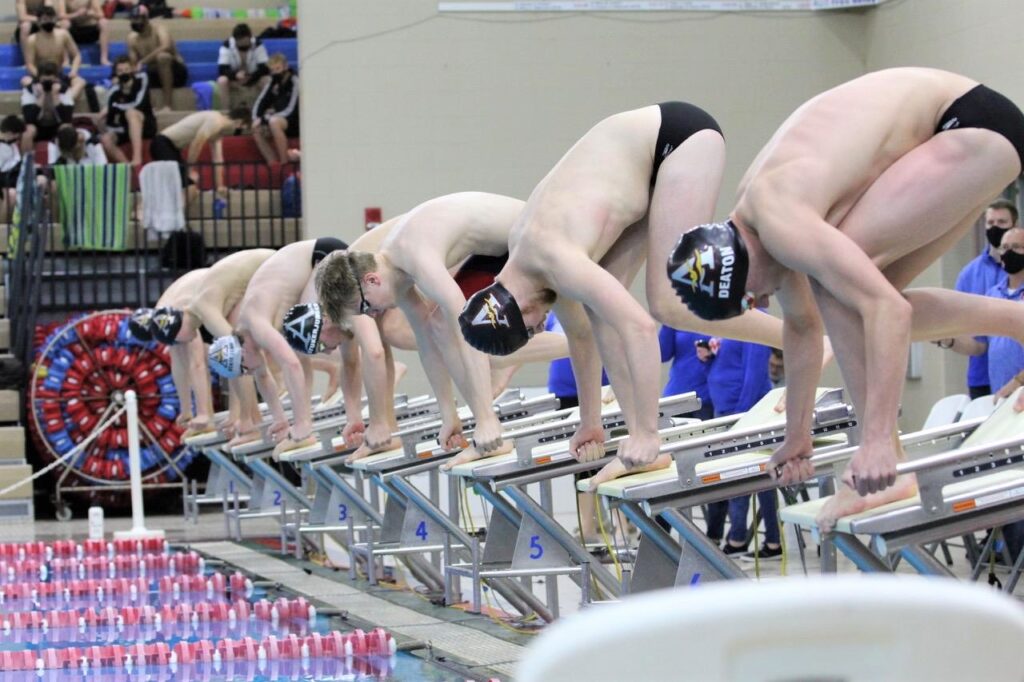 Ankeny opened the meet with a victory in the 200 medley relay. The foursome of Brek Stukerjurgen, Josh Deaton, Weston Miner and Will Bennett was clocked in 1:40.64.
Stukerjurgen won the 200 freestyle in a time of 1:47.46. He later took the 500 freestyle in 4:55.86.
Bennett captured the 200 individual medley. He posted a time of 2:03.88.
The Hawks also got individual wins from Owen Schwebach and Trent Frandson. Schwebach won the 100 butterfly in 53.95, and Frandson took the 100 backstroke in 56.99.
Ankeny's other victory came in the 200 freestyle relay. The team of Frandson, Bennett, Schwebach and Lance Swanepoel posted a time of 1:28.86.
Swanepoel added a second-place finish in the 500 freestyle. He was clocked in 5:01.53.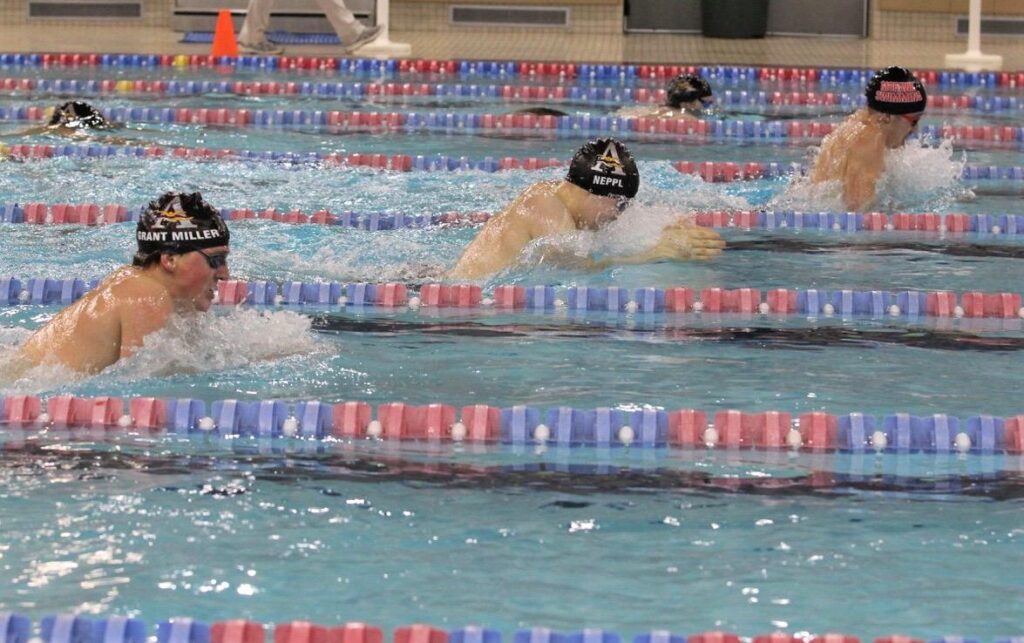 Zach Zinn was the runner-up in the backstroke in 59.18. Nathan Neppl took second in the 100 breaststroke in 1:04.38.
"The guys really put out a good effort today," Crouch said. "The guys who had started resting a couple of weeks ago swam better than I expected. I was confident they would swim well, but you never truly know until you get there and see it happen.
"A lot of letters were earned today. To see the guys who have worked so hard to earn a letter and see the pride in their faces are moments as a coach that I want to remember forever. We have such a deep team right now that it was very difficult to make the district or state team. It is good for guys that may not always get the recognition they deserve to have that moment to be proud of.
"As a coach, I want to personally thank the conference taper group for their hard work, dedication to the team and pushing the varsity to make our team the best team we can possibly be," he added.
The Hawks will now have two weeks to prepare for the district meet on Feb. 6 at Southeast Polk.