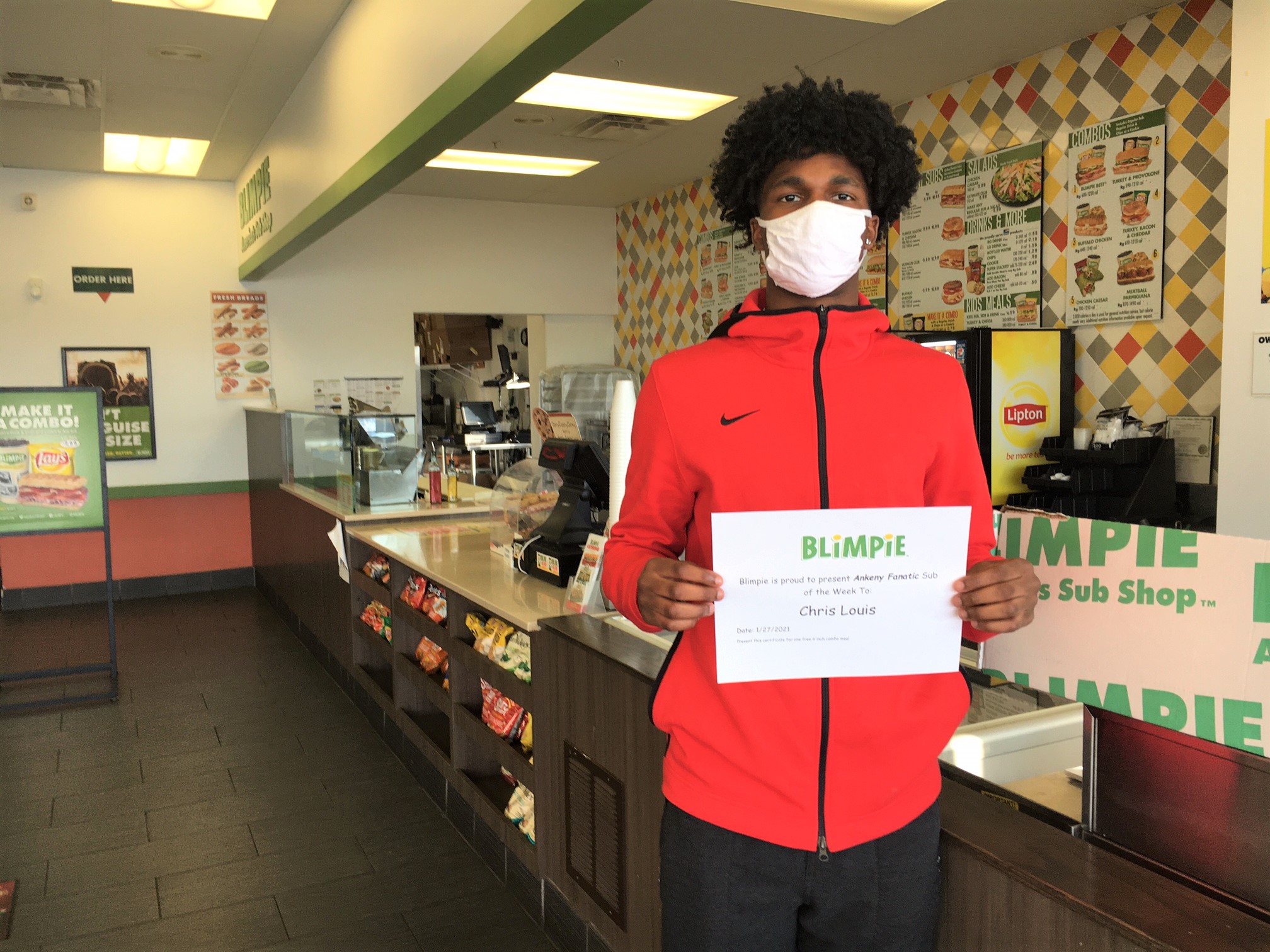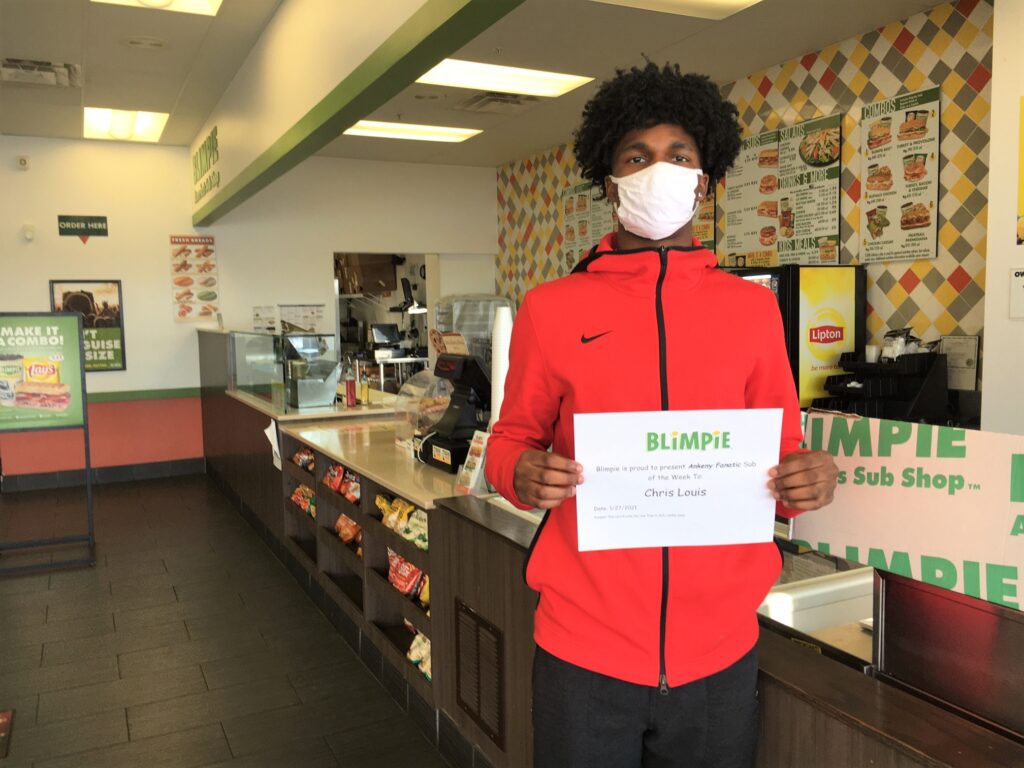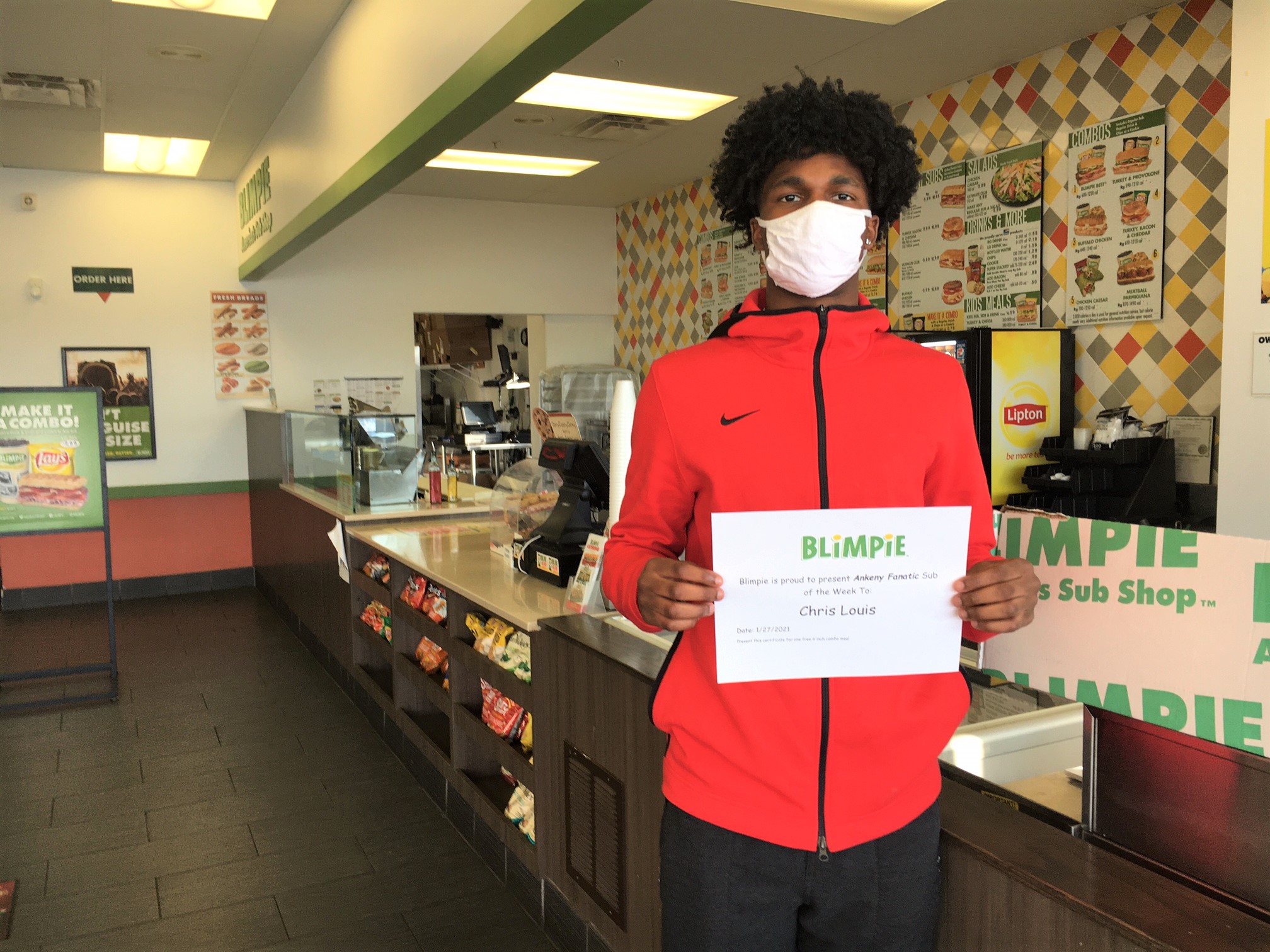 Junior guard Chris Louis is a member of the Ankeny Centennial boys' basketball team. He has helped the fourth-ranked Jaguars to a 9-1 record.
Louis is averaging 7.8 points and 2.5 rebounds per game. He scored a career-high 16 points in Centennial's only loss at No. 5 Valley on Jan. 9.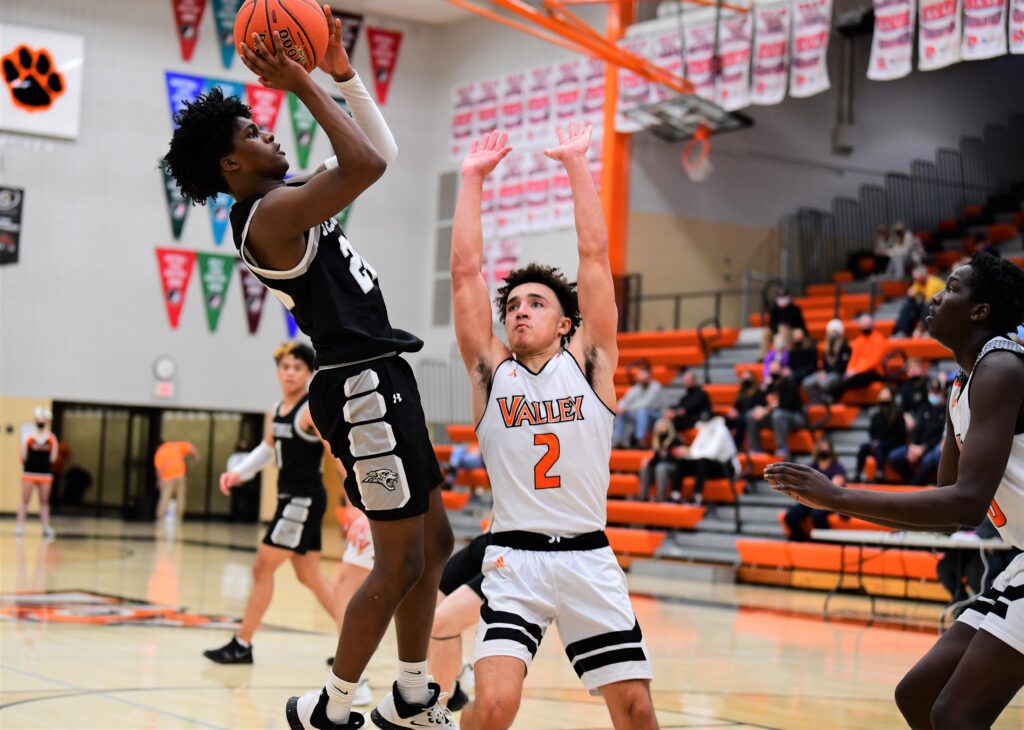 "Chris has provided us with an additional offensive threat," said Centennial coach Bob Fontana. "He continues to improve in other areas of his game as well. We count on him to provide us with those contributions."
The Jaguars will play at crosstown rival Ankeny on Friday.