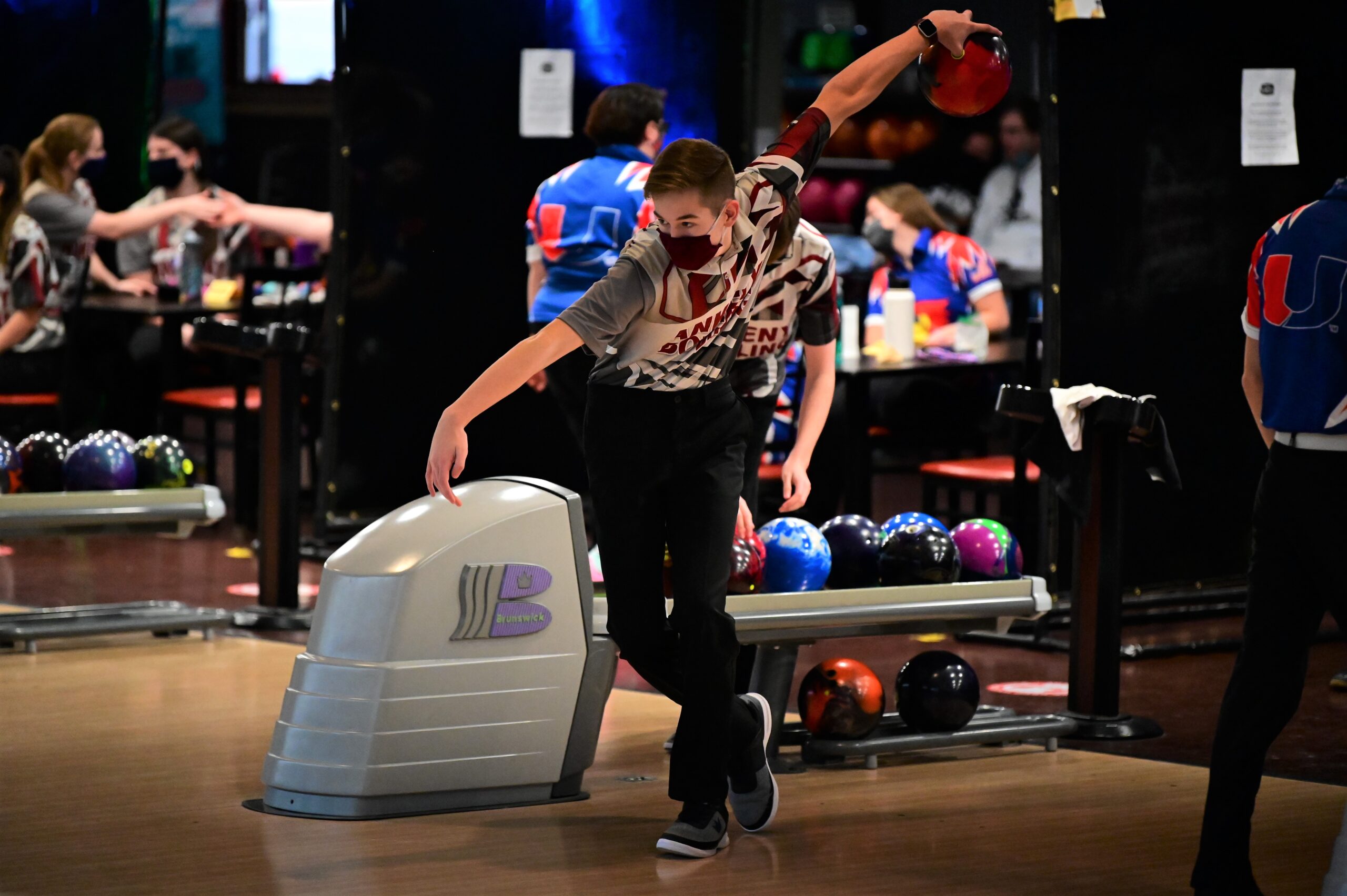 The Ankeny boys' bowling team posted a season-high score on Wednesday at Great Escape.
It still wasn't enough to stop the Hawks' losing streak.
Visiting Ottumwa handed Ankeny its fifth consecutive loss, winning the non-conference dual meet by a score of 3,400 to 2,900. The Hawks dropped to 2-5 on the season.
Ottumwa also won the girls' meet by a score of 2,689 to 2,480. The Hawkettes fell to 5-2 with their second straight loss.
Blake Schumacher led the Ankeny boys' squad with a career-best 489 series. Alex Gates bowled a 416, Gage Payton had a 388, Logan Roberts rolled a 355, Aiden Doruska had a 351, and Michael Winters added a 318.
Five of Ottumwa's six bowlers on the boys' team posted 200-plus averages as the Bulldogs bowled a 3,400 total for the first time this season. Braydon Songer led the way with a 477 series.
"The boys were very consistent all day long," Bulldogs coach Tom Maher told the Ottumwa Courier. "They did a good job of adjusting to the lanes and taking care of business."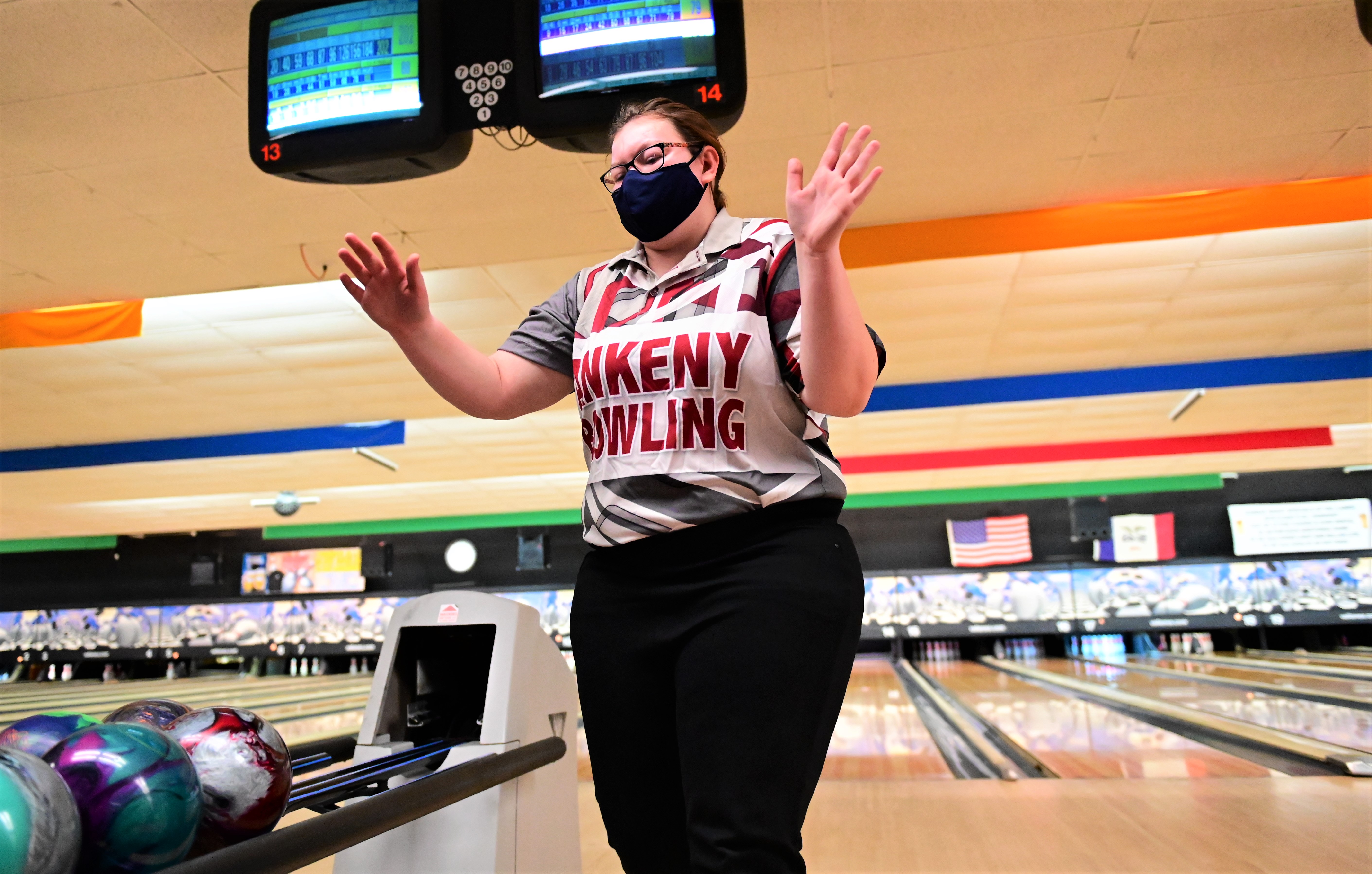 Isabel Tetmeyer led the Ankeny girls' team with a 385 series. Emma Harris bowled a 375, Cynthia Angran had a 316, Alexa Bowers rolled a 286, Lynn Cronk had a 249, and Madie Parker finished with a 234.
The Ankeny teams will be back in action on Thursday, traveling to Marshalltown for a CIML Iowa Conference dual meet against the Bobcats at Wayward Social.