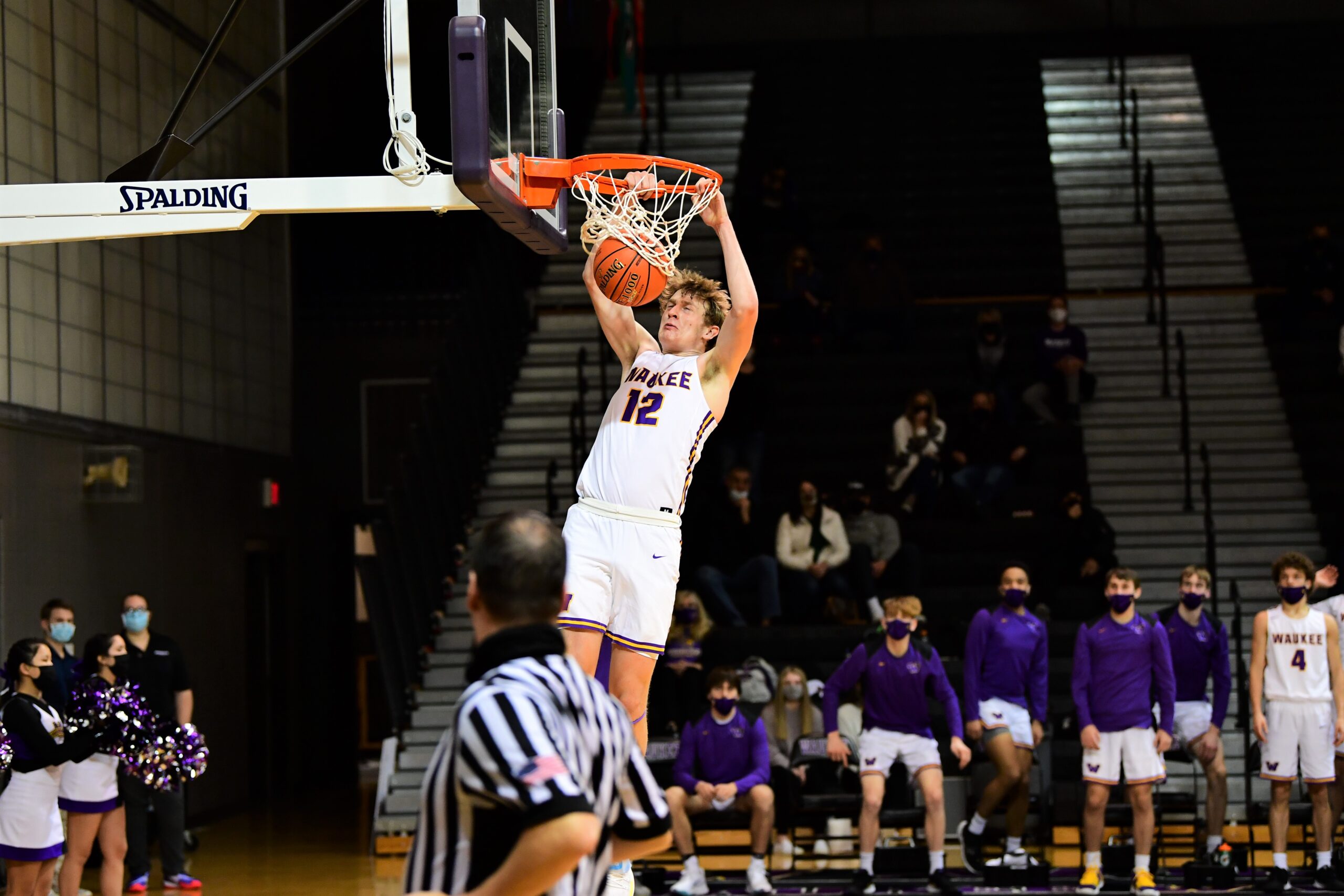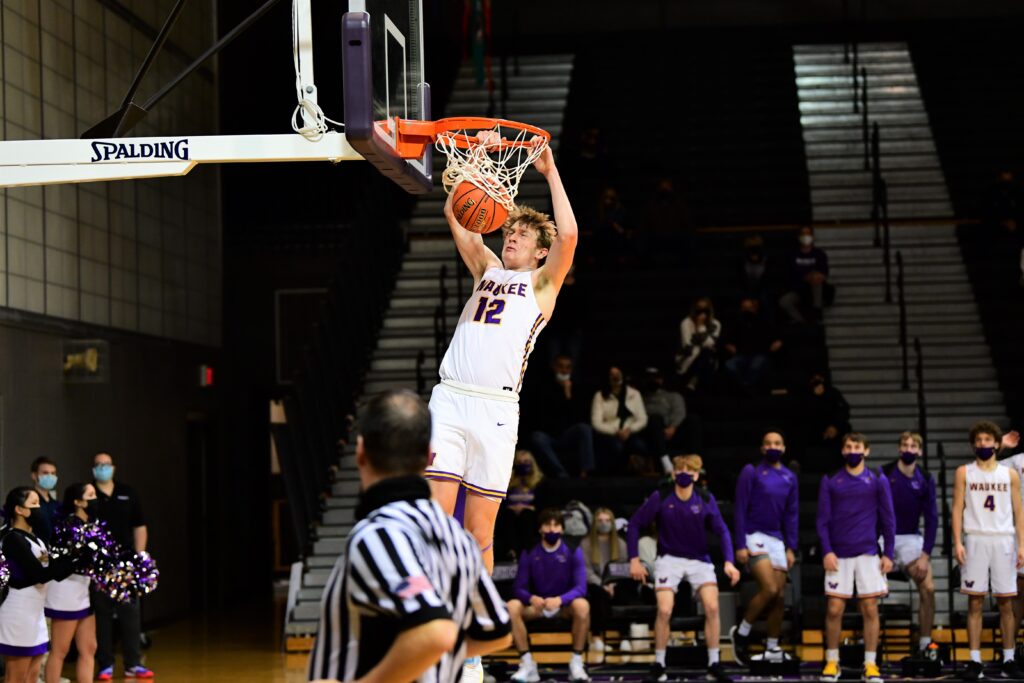 The road to the state tournament will be a tough one for both the Ankeny and Ankeny Centennial boys' basketball teams.
The Class 4A postseason assignments were announced on Friday by the Iowa High School Athletic Association. Fourth-ranked Centennial (9-1) has been placed in Substate No. 2, while Ankeny (6-5) has been placed in Substate No. 8.
Both teams are looking to advance to Wells Fargo Arena for the second straight year. The Hawks won the Class 4A title a year ago, while Centennial earned a fourth-place finish in its first trip to the tournament.
However, it won't be an easy task.
Ankeny will be joined in Substate No. 8 by Des Moines Roosevelt (1-5), Marshalltown (2-9), Mason City (5-11), Norwalk (9-4) and No. 2 Waukee (7-1). Norwalk won the Class 3A championship last season before moving up to Class 4A, while Waukee lost to the Hawks in last year's Class 4A final.
Waukee has already defeated Ankeny twice this season. The Warriors posted a 65-28 victory on Dec. 21 and a 65-37 win at Ankeny on Jan. 19.
The Hawks, though, have had success against Waukee in the postseason. In 2017, they posted a 75-64 win at then-No. 2 Waukee in a substate semifinal.
Centennial, meanwhile, will be joined in Substate No. 2 by Ames (8-3), No. 9 Des Moines Hoover (4-3), Des Moines Lincoln (3-4), Fort Dodge (1-9) and Indianola (8-6). The Jaguars are currently 4-0 against the teams in their substate bracket, including a pair of wins over Fort Dodge.
Centennial posted a 55-53 victory at Ames on Dec. 22, but the Little Cyclones have won their last three games by an average of 28 points, including a 55-34 win over Ankeny on Saturday. The Jaguars will host a rematch against Ames on Feb. 5 and could meet the Little Cyclones for a third time in the postseason.
Centennial also owns a win over Hoover, 57-49, on Jan. 19. The two teams have not met in the postseason since 2015, when the Huskies posted a 56-33 victory in a substate final.
The substate pairings will be announced at a later date.