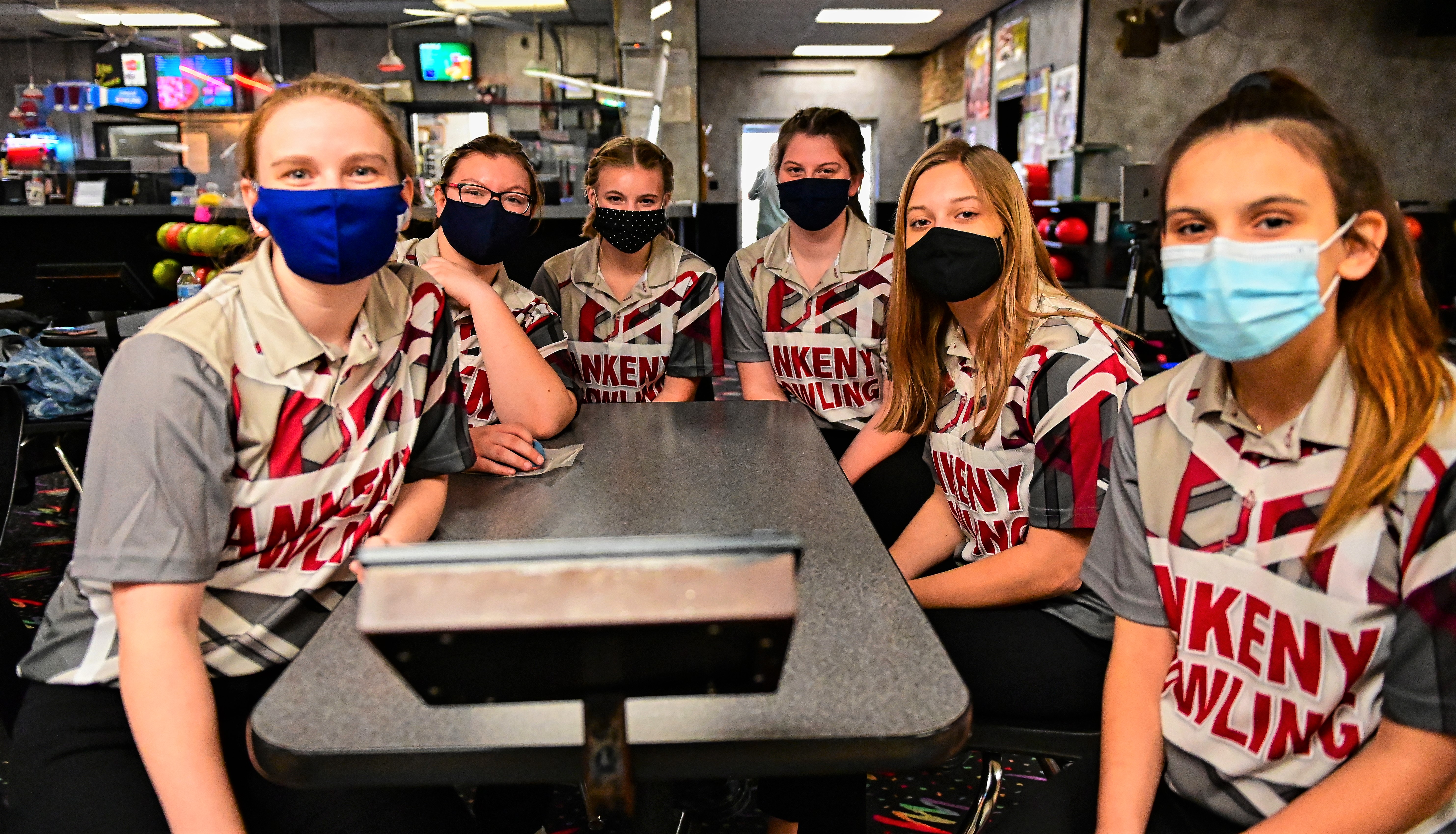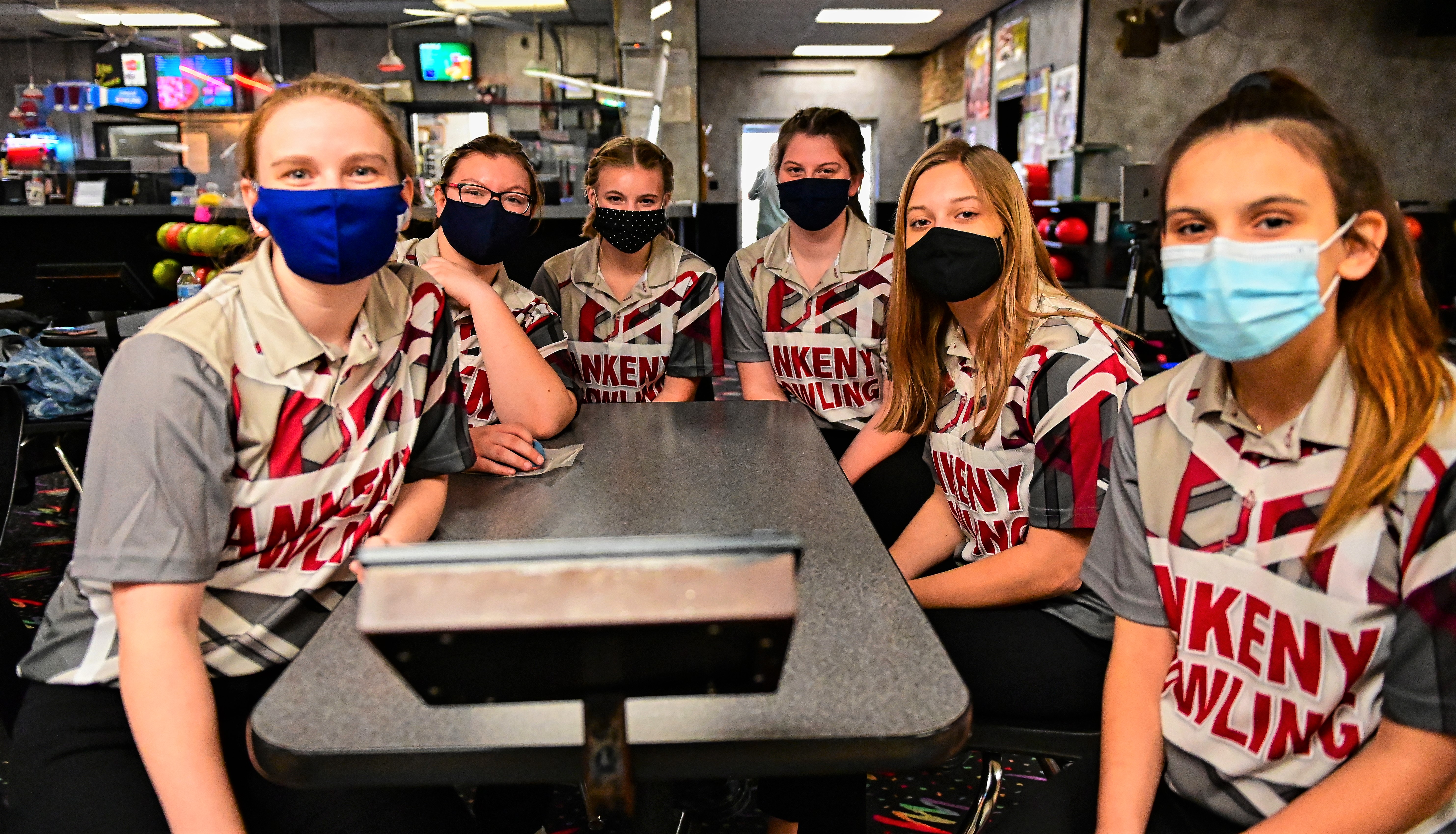 A season-high score allowed the Ankeny girls' bowling team to snap its losing streak on Thursday.
The visiting Hawkettes defeated Marshalltown by a score of 2,778 to 2,353 in a CIML Iowa Conference dual meet at Wayward Social. They eclipsed their previous high score by 245 pins.
Ankeny improved its records to 2-0 in the conference and 6-2 overall. The Hawkettes had lost their previous two meets to Waukee and Ottumwa.
"The girls have been on fire all year and are bowling great. I couldn't be more proud of them," said Ankeny coach Lane Richtsmeier. "The chemistry is high, and they are having fun! That is so much fun to see and watch!"
Isabel Tetmeyer bowled a 412 series to lead the Hawkettes. She was the team's top scorer for the fifth time in eight meets this season.
Alexa Bowers rolled a 397, Cynthia Angran had a career-best 368, Emma Harris bowled a 336, Madie Parker had a 262, and Lynn Cronk added a 258.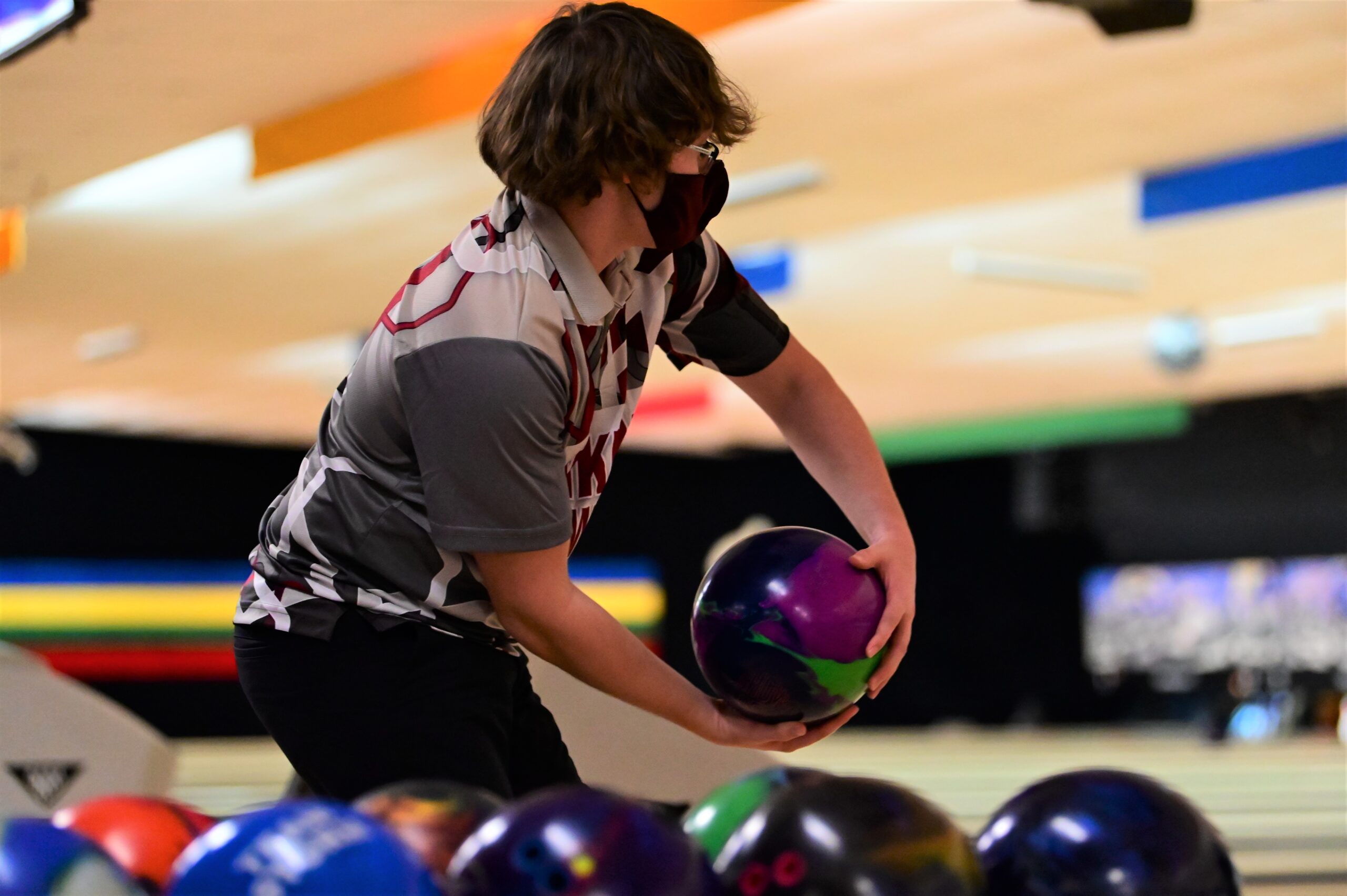 The Ankeny boys' team, meanwhile, lost to Marshalltown by a score of 3,115 to 2,762. It was the sixth straight loss for the Hawks, who dropped to 2-6 on the season.
Alex Gates led Ankeny with a 405 series. Blake Schumacher bowled a 367, Aidan Doruska had a 354, Gage Payton rolled a 327, Michael Winters had a 317, and Logan Roberts finished with a 314.
Dru Wilder bowled a 470 series for Marshalltown, which cooled off after a hot start. In the opening game, five of the six Bobcats bowled a score of 220 or better.
"The ultimate goal for this team is to get back to state," Bobcats coach DJ Wilder told Marshalltown Times-Republican assistant sports editor Noah Rohlfing, a former standout golfer at Ankeny. "When you shoot 1,150 in the first game and drop nearly 150 pins in the second game, at home, you're going to struggle to achieve that. The message to the kids the last week or so has been mental toughness."
Ankeny will host a non-conference meet against Des Moines Roosevelt on Tuesday at Great Escape.