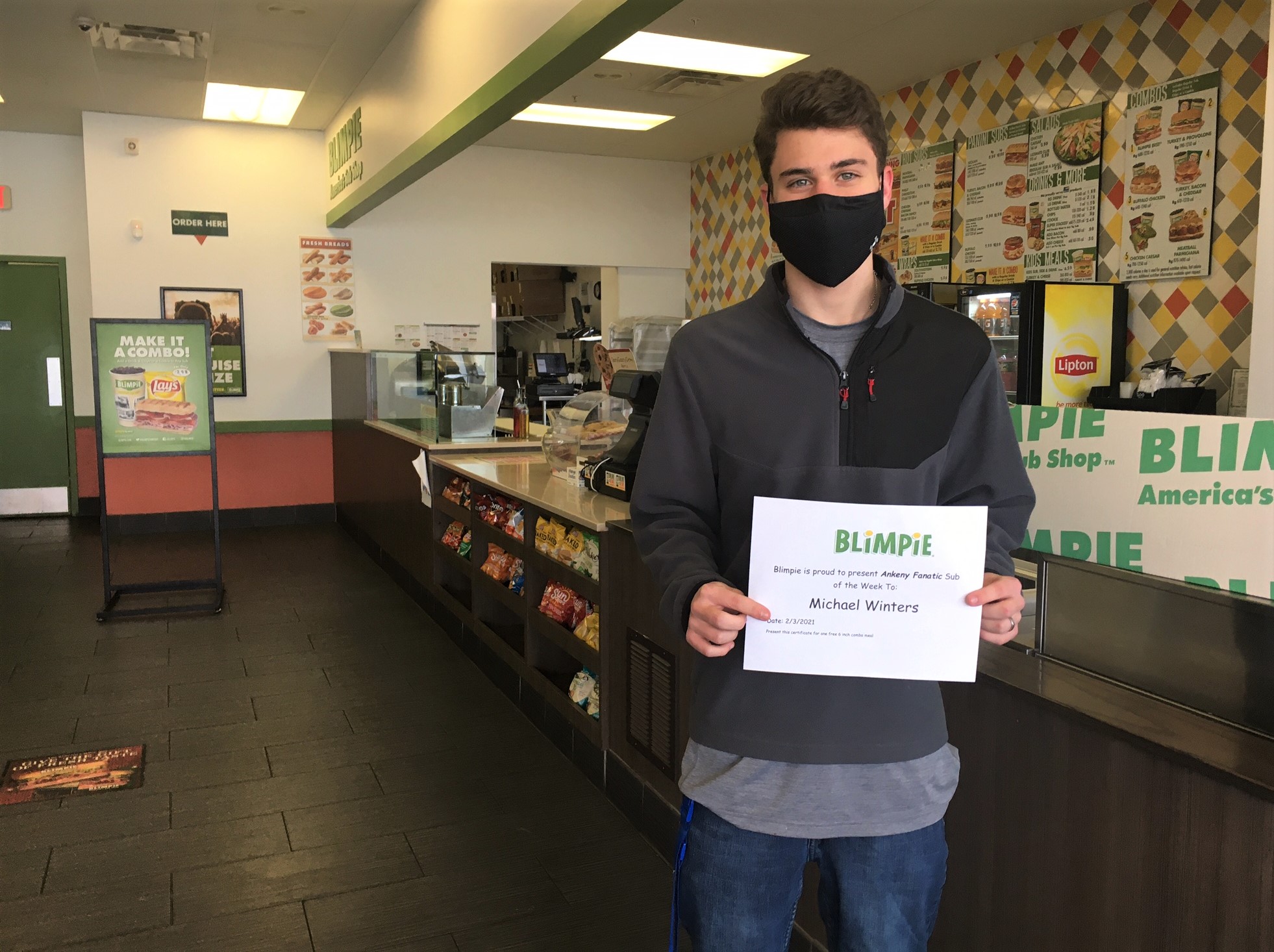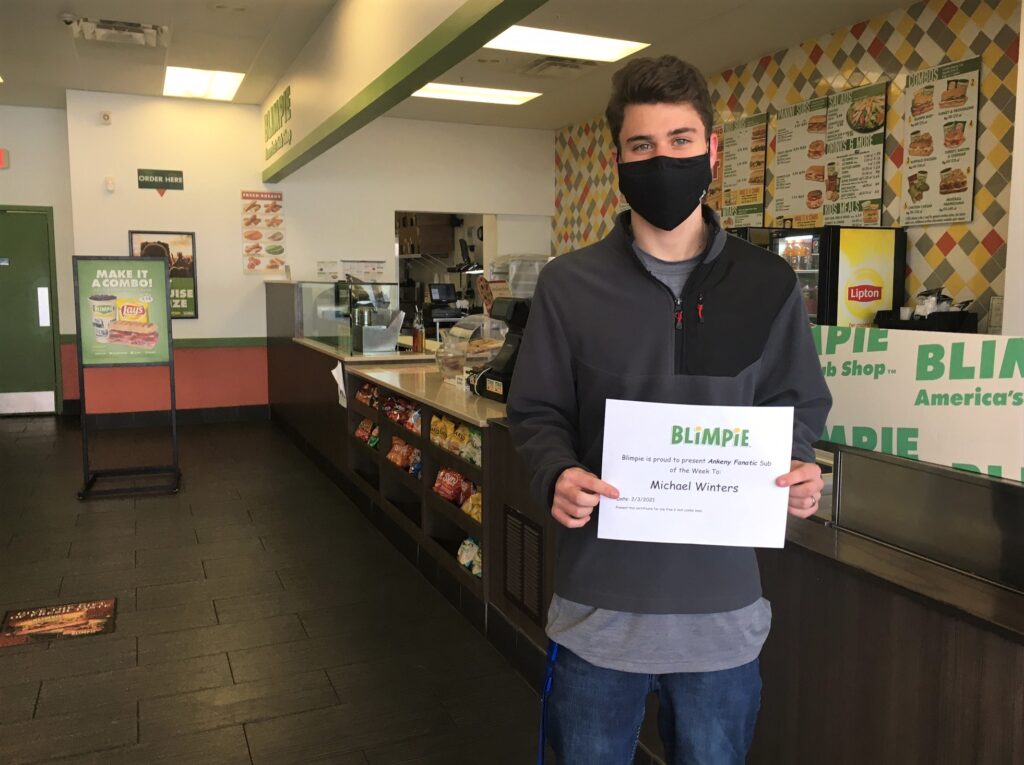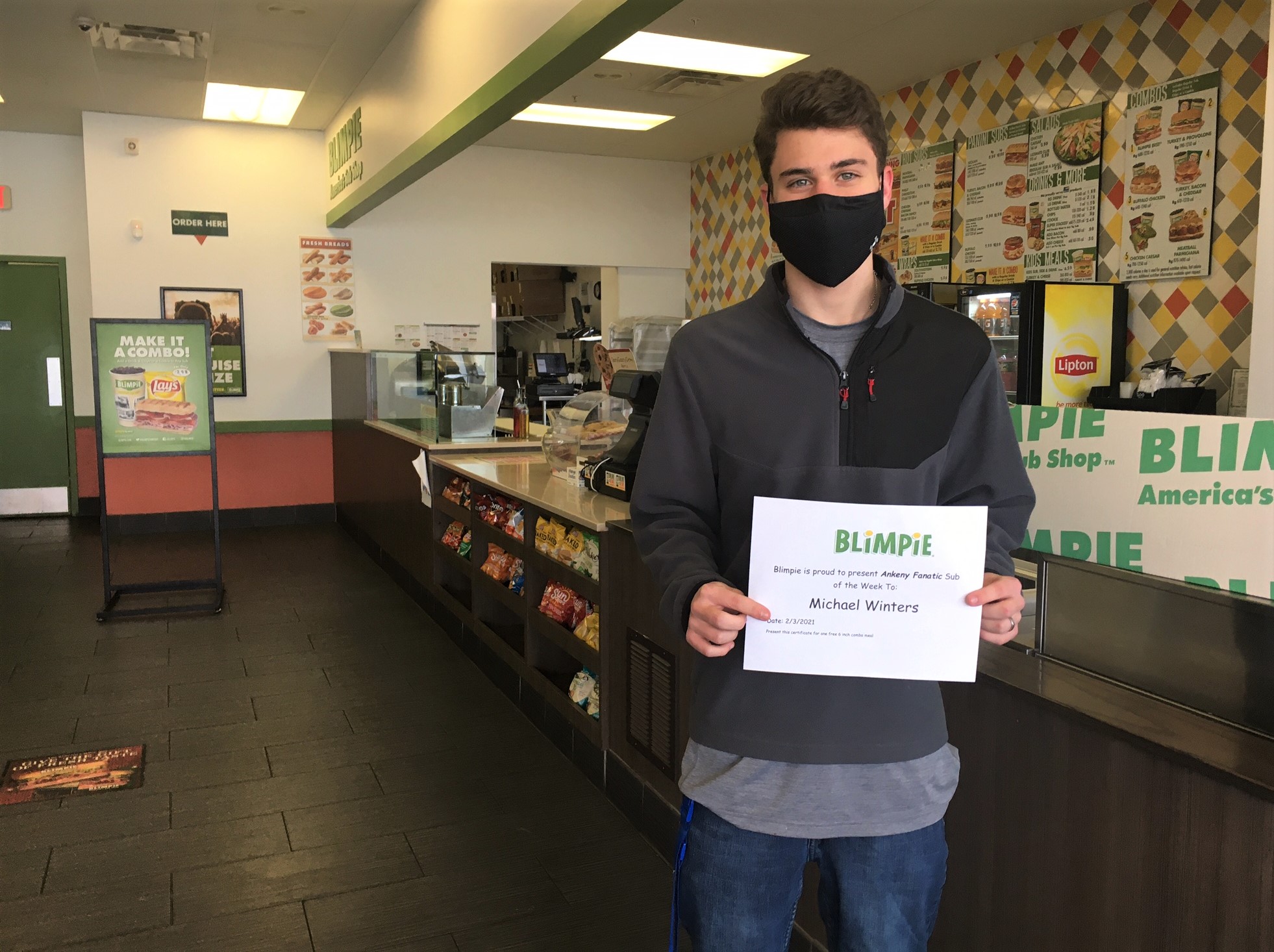 Michael Winters is a senior on the Ankeny boys' bowling team. He has helped the Hawks to a 3-6 record.
Winters currently boasts a 348 series average. He bowled a career-best 402 series in the Hawks' loss to Waukee on Jan. 21 at Warrior Lanes.
"Michael has come a long way from last year," said Ankeny coach Lane Richtsmeier. "I think he was averaging in the 140s then and this year he's averaging in the 170s (per game). That is a huge improvement. One of his goals is to beat his big brother Chris (who graduated last year)!
"I can see he wants to get better every time he picks up a bowling ball, and that is great," he added.
Winters and the Ankeny squads will travel to Mason City on Friday for a CIML Iowa Conference dual meet against the Mohawks at Mystic Lanes.