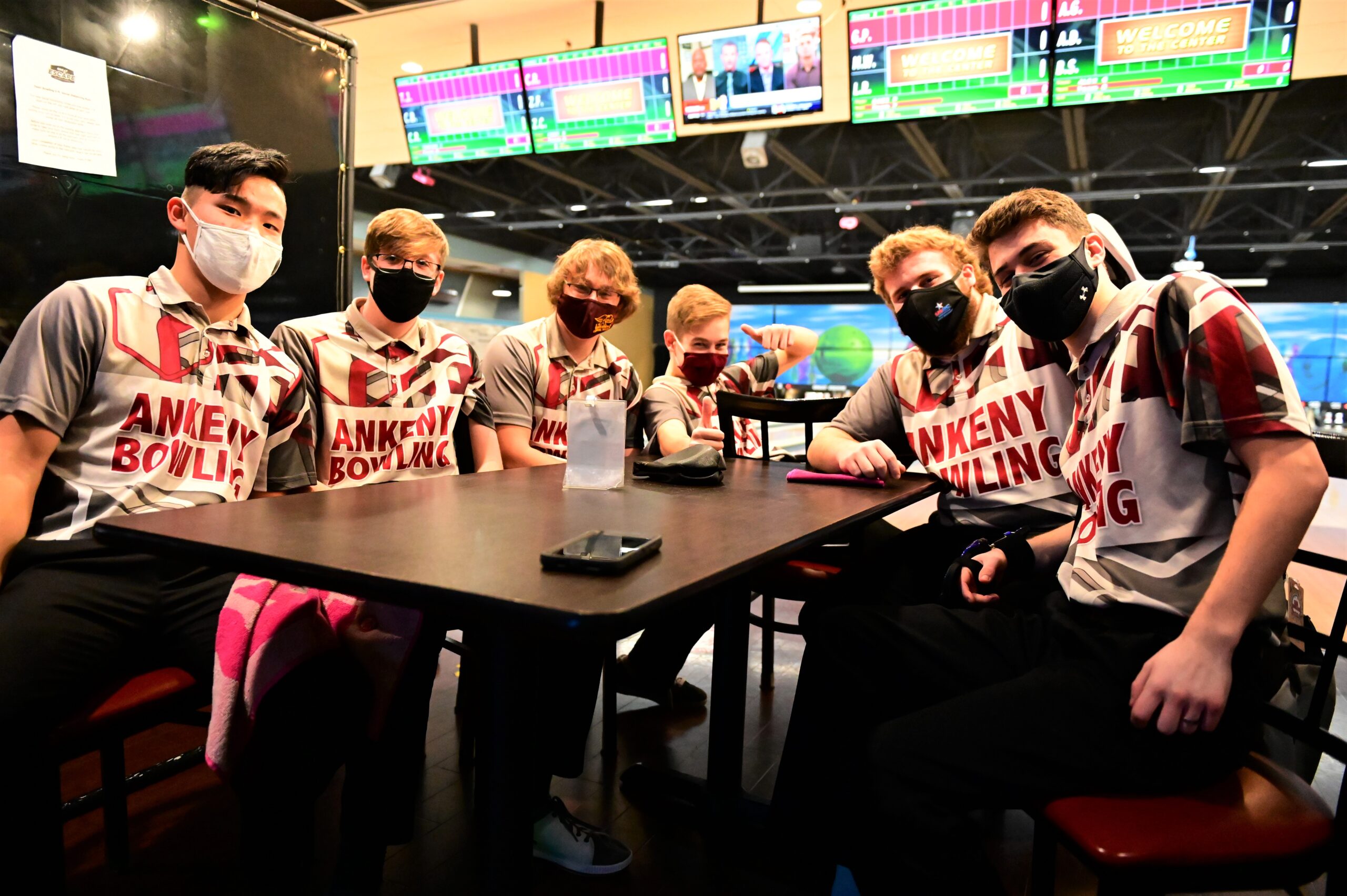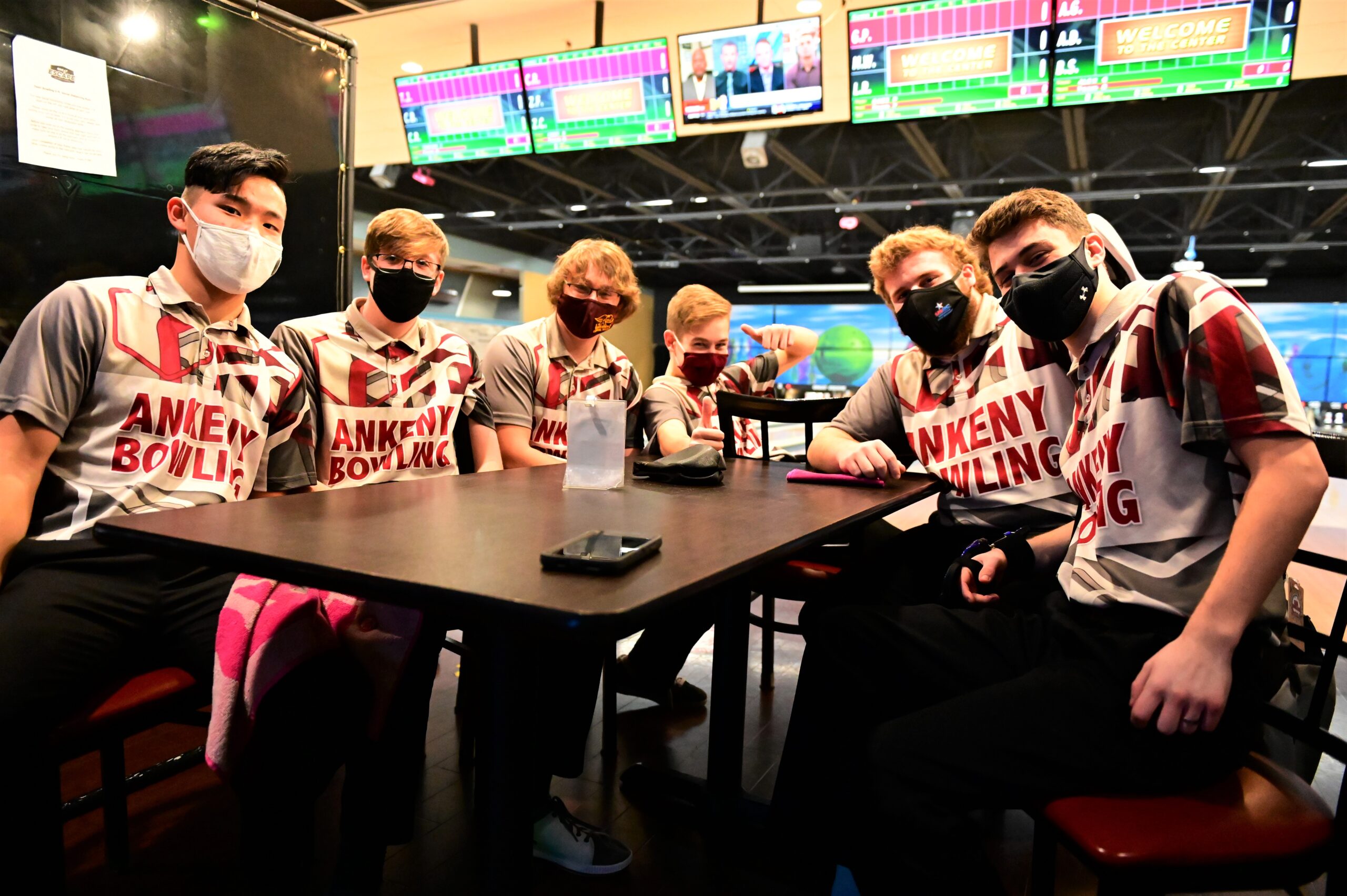 The Ankeny bowling teams celebrated their Senior Night on Tuesday by sweeping Des Moines Roosevelt in a non-conference dual meet at Great Escape.
The boys' team won by a score of 2,862 to 2,708 to snap a six-meet losing streak. The Hawks raised their overall record to 3-6.
"The boys are gaining momentum at the right time," said Ankeny coach Lane Richtsmeier. "Our spare shooting is improving every single day, and I think the kids can see that all the hard work is paying off."
The Hawks nearly matched their season-high score of 2,900 that they set against Ottumwa last Wednesday. They easily surpassed their season average of 2,736.
Alex Gates was the team's top scorer for the second straight meet. He bowled a 391 series.
Michael Winters rolled a 385, Gage Payton had a 384, Aidan Doruska bowled a 372, Logan Roberts had a 348, and Blake Schumacher added a 310.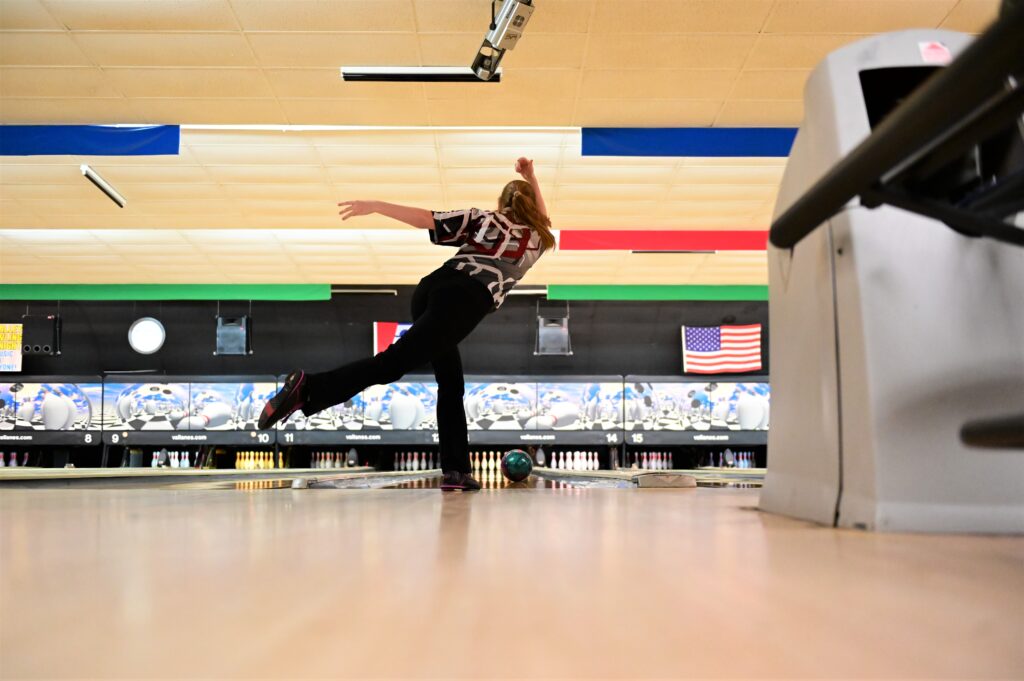 The girls' squad, meanwhile, won by nearly 300 pins to lift its record to 7-2. The Hawkettes posted a score of 2,456, while Roosevelt finished with a total of 2,157.
"The girls are on fire and bowling really well," Richtsmeier said. "And I'm just trying to stay out of their way!"
Isabel Tetmeyer led the way with a season-high series of 439. She was the team's top scorer for the sixth time in nine meets.
Emma Harris bowled a 350, Cynthia Angran had a 340, Alexa Bowers rolled a 304, Madie Parker had a 254, and Lynn Cronk finished with a 236.
The Ankeny teams will travel to Mason City on Friday for a CIML Iowa Conference dual meet against the Mohawks at Mystic Lanes.