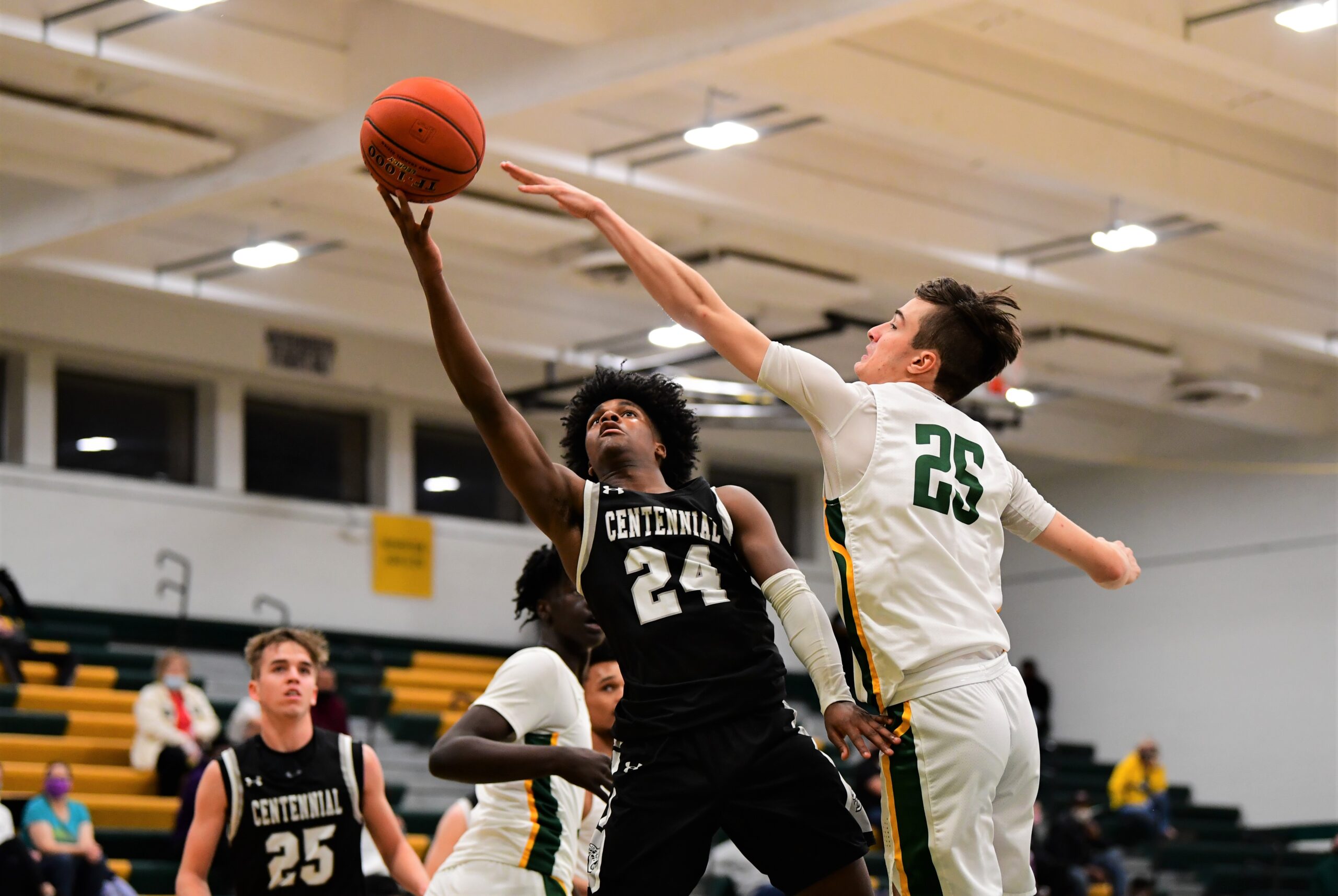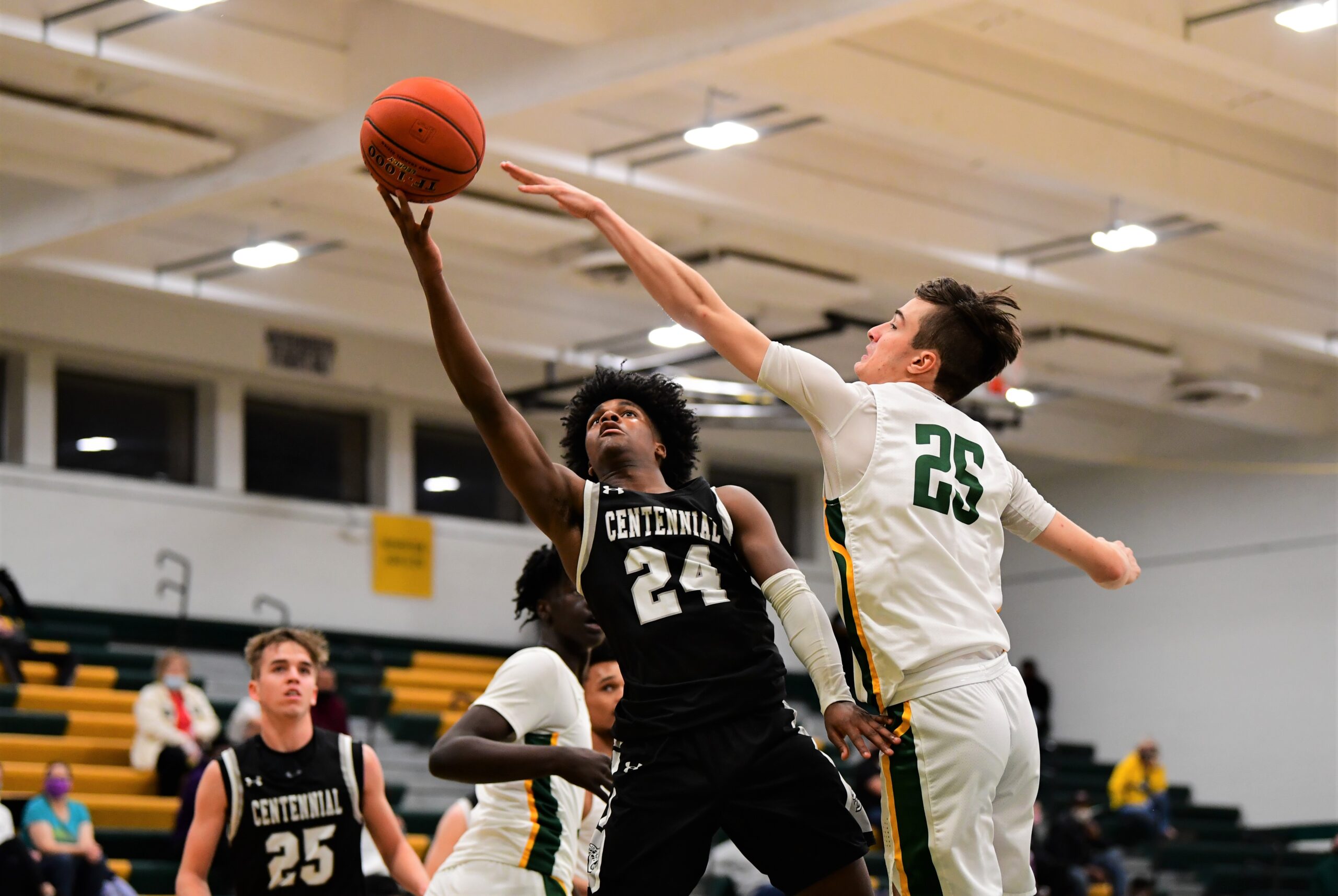 The Ankeny Centennial boys' basketball team badly needed a victory on Thursday night.
Thanks to some prolific shooting from Chris Louis, the eighth-ranked Jaguars easily achieved their goal.
Louis scored a career-high 24 points as Centennial rolled to an 84-50 victory at Mason City, allowing the Jaguars to snap a three-game losing skid and clinch the outright CIML Iowa Conference title.
"It feels good to be conference champs, but we have more work to do," said Louis.
Centennial finished 9-1 in the league and improved to 11-4 overall. The Mohawks' records dropped to 2-8 and 5-15.
"I'm really happy for our kids, especially our seniors," said Centennial coach Bob Fontana. "Everything that everyone has been through this year with COVID and we've been fighting injuries the last couple of weeks, so our kids showed a lot of perseverance and to win the conference championship in back-to-back years is pretty special."
Centennial held a 35-21 lead at halftime. The Jaguars extended the margin to 64-38 after three quarters.
Louis led the way, going 5-of-6 from 3-point range.
"I was definitely feeling it, but my teammates did a good job getting me open and moving the ball from side to side," Louis said.
On two occasions, Louis was fouled while making a 3-pointer. He converted the free throw both times for a pair of 4-point plays.
"I've never seen that before," Fontana said.
Lio Aguirre had 19 points and eight rebounds for the Jaguars. Jaron Crews added 14 points, 10 assists and three steals.
As a team, Centennial racked up 22 assists while committing only four turnovers.
"We did a really good job of sharing the ball," Fontana said. "I really thought we played well at both ends of the floor. Jackson Snyder did a heckuva job (defending) their leading scorer. (Corey Miner) didn't have a point at halftime."
Miner finished with 14 points, but went just 4-of-15 from the field. He had been averaging 21.4 points.
The Mohawks shot just 29.3 percent (17-of-58). Two nights earlier, Centennial allowed Dowling Catholic to shoot 58.6 percent in an 83-63 loss to the Maroons.
"Hopefully, we learned a lot from Tuesday," Fontana said. "We had a good practice Wednesday, and we came out tonight and brought that same intensity to the court so that was nice to see."
The Jaguars will host a non-conference game against Des Moines Roosevelt (5-8) on Saturday.