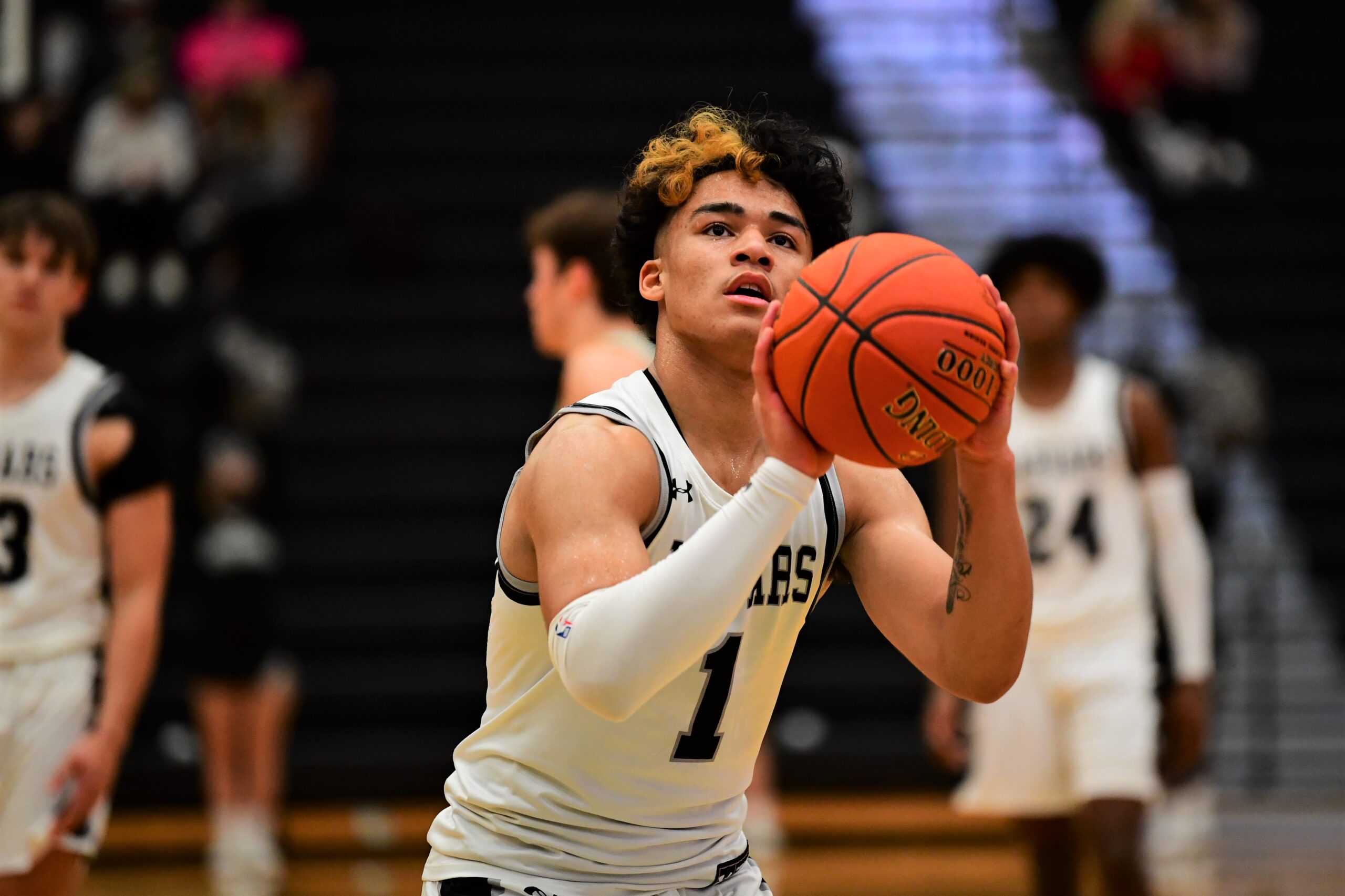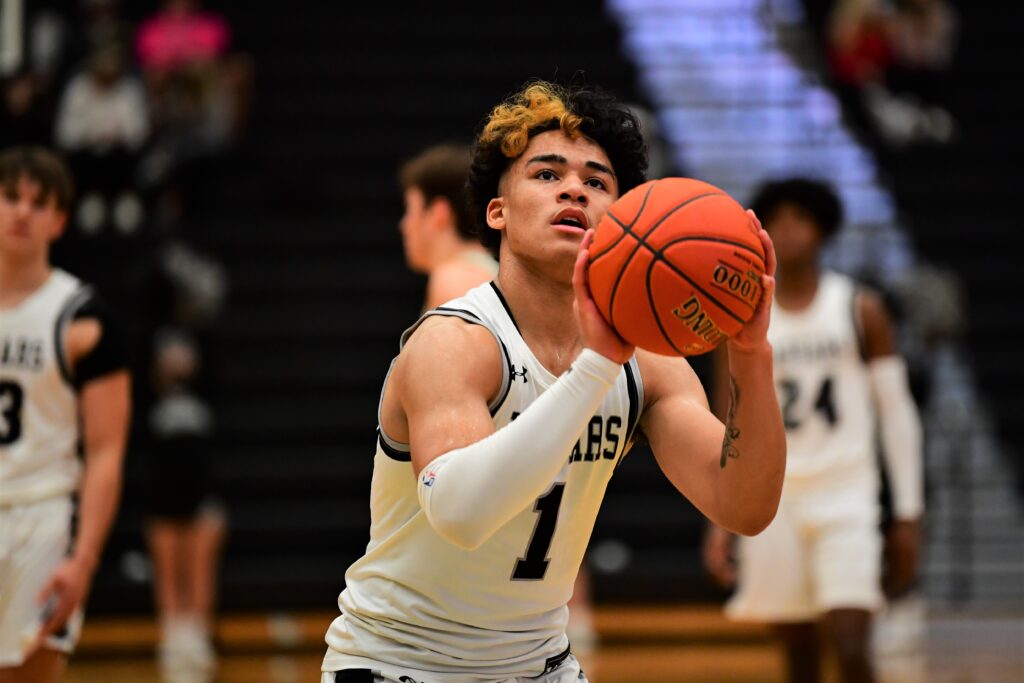 Less than 48 hours after wrapping up the CIML Iowa Conference title, the Ankeny Centennial boys' basketball team started focusing on postseason play.
The eighth-ranked Jaguars will have three non-conference games to get ready for substate action, beginning with Saturday's tilt against visiting Des Moines Roosevelt.
Centennial raced out to a 41-17 lead and went on to defeat the Roughriders, 69-45. The Jaguars improved to 12-4 on the season, while Roosevelt's record dropped to 5-10.
"We got off to a really good start," said Centennial coach Bob Fontana. "Our defense the first quarter was really good, and we did a good job of sharing the ball on offense. I thought we came out with some really good energy."
Jaron Crews scored 21 points and had five assists to lead the Jaguars, who made 6-of-10 3-pointers in the first half. Brock Jensen had a career-high 15 points, and Chris Louis added 12.
"Lio Aguirre led the team in rebounding for the third straight game (with six boards), and Tyler Johnson gave us a lot of good minutes off the bench," Fontana said. "It was nice to have his physicality in there."
Colin McAleer made a trio of 3-pointers. The Jaguars also connected on 20-of-22 free throws.
Centennial will host Des Moines North (10-3) on Tuesday and Urbandale (3-11) on Friday to close out the regular season.
"We just need to fine-tune some things and get through some injuries," Fontana said.