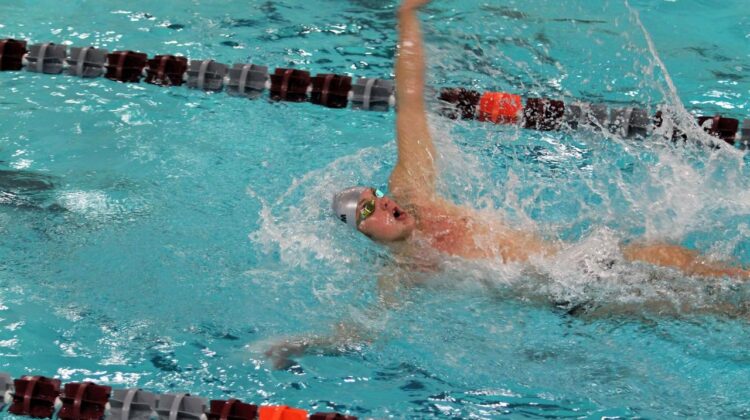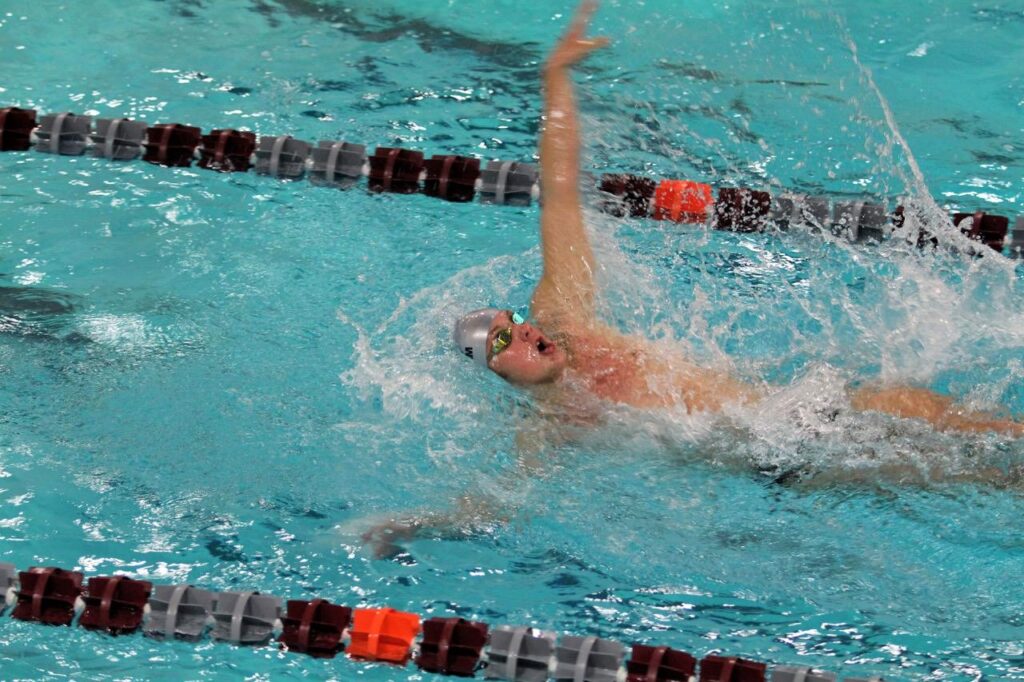 Ankeny swimming standout Brek Stukerjurgen has signed a national letter of intent with Missouri State.
The senior helped the Hawks to a runner-up finish in the state meet on Saturday at the Linn-Mar Aquatic Center.
"I looked at a few other schools, but not too many," said Stukerjurgen. "I was able to get down on campus last summer and loved it. They also offer the major I want. Then in talking with coach (Dave) Collins I was really impressed with the team he is building and the culture of the team."
Stukerjurgen was a 12-time state placewinner at Ankeny. He helped the Hawks to four consecutive top-three finishes at the state meet, including the school's lone state title in 2019.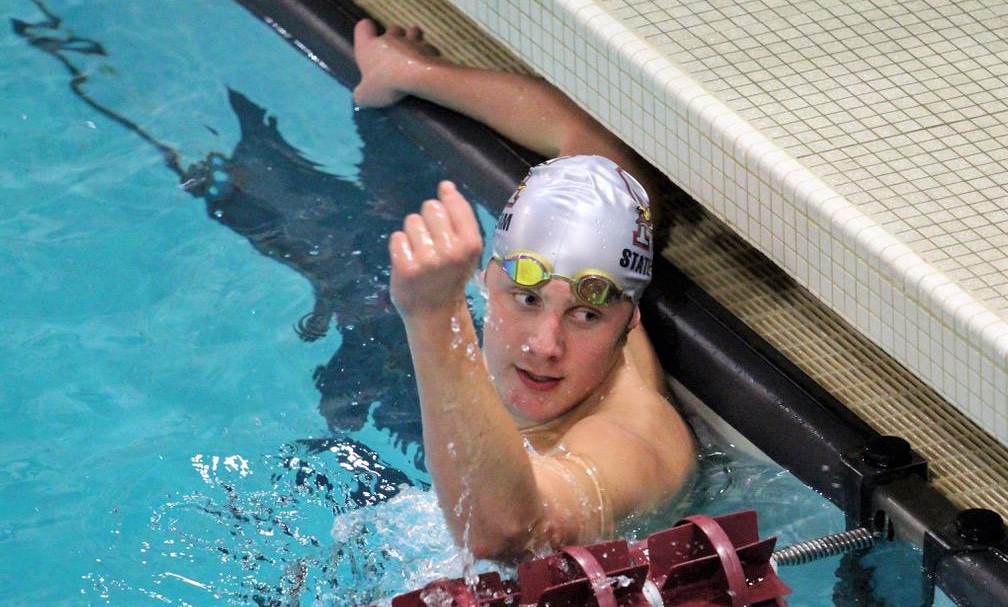 After placing 14th in the 500 freestyle as a freshman, Stukerjurgen played a huge role on the state championship team as a sophomore. He took sixth in both the 500 freestyle and the 100 backstroke, and he also swam on the third-place 200 medley relay.
In 2020, Stukerjurgen again placed sixth in the 500 freestyle before finishing fourth in the backstroke. He also swam on the fifth-place medley relay and anchored the 400 freestyle relay to a tie for third place, helping the Hawks to a runner-up finish overall.
On Saturday, Stukerjurgen placed third in the 200 individual medley and took fourth in the backstroke for the second straight year. He swam on the ninth-place medley relay, then later capped off his career with a state title–swimming the third leg on the 400 freestyle relay that set a pool record and earned automatic all-American honors with a time of 3:04.22.
"As of now I will swim the 100 and 200 backstroke for sure, but the third event is up to the coaching staff and where they see I will fit next," Stukerjurgen said. "I'm really excited to get down there next fall to meet the team and get to work."