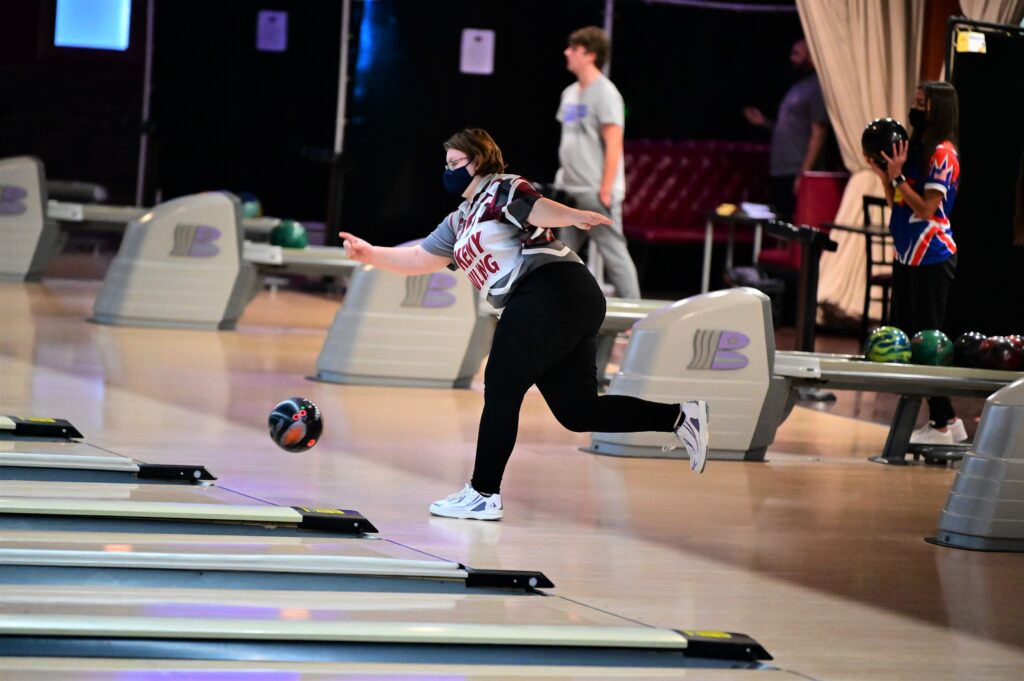 The season has ended for the Ankeny bowling teams.
Both squads competed in state-qualifying meets this week at Plaza Bowl in Sioux City and placed fifth among six teams. The boys' meet was held on Wednesday and the girls' meet was contested on Thursday after both meets were postponed earlier in the week due to cold weather.
The Hawks posted a score of 2,657, their fourth-lowest of the season. Waukee won the boys' title with a total of 3,016, the lowest among the eight teams that qualified for state.
Waukee easily captured the girls' crown with a score of 2,707, which was also the lowest among the eight state qualifiers. Ankeny finished with a total of 1,987, by far its lowest of the season.
However, the Hawkettes competed without their top two bowlers–Isabel Tetmeyer and Emma Harris.
"It was definitely not the ending to our season that we would have liked, but both teams fought to the bitter end and we never gave up," said Ankeny coach Lane Richtsmeier. "I couldn't have been more proud of the whole team of how they pulled together this week. Yes, we fell short of the goal, but that's ok in my book. I would rather set the bar high and fail than set the bar too low and always succeed. This ending won't define us as a team. It will just make us stronger as the years go on."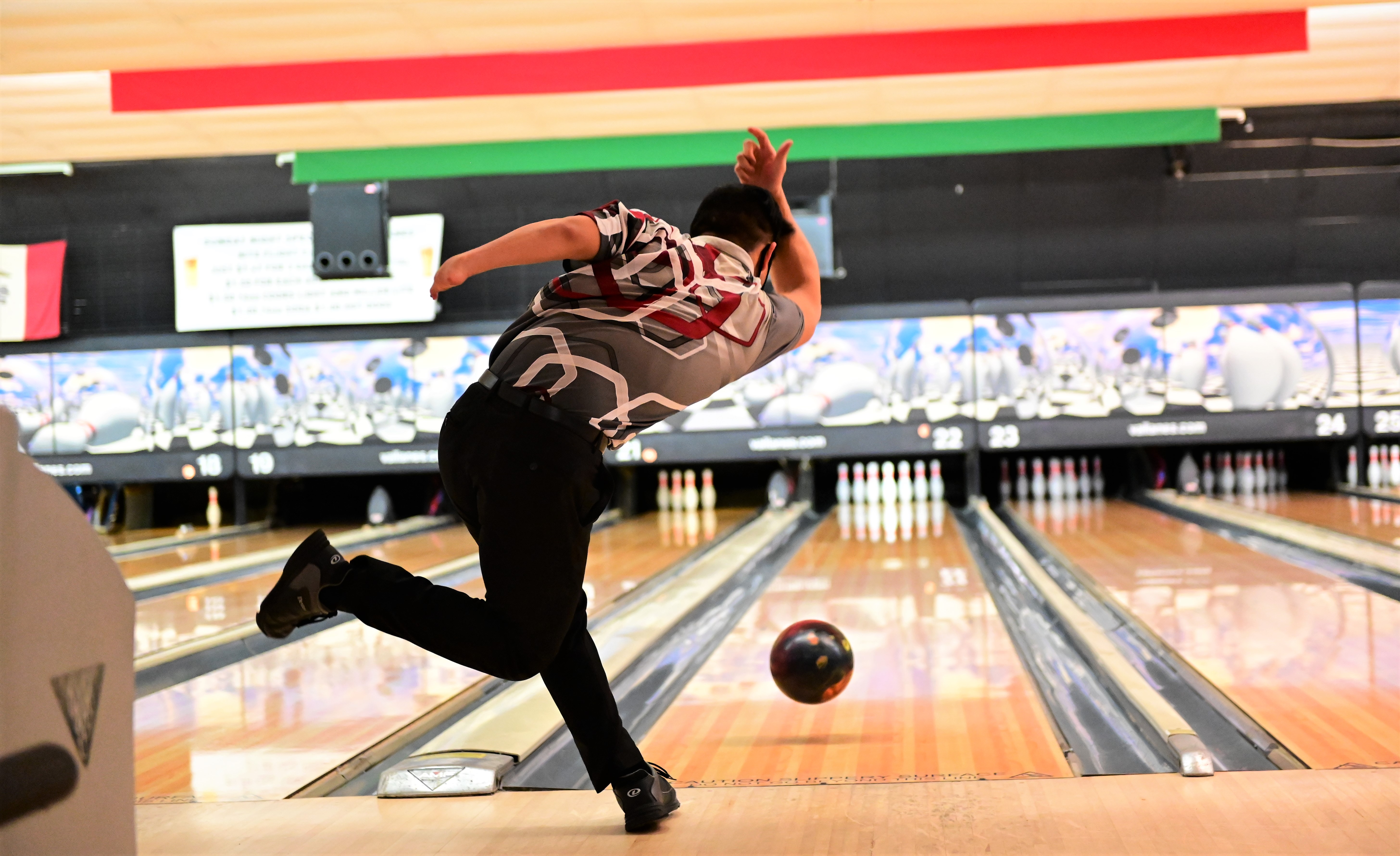 Ankeny's Cynthia Angran placed 10th as an individual with a 324 series. She bowled a 181 in her second game.
Alexa Bowers had a 303 series. Marissa Larson-Minar bowled a 261, Lynn Cronk had a 205, and Madie Parker added a 167.
Waukee's Morgan Marean was the individual champion with a 397 series. She bowled a 215 in her second game to finish 24 pins ahead of Katelynn Edmundson of Southeast Polk.
Luke Adams of Waukee won the boys' individual title. He bowled a 244 in his second game to finish with a 444 series.
Aidan Doruska led the Hawks with a 396 series. Blake Schumacher bowled a 395, Gage Payton had a 332, Alex Gates rolled a 308, and Michael Winters finished with a 307.