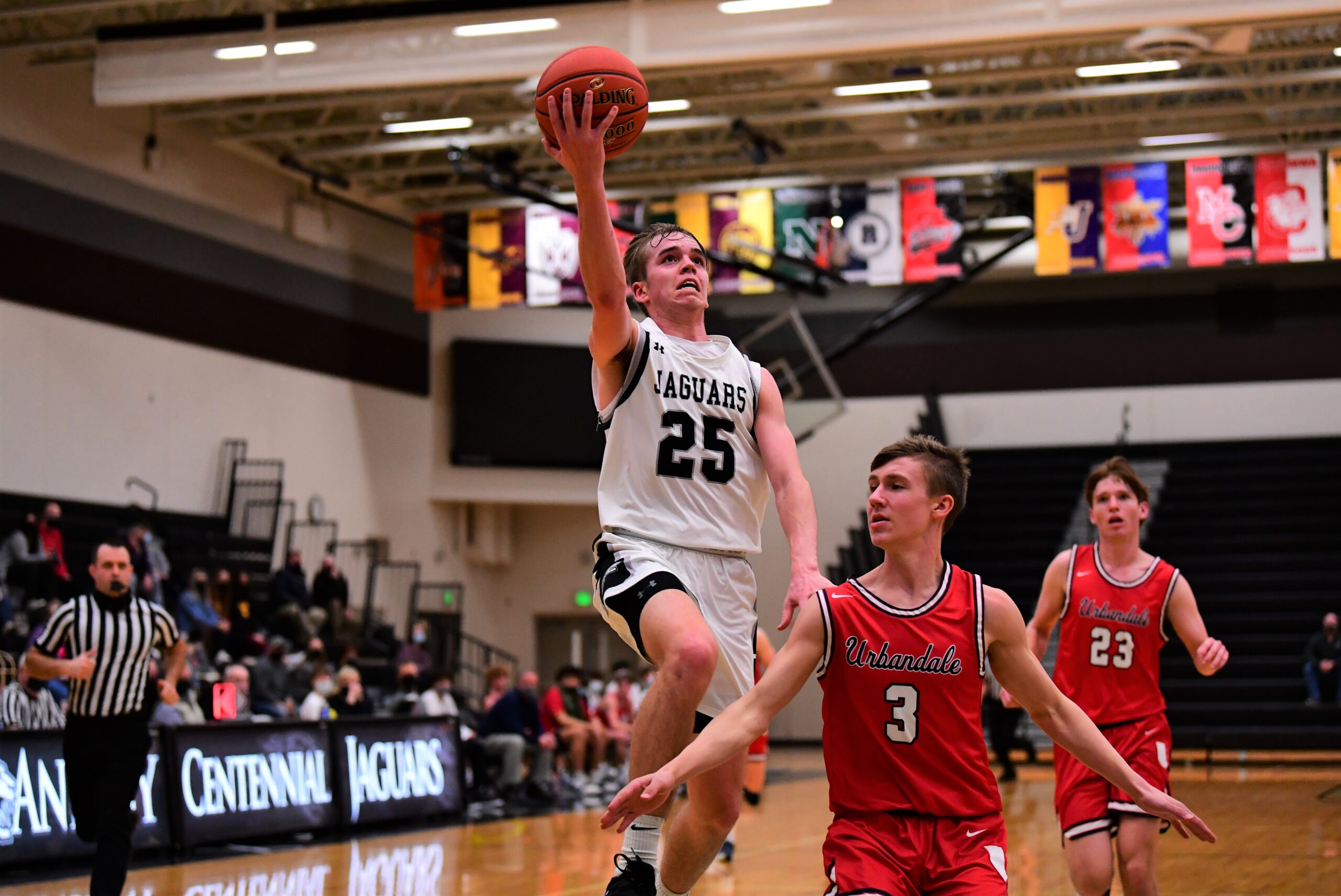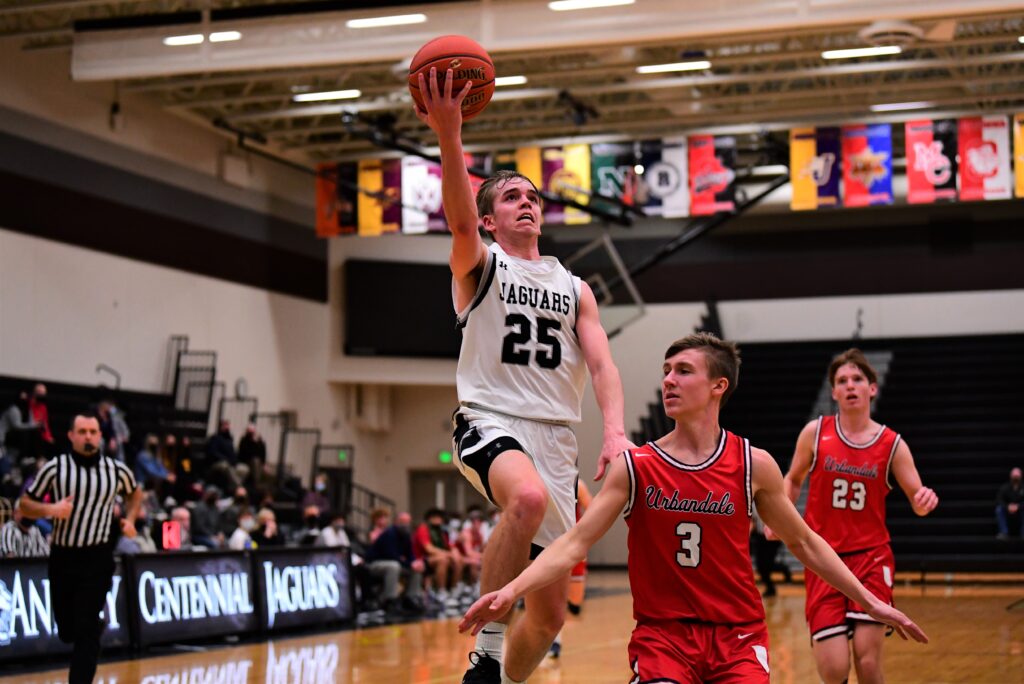 It's a good bet that the Ankeny Centennial boys' basketball team will be practicing special situations this week as the Jaguars prepare for the start of postseason play.
In its regular-season finale on Friday, Centennial twice gave up a 3-point goal at the buzzer in the first half as visiting Urbandale managed to keep the game close, trailing by only 27-22 at the break.
The 10th-ranked Jaguars then pulled away in the final two quarters for a 73-44 victory.
"I told the kids we want to build on that second half," said Centennial coach Bob Fontana. "We played a lot better on both ends of the floor."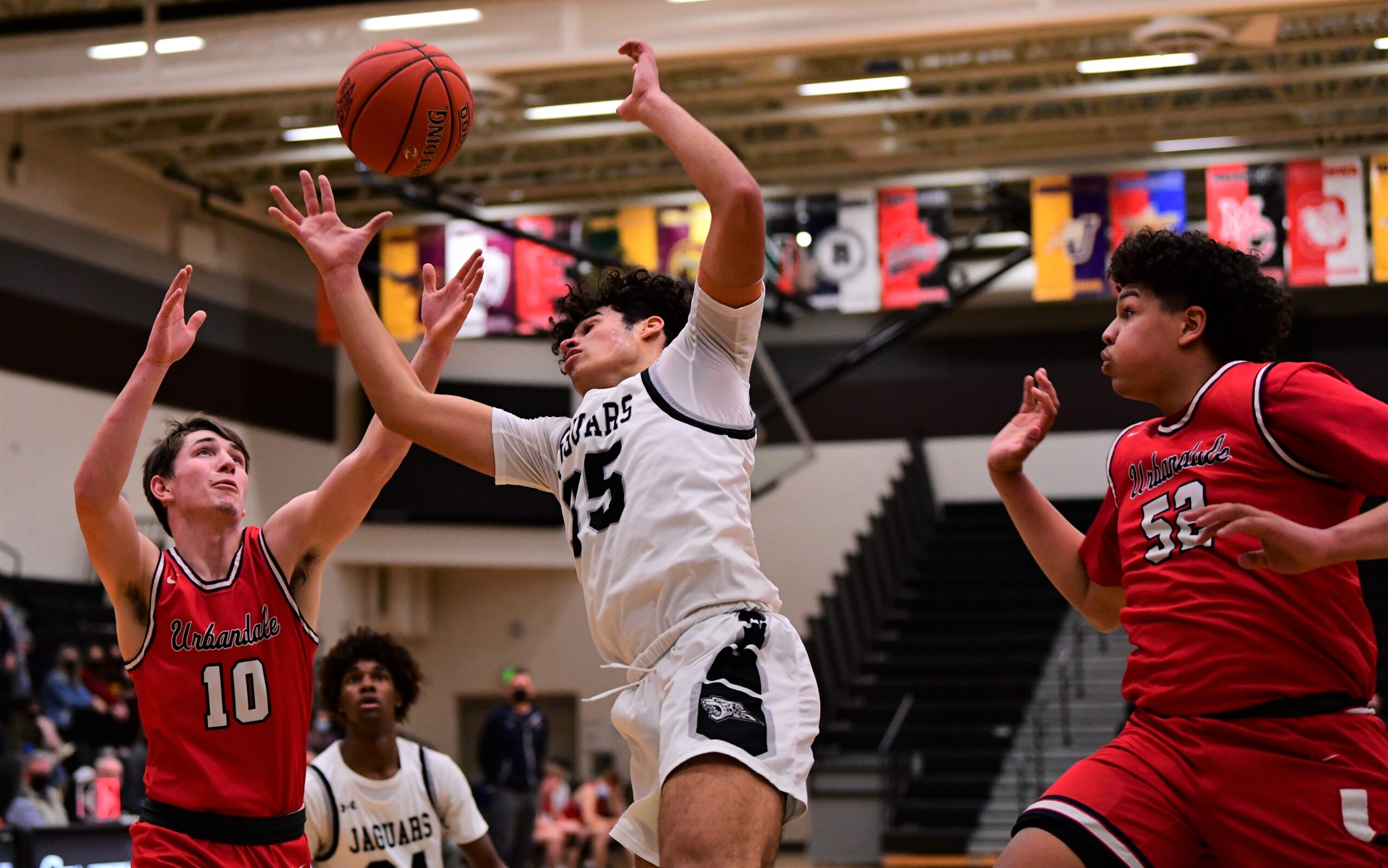 Centennial (13-4) earned its third straight win following a three-game losing skid. The J-Hawks dropped to 3-13.
Urbandale played much better than its record, though, in the first half.
"Give them credit," Fontana said. "They played hard and they gave us a lot of different looks, which you want going into the tournament."
The J-Hawks made a 3-pointer at the end of the first quarter to pull within 10-9. They hit another trey to end the first half.
"That was six of their 22 points," Fontana said of the two buzzer-beaters. "Our defense, other than those two end-of-the-quarter situations, was really good. We also missed some easy shots inside, but then we shot much better in the second half."
Brock Jensen led the Jaguars with 17 points, setting a new career-high for the second straight game. He went 7-of-8 from the field, including 3-of-4 from behind the arc.
"I've always been confident with my shot, and our team has really moved the ball well these past few games, giving me good open looks I can knock down," Jensen said.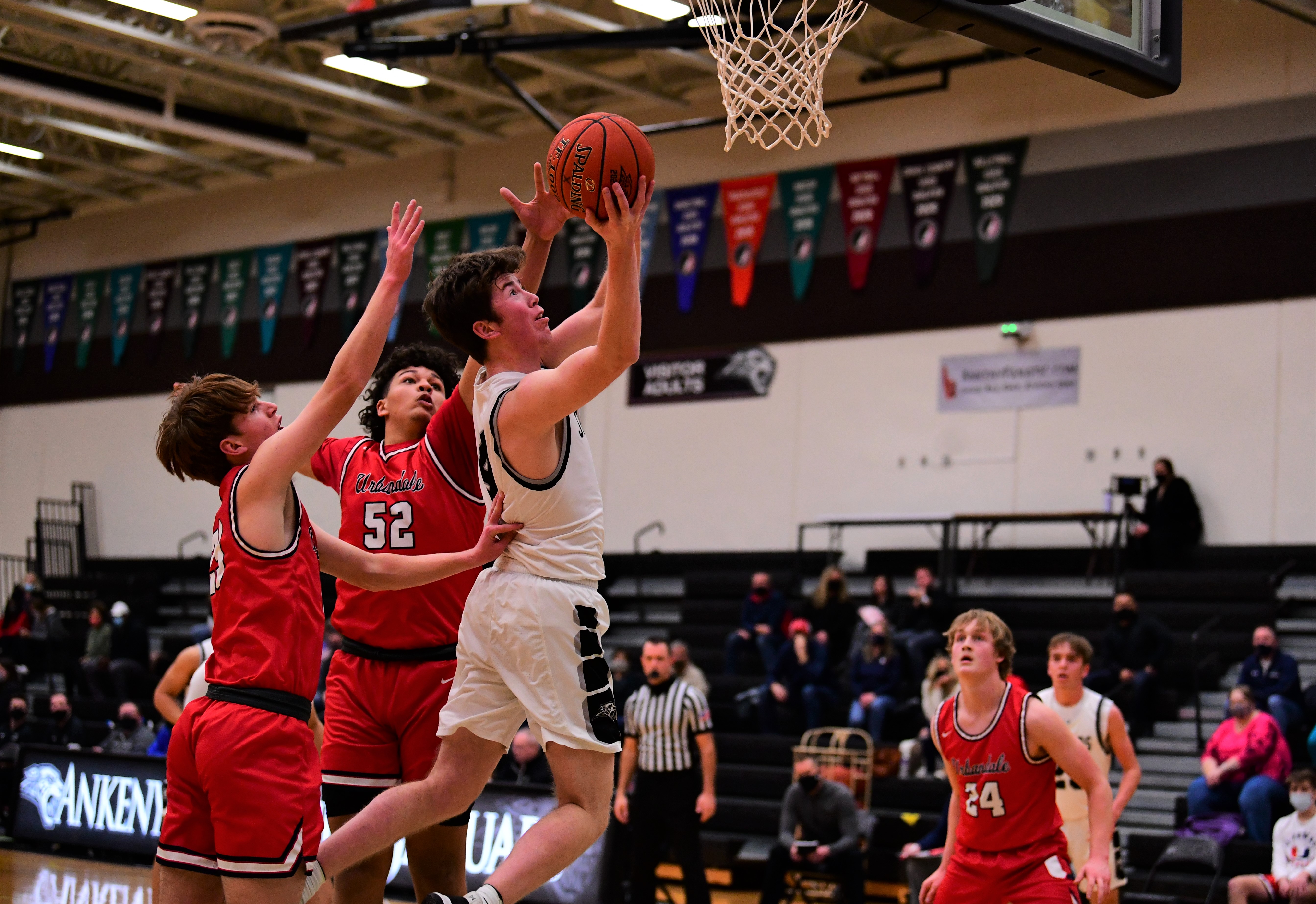 Chris Louis also made 3-of-4 3-pointers and finished with 15 points. He is averaging 15.3 points over the last four games.
Colin McAleer had 12 points and eight rebounds, while Jaron Crews added 12 points, five assists and two steals. Those two started the game along with fellow seniors Jensen, D'Eric Smith and Tyler Johnson.
"Winning the final three games of the regular season really gives our team confidence and momentum going into the postseason," Jensen said. "We have to keep working as a team, having a confident mindset, and we have to play one game at a time with the ultimate goal of making it to the Well."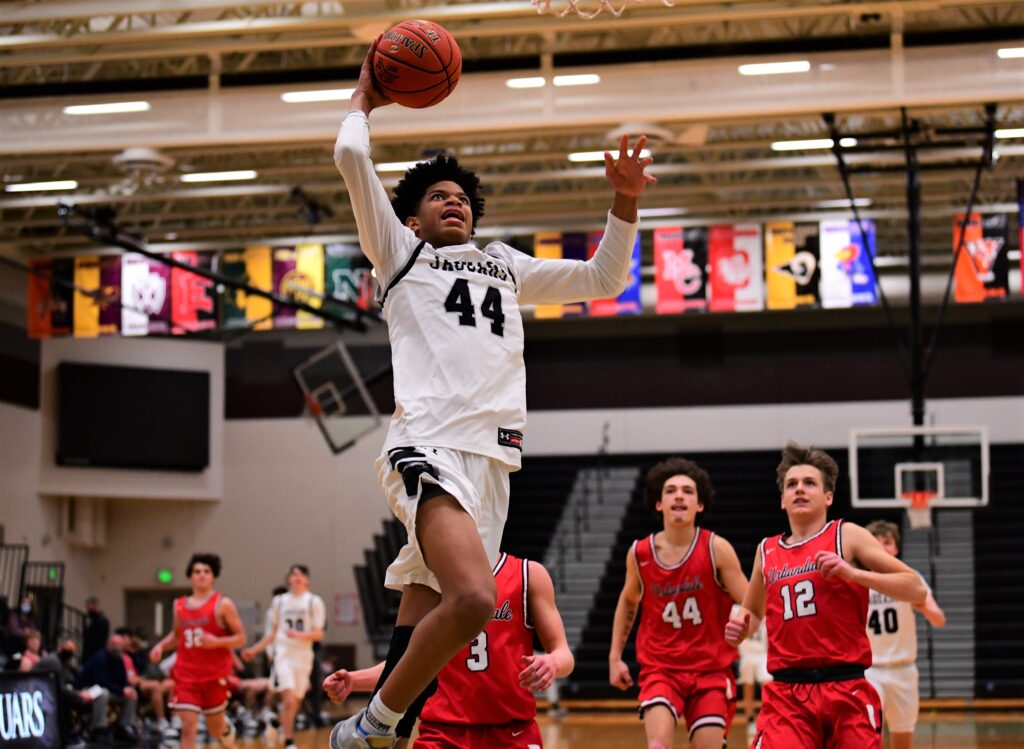 Centennial will host a Class 4A substate semifinal on Friday at 7 p.m. The Jaguars will meet the winner of Monday's game between Des Moines Lincoln (5-12) and Indianola (15-6).
Fontana is hoping to have junior guard Caden Kelling back in his team's lineup. Kelling, who is averaging 8.3 points, has missed the last four games due to an ankle injury.
"Caden went through warmups tonight, and that was it," Fontana said. "But I think he'll be able to go next Friday. We just wanted to be careful."