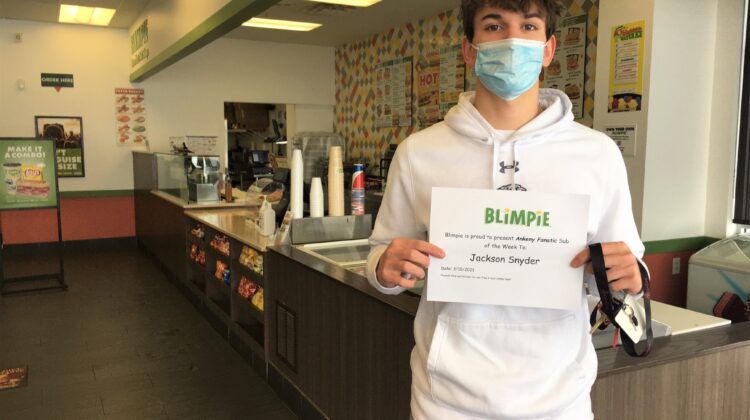 Junior guard Jackson Snyder is a member of the Ankeny Centennial boys' basketball team. He helped the Jaguars to a 14-5 record this season.
Snyder averaged 4.7 points and 1.2 rebounds per game. He shot 35.3 percent from 3-point range (12-of-34).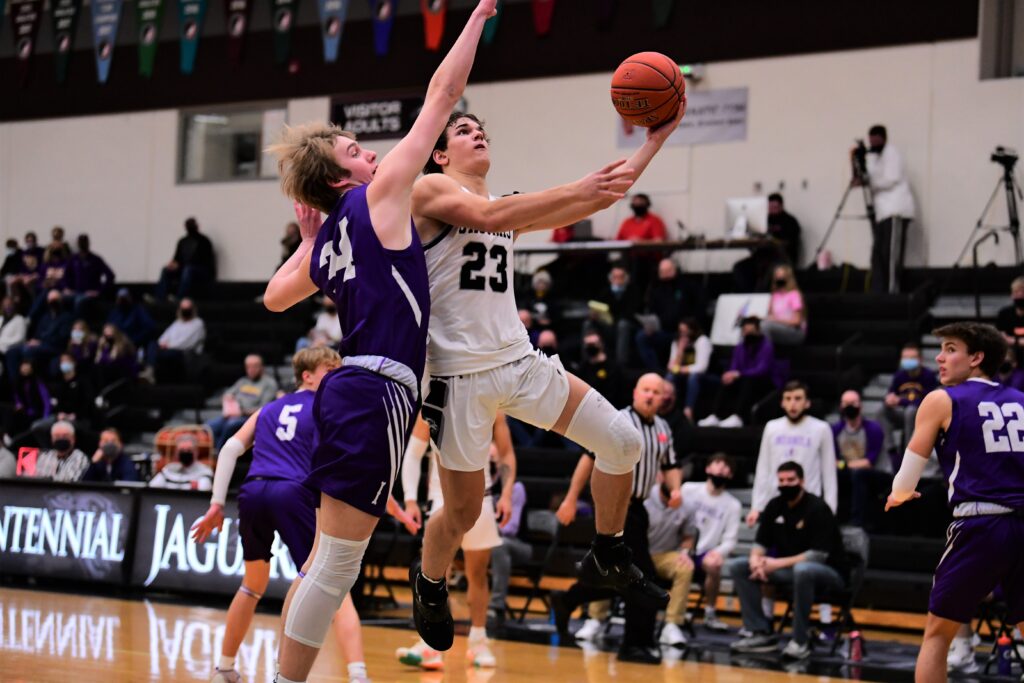 Snyder scored a career-high 20 points in the Jaguars' 72-62 victory at Marshalltown on Dec. 18, going 4-of-6 from behind the arc. Four days later, he scored the winning basket with 6 seconds left to give his team a 55-53 win at Ames–a team that eventually qualified for this week's state tournament.
"Jackson is a high-energy guy that brings it every day," said Centennial coach Bob Fontana. "He is always encouraging his teammates, and he is willing to take on any assignment you give him. He is very coachable."