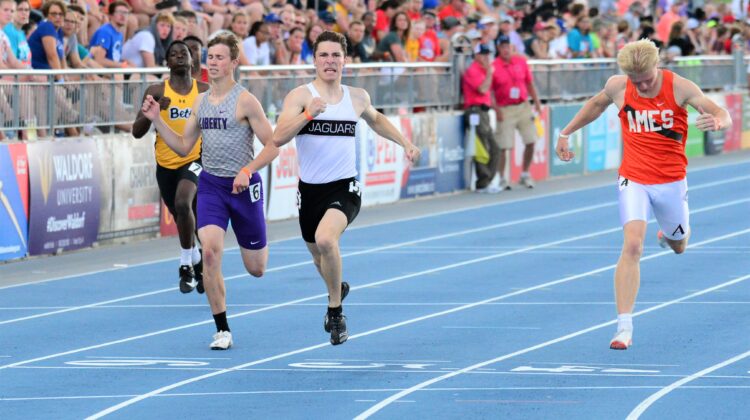 The Ankeny Centennial boys' track team showed on Monday that it's more than ready to compete this season.
The Jaguars won a pair of relays in the Dickinson Relays at Cedar Falls. They also had five other top-eight finishes.
"It was a great effort by everyone," said Centennial coach Nate Smith. "Placing in the top eight there is an accomplishment."
Centennial won the 4×800 relay in a time of 8:24.90. That team consisted of Thomas Collins, Gabriel Vicker, Micheal Joensen and Connor Cunningham.
Collins ran the opening leg in a split of 2:03. The senior is one of six returning state qualifiers from the 2019 team that placed 16th in Class 4A with 20 points.
Collins and Joensen also teamed up with Trey Porter and Austin Jones to win the 4×400 relay in 3:32.60. Joensen ran the third leg in 52.70 seconds.
"Those relays were excited to run," Smith said.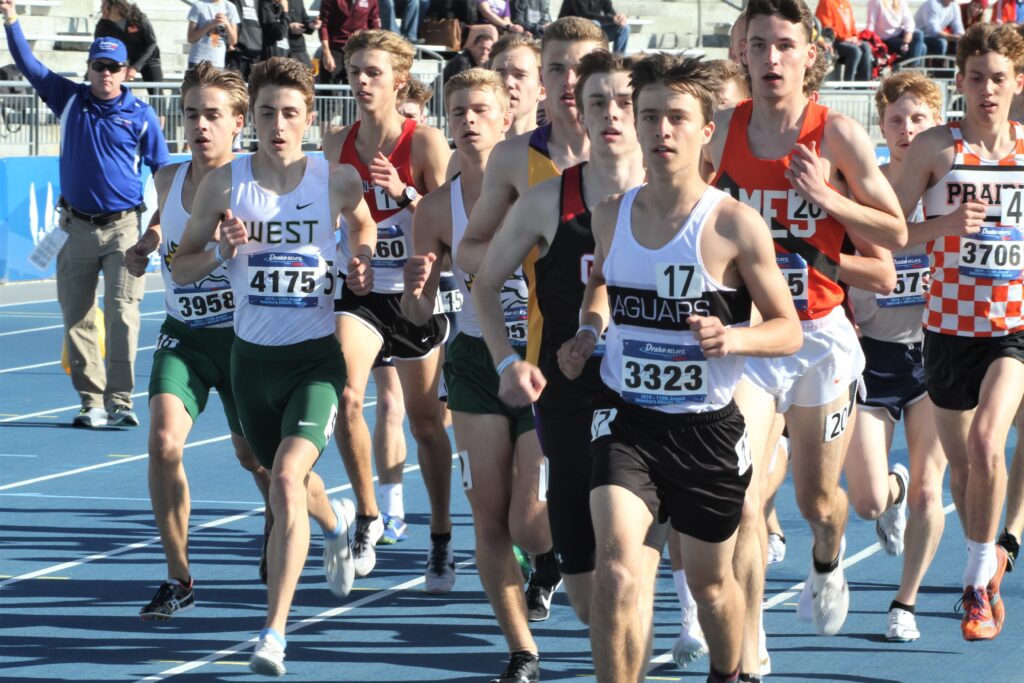 Porter added a second-place finish in the 60-meter dash. He posted a time of 7.05.
Easton Miller took eighth in the long jump with a leap of 20 feet 8 inches. He also placed sixth in the 60 hurdles in 8.72, while teammate Dominic Berry was third in 8.50.
"Putting two athletes in the finals of the 60 hurdles helps with putting together a shuttle for outdoors," Smith said.
The Jaguars finished fifth in the 4×200 relay. The foursome of Nathan Wilde, Kobe Naber, Jones and Peyton Goode was clocked in 1:36.35.
Jones and Wilde are among the team's returning state qualifiers. The others are Collins, Tyler Johnson, Porter and Vicker.
Collins placed ninth in the 400 at the state meet as a sophomore, posting a time of 49.68. Jones finished 24th in the same event.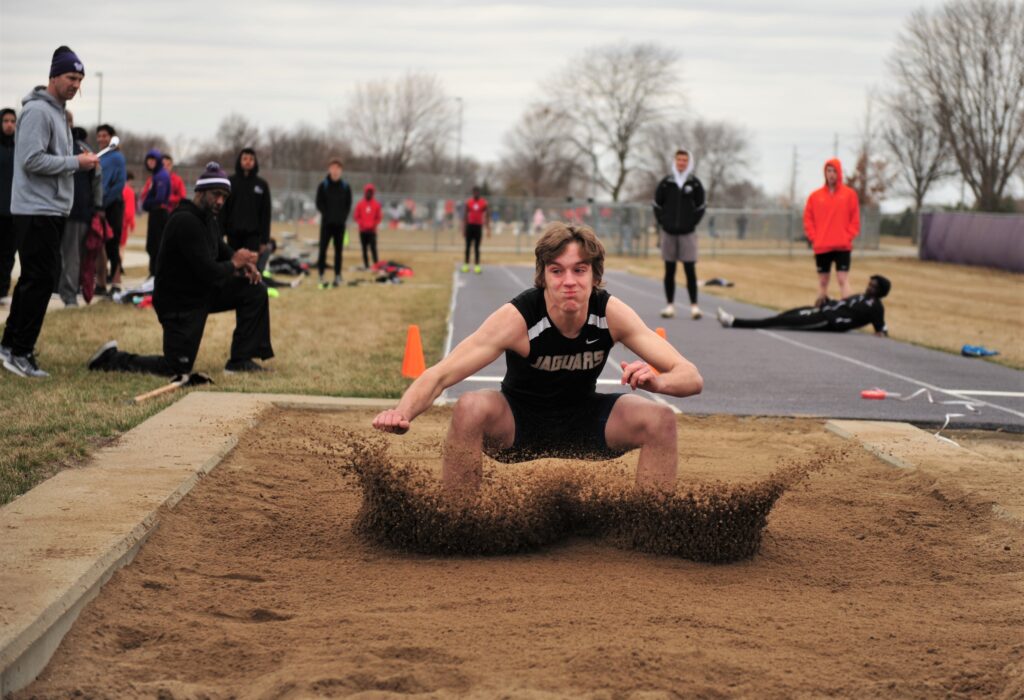 Collins also ran on Centennial's third-place 4×400 relay. The Jaguars posted a time of 3:19.59.
Porter, a junior running back who is attracting the attention of college football coaches, ran on the 15th-place distance medley relay as a freshman. He also joined Wilde on the 23rd-place 4×100 relay.
Johnson is expected to be one of the team's top hurdlers. He ran on the shuttle hurdle relay that qualified for state two years ago before being disqualified.
Vicker is one of the state's top distance runners. He qualified for state in two events as a sophomore, placing 19th in the 1,600 and 22nd in the 3,200.
"The guys like track and enjoy competing," Smith said. "I think we'll be strong in a lot of areas–the long sprints, mid-distance, distance, hurdles and high jump."
Smith said his only concern is keeping his athletes healthy in the era of COVID-19. The pandemic wiped out most of the 2020 season.
"We'll just be happy to get on the bus and compete," Smith said.