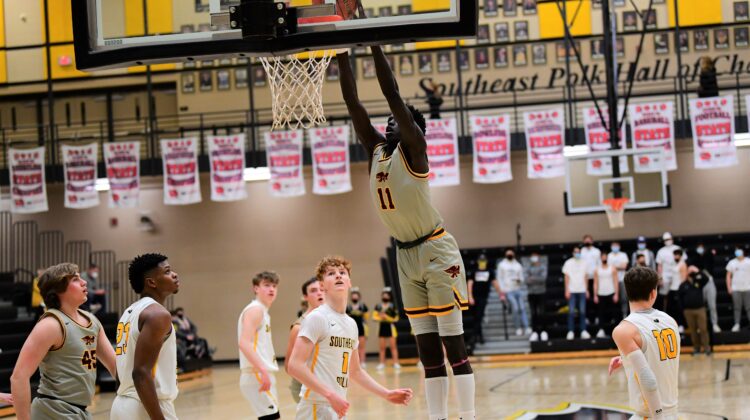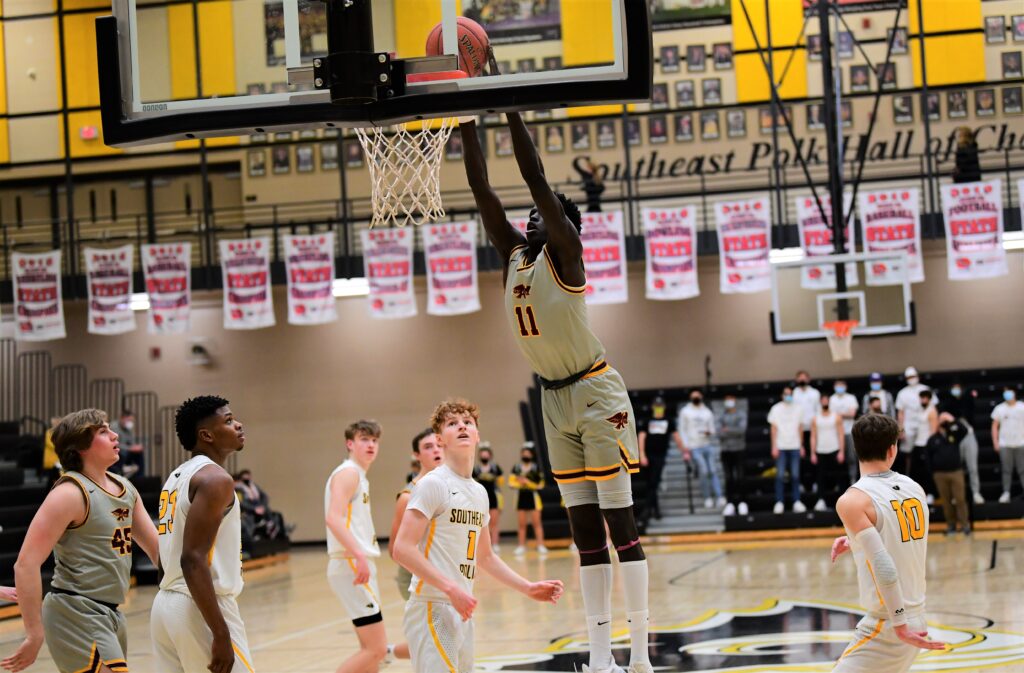 Senior forward Bentor Neyail helped the Ankeny boys' basketball team to a 10-10 record this season. He averaged 4.1 points and 3.8 rebounds per game while tying for the team lead in blocks with nine.
Neyail scored a career-high 13 points in the Hawks' 66-38 victory over visiting Des Moines Hoover on Feb. 9. He had 10 points in a 68-64 loss at eventual Class 3A state champion Pella on Dec. 15.
Here is some inside info on Neyail:
What was the highlight of your season?
My highlight was knowing I left the program better than when I first arrived. There was a moment in that (substate) final game when I looked on the court and all I saw was one freshman, two sophomores and two juniors, and it just felt satisfying knowing that the future of Ankeny is in good hands.
I'm guessing you probably led the team in dunks this year. Which dunk was your best one?
The first one against Mason City. Although it was a close game, that dunk gave us the energy to finish them off.
Do you consider the season a success, considering how young your team was?
Yes, no matter what the record says, we fought hard all season and to see the young guys grow every game until the point they're not so young anymore is always a success.
You guys played Waukee much closer in the postseason than you did during the regular season. Had you learned a lot from the first two games against the Warriors?
Yes, playing a team like Waukee gets really difficult and when they allowed fans it made it even more difficult, considering they feed off energy. But we learned that to win we have to start the game physically and win the third quarter.
You tweeted after your team's final game that you "love this team and this community best two years of my life." Did your team feel like a big family to you?
Since I got to Ankeny it has always been about family, before and after every game/practice we chant "family". So I would say not just the team, but the school is a big family.
Did you watch any of the games at the state tournament? Were you rooting for anybody to win?
I watched most of the Class 3A and 4A games. I knew a handful of guys at the state tournament, and it would've been pretty cool to see those Johnston guys win it all.
Did that make you feel better knowing that you lost to the eventual champions?
Sort of. I know a lot of guys on both teams, but as much as I dislike Waukee, I'm fine with losing to the future state champs.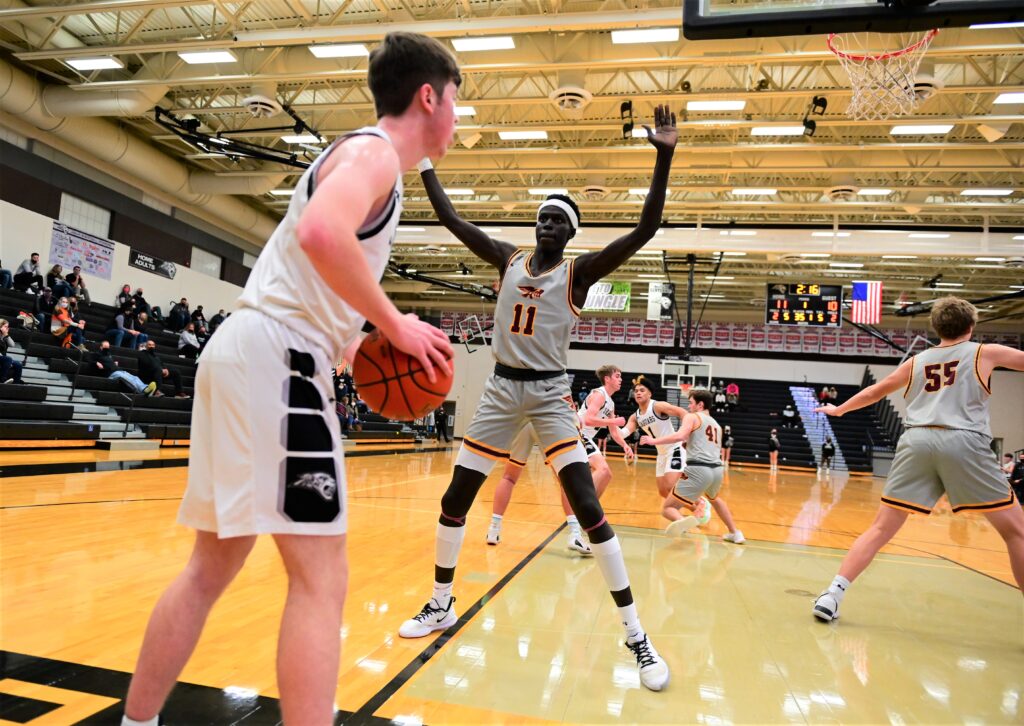 You played at Des Moines East before making the move to Ankeny before your junior year. How much did you enjoy playing on a state championship team last year after playing for a squad that went 1-20 the previous year?
I enjoyed it a lot. Those senior guys (on last year's team) welcomed me into the Hawk family, and I'll never forget the lessons they taught me.
Are you planning to play basketball in college?
Yes, since I'm young for my grade, I will be playing travel basketball in the spring so I can find a home next year.
What are you going to study?
Architecture or sport management.
Are you going anywhere for spring break?
Yes, I'm going down to Orange Beach, Ala., with my family.