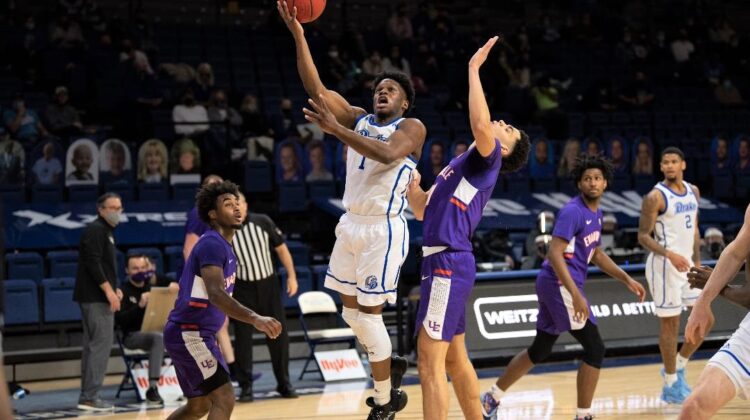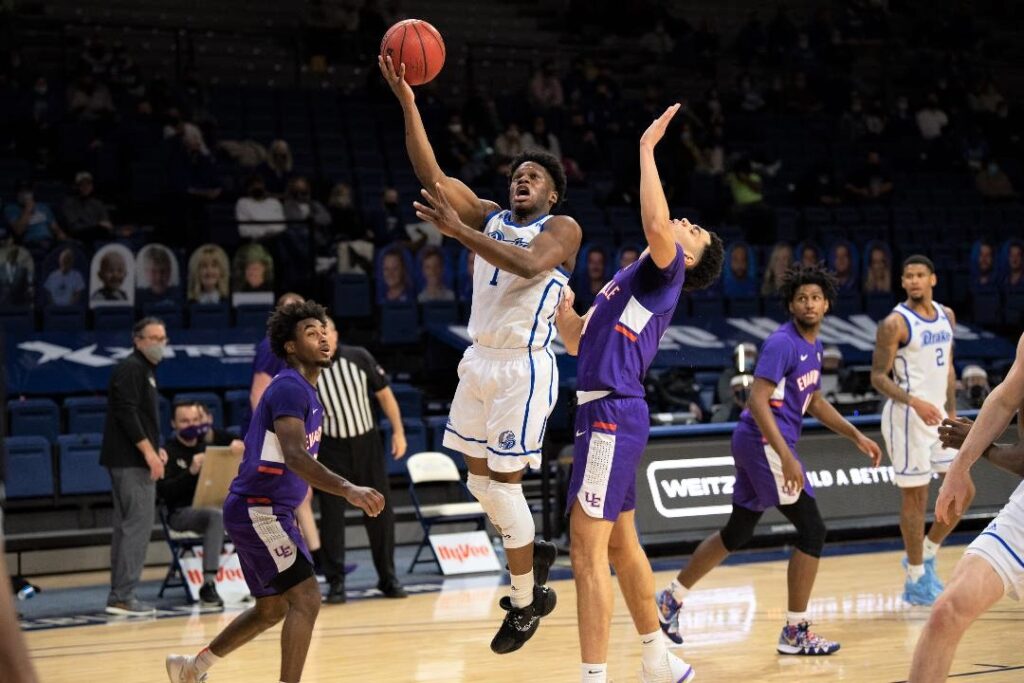 Are you ready for some March Madness? How about some Bracketology?
After a one-year absence due to COVID-19, the NCAA Tournament returns this week with all games being played in Indianapolis and other sites around the Hoosier State. And Ankeny Fanatic will once again offer an NCAA Tournament pool sponsored by the Yankee Clipper.
The winner of the pool will receive a $50 gift card from the Clipper. That will buy you a lot of tacos and beers.
Here's how to enter the pool: Email your picks for all of the games, beginning with Friday's first-round games, to ankenyfanatic@gmail.com. The entry deadline is Thursday at 5 p.m.
Points will be awarded as follows: 1 point for each correct pick in the first round, 2 points for each correct pick in the second round, 4 points for each correct pick in the Sweet 16, 6 points for each correct pick in the Elite 8, 8 points for each correct pick in the Final Four, and 16 points for correctly picking the national champion. A perfect bracket would score 152 points.
Don't forget to include your tiebreaker: The combined total number of points scored in the tournament by Iowa's Luka Garza and Drake's Joseph Yesufu. Yesufu's point total will include Thursday's "First Four" game against Wichita State, but you do not have to pick the winners of the "First Four" games as part of your bracket.