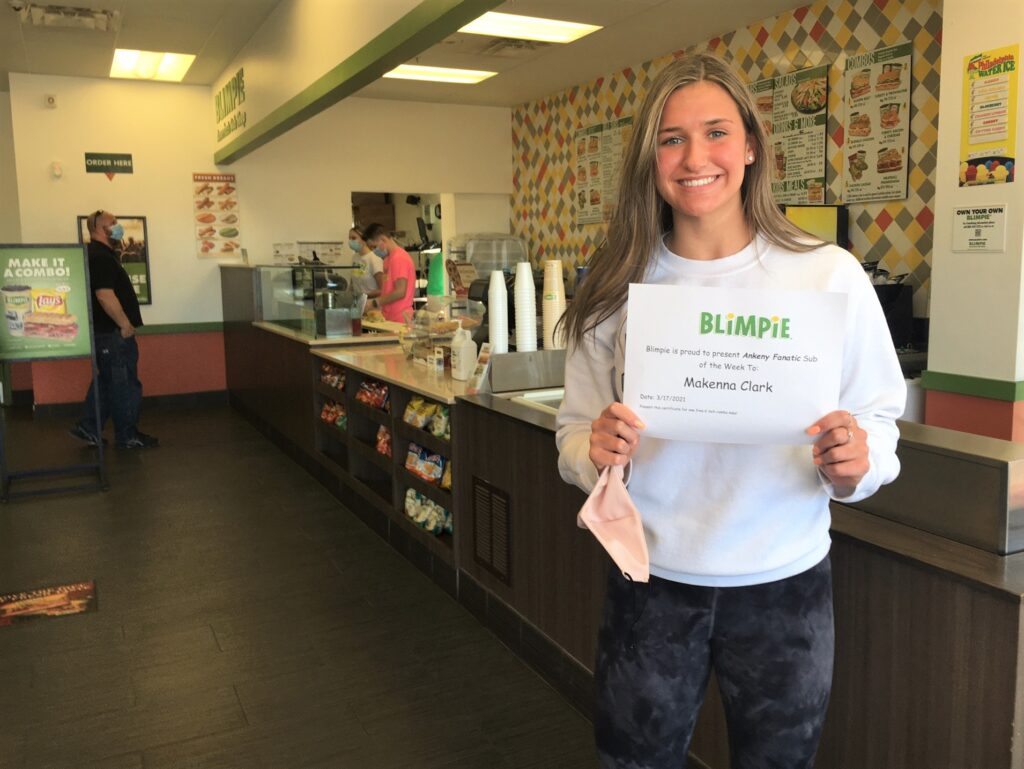 Sophomore guard Makenna Clark helped the Ankeny Centennial girls' basketball team to a 16-3 record this season.
Clark averaged 4.9 points per game. She scored a career-high 16 points in the Jaguars' 79-43 win at Ames on Dec. 22.
That win provided Centennial coach Scott DeJong with his 650th career victory.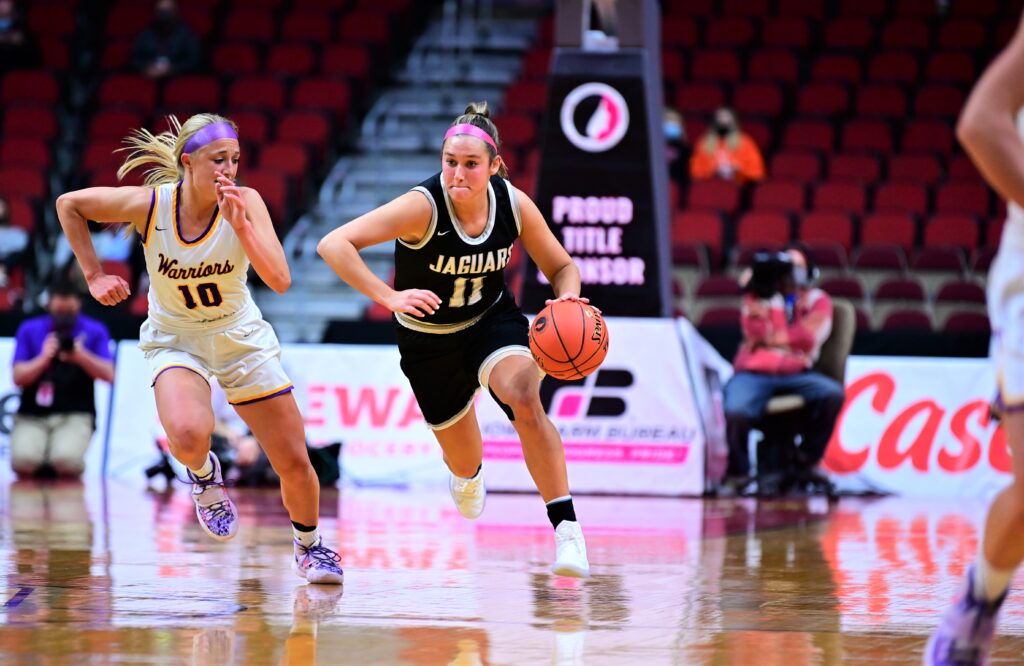 "Makenna had a great start to our season, playing her best against Ames right before Christmas," said DeJong. "She had some tough (breaks) the second half of the season, missing a couple of weeks during the break. And then she nursed an injury the last couple weeks of the season. She did battle through that and gave us great play in the tournament.
"We are very excited about Makenna's future in our program!" he added.