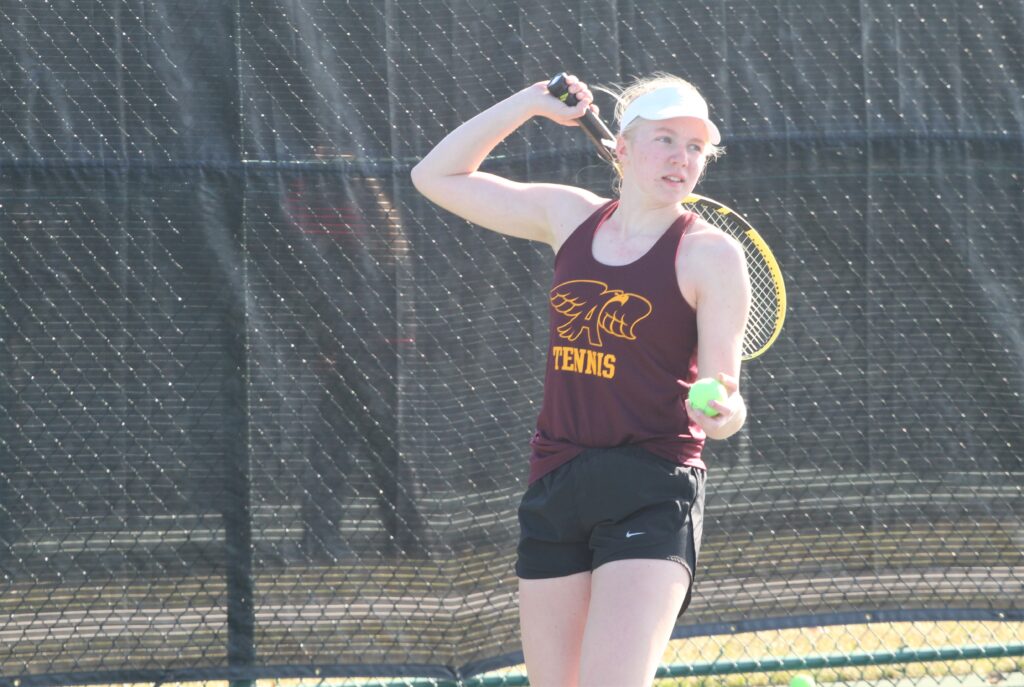 There is no shortage of players on the Ankeny girls' tennis team.
New head coach Steve Smith said he currently has about 100 girls on the preseason roster.
"But from my understanding from past years, that could end up being anywhere between 50 and 90 girls that participate once practices start," Smith said. "So I guess we'll find out next week."
Smith coached the Ankeny boys' team in 2019 and guided the Hawks to a 3-9 record. The 2020 season was then cancelled due to the COVID-19 pandemic.
Smith decided to take over the girls' program after Katie Owens stepped down as the head coach. She had coached the Hawkettes from 2014-20.
Smith's daughter, Kira, is currently an eighth grader. He will now have an opportunity to coach her in 2022.
"I couldn't really pass that up," Smith said.
The Hawkettes posted a 6-9 mark in their final season under Owens. Abby Johnson, Megan Sommerfeld and Corinne Bovee are all returning varsity regulars from the 2019 squad.
Johnson was one of the team's top players before suffering a knee injury that ended her season after four meets. The Northern State basketball recruit placed second in No. 2 singles at the Boone Invitational as a sophomore.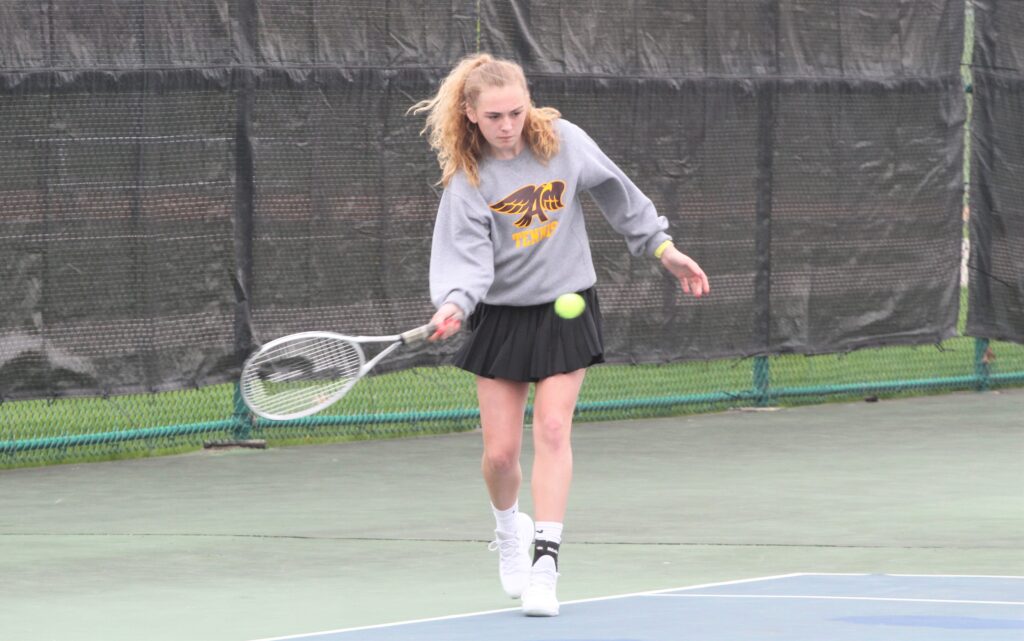 Sommerfeld joined the singles lineup toward the end of that season. Bovee was primarily a doubles player.
Ankeny posted a 5-2 victory over Fort Dodge in the 2019 regional team tournament before ending the season with a 5-2 loss at Southeast Polk in the semifinal round.
"I haven't been able to coach my team yet, but I've been able to watch them at both open gyms run by (boys') coach (Ron) Miller and clinics they attend at Genesis," Smith said. "We have 10-12 young ladies attending offseason clinics and taking lessons, and another 10 or so coming to coach Miller's open gyms. I think the amount of voluntary offseason work these young ladies are putting in speaks volumes about their passion for the sport and their desire to improve."
Ankeny will open its season on April 6 with a non-conference meet at Des Moines East. The Hawkettes will host Mason City in their CIML Iowa Conference opener on April 8, then will compete in the Boone tournament the following day.
Smith said he hasn't set any goals for the 2021 campaign.
"I'm more of a process guy," he said. "So, while we'd love to qualify some players for state, I'm much more focused on maxing out each athlete's day-to-day routine. If we do that, the results will take care of themselves."