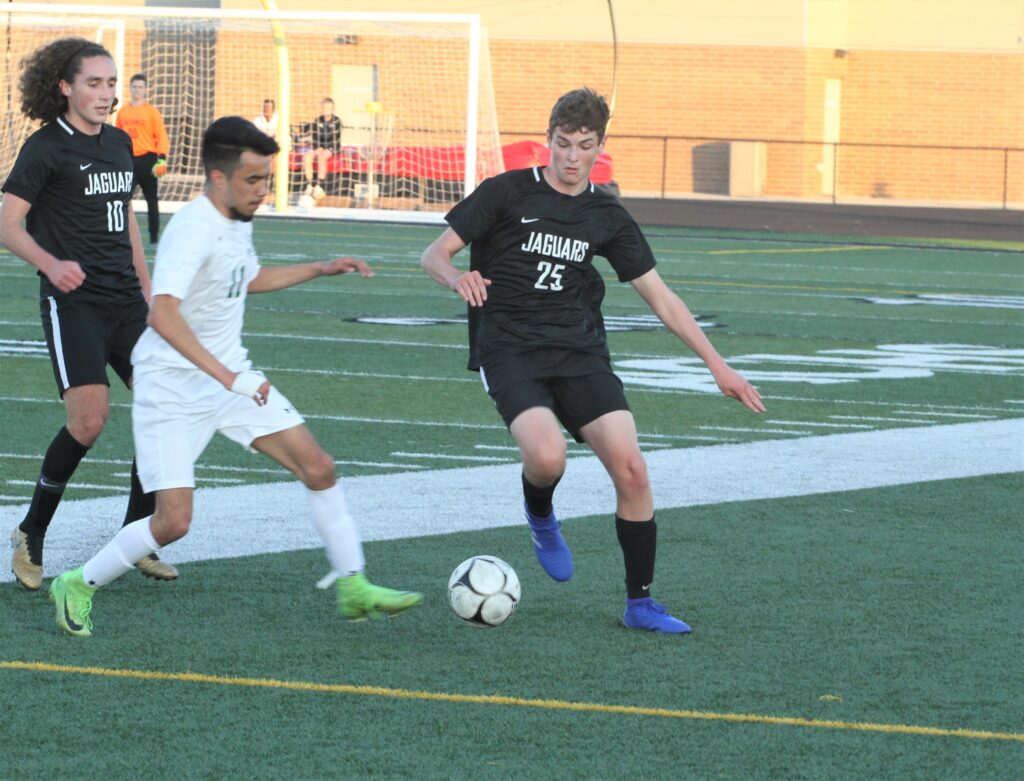 Brian Duax won't have to wait much longer to see if the potential that his Ankeny Centennial boys' soccer team has comes to fruition.
The Jaguars will play their first game in nearly two years when they open the season against visiting Johnston on March 26.
"It feels great to be back at it," said Duax. "The excitement is super high. We are still taking all precautions to make sure we stay COVID free."
Centennial returns several players from the 2019 team that posted a 13-4 record. The Jaguars have a lot of unknowns, though, after the 2020 campaign was cancelled due to the global pandemic.
"The problem this year will be a lack of experience for all schools," Duax said. "Basically every school has two freshman classes. The seniors only have varsity experience for two years tops, and those were when they were ninth and 10th graders."
Senior defenders Matt Garland, Joe Krueger and Michael Poitry were part of a defensive unit that posted five shutouts during the 2019 season. Senior goalkeeper Jon Stockwell, who started one game as a sophomore, is also back.
Poitry is the team's top returning scorer. The Dubuque University recruit had six goals and two assists as a sophomore, including three goals and an assist in a win over Ottumwa.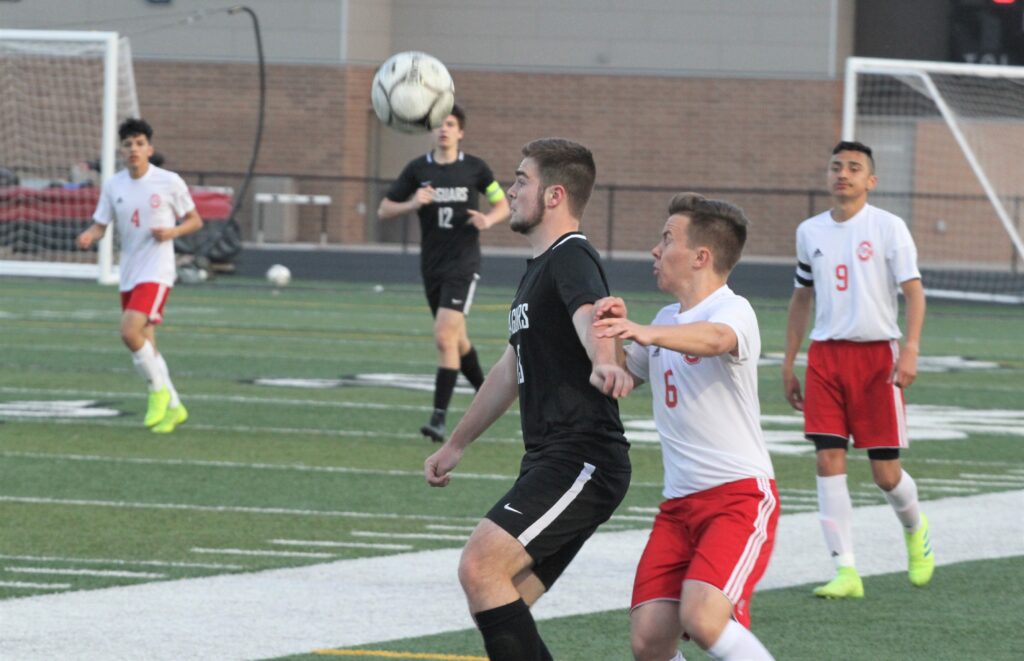 Senior forwards Jack Heckenliable and Spencer Thiele will be counted upon to provide some offensive production. Heckenliable had four goals and two assists in 2019.
Junior midfielders Evan Larson and Emmanuel Reichart also gained some varsity experience two years ago. Reichart contributed one assist as a freshman.
"Our strength has to be the amount of varsity experience we have coming back still," Duax said. "Many of them have two years of varsity experience."
The Jaguars are still trying to finalize their varsity roster.
"Practice has started well," Duax said. "We have about 35 guys at tryouts over spring break."
Centennial was ranked fourth in Class 3A at the end of 2019. Heckenliable scored a goal as the Jaguars closed out the regular season with a 2-0 win over then-No. 6 Urbandale.
Centennial entered the postseason with some high hopes, but the Jaguars then lost to Southeast Polk, 1-0, in double overtime in a substate semifinal. It was a disappointing finish to a successful season–something that the returning players likely haven't forgotten.
"Our goal is always to bring home a state championship," Duax said. "I feel we have a team that can compete to do this, but with all the unknowns for every program it is too early to tell."