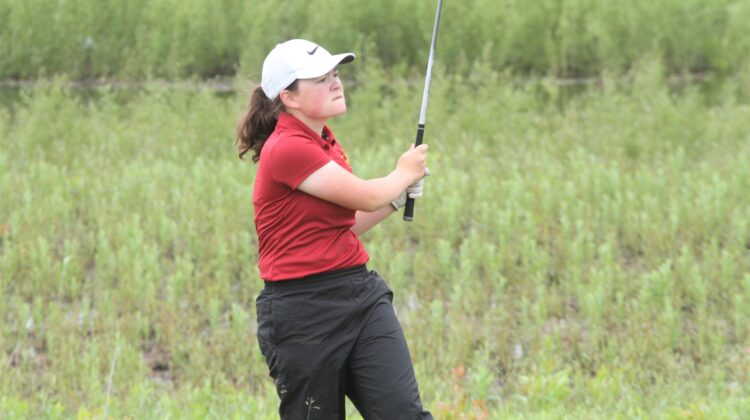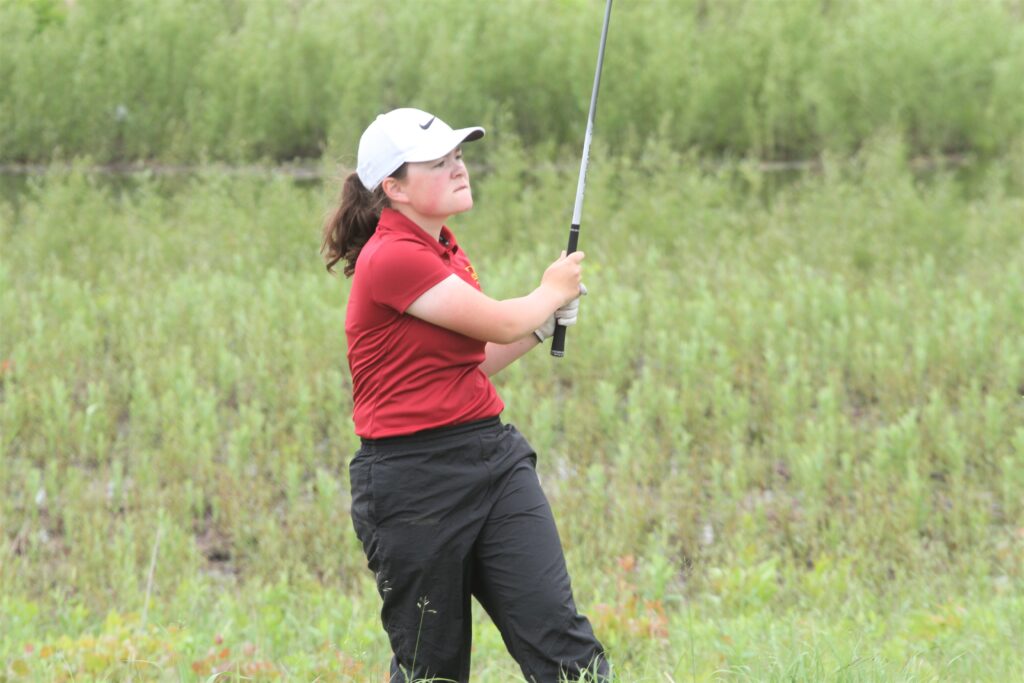 There's no doubt that the Ankeny girls' golf program is trending in the right direction.
Before the 2020 season was cancelled due to the COVID-19 pandemic, the Hawkettes posted a 3-2 dual record in 2019. It was their first winning campaign since the split into two high schools in 2013.
Ankeny coach Seth Hagarty is confident that his team can pick up where it left off two years ago.
"As always, I typically set a goal well before the season starts and one of my main goals this year will be to qualify for state as a team," Hagarty said. "I believe if we can put in the work and really focus on improving the weaknesses of our individual games, we can make some great strides on the course that will hopefully lead to us qualifying for state!"
There are 19 girls on the squad, including four returning varsity regulars. Jaci Webb, Kelsey Hensen, Gabby Schnepf and Naomi SchraderBachar are back from the 2019 team.
Webb, a senior, is one of the state's top players. She has committed to play for William Jewell.
Webb placed 12th in the Class 4A state meet as a sophomore in 2019, shooting a two-day total of 162 at Coldwater Links in Ames. She was a six-time medalist.
As a freshman, Webb finished 24th at the state meet. She was a three-time runner-up.
"Jaci and I sat down and went over her individual goals for the upcoming season, and she set a great goal of placing in the top five at the state meet," Hagarty said. "She has already begun to put the work in and has set smaller goals throughout the season that will ultimately prepare her to achieve the end goal!"
As the team's best player, Webb will also try to help her teammates improve their games.
"Jaci will undoubtedly be a great leader this year," Hagarty said. "She is always willing to help the younger players with tips and advice to strengthen their game, which ultimately leads to great team chemistry and hopefully better team scores once the season starts."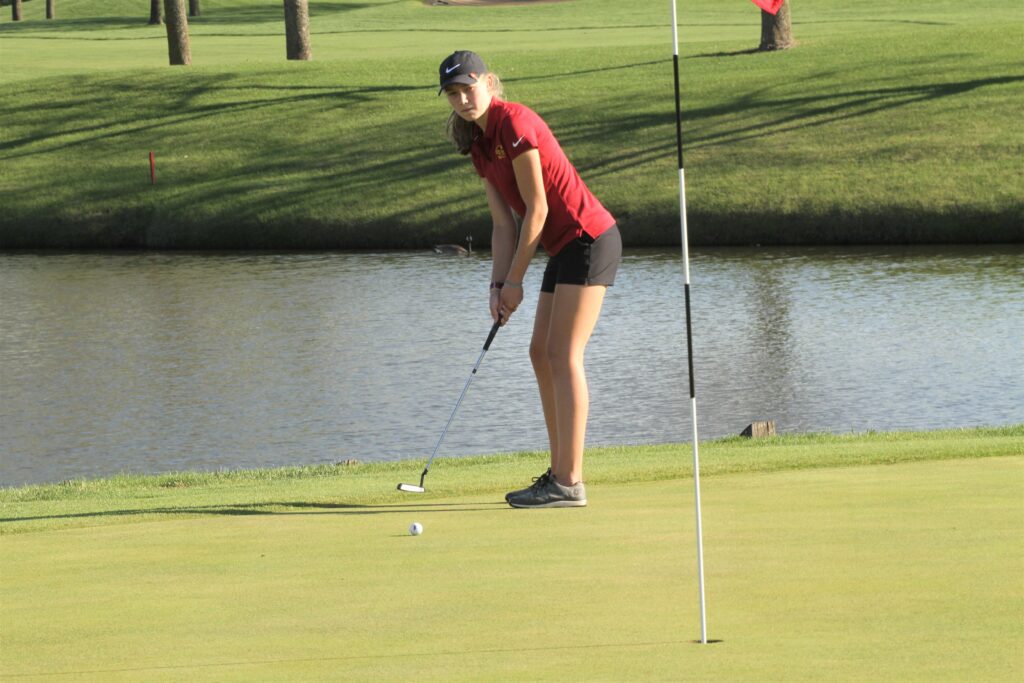 Webb posted an average score of 43.0 as a sophomore. Hensen, a senior, was the team's No. 2 player with a 51.3 average.
Hensen shot a 50 to earn runner-up honors in the Hawkettes' dual-meet win over Johnston. She later placed 10th at the CIML Central Conference meet with a 94, then carded a 99 at the regional meet.
Schnepf and SchraderBachar will also be counted upon heavily. Schnepf posted an average score of 59.7 as a freshman.
Ankeny will open its season on April 12 by competing in the Ankeny Centennial Invitational at Briarwood Golf Course.
"We have started practice and were able to get out on the practice areas (driving range, chipping green and putting green) on Wednesday," Hagarty said. "On Friday, we had about half of the team out on the course playing a few holes and the rest were on the practice areas. This week the weather looks even better and hopefully we will have girls on the course every day of the week."