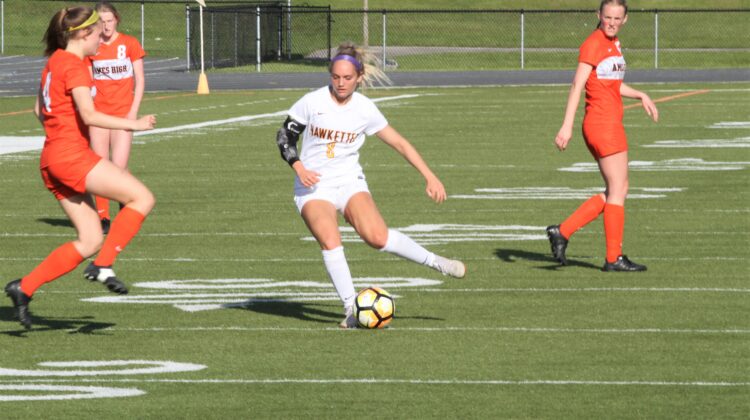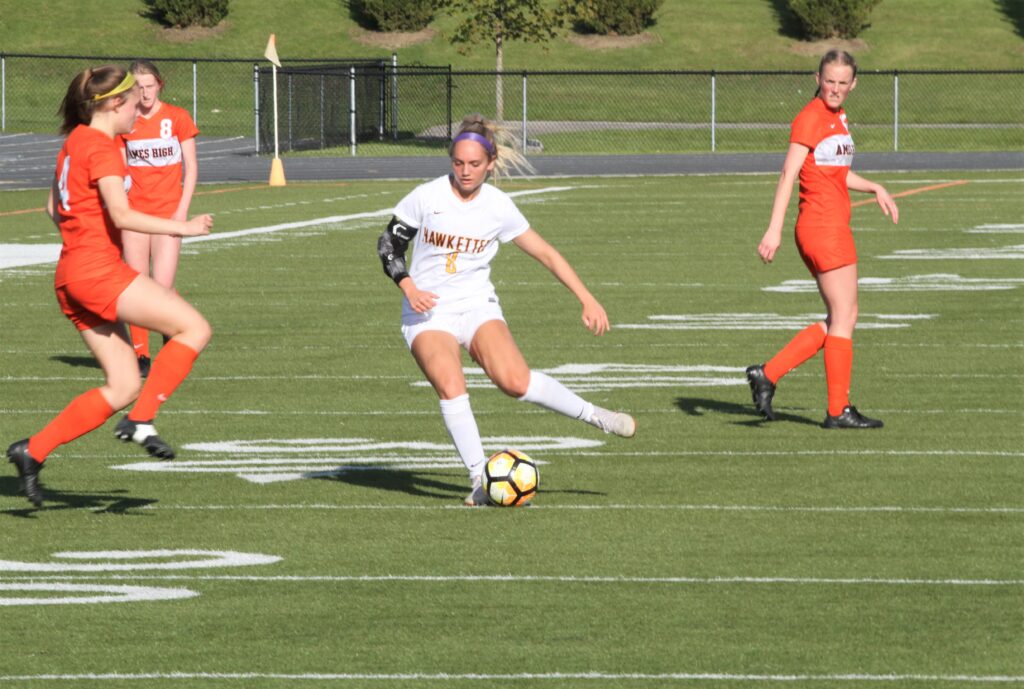 Senior midfielder Irie Vincent is one of two returning starters for the Ankeny girls' soccer team.
Vincent helped the Hawkettes to an 18-4 record and the Class 3A state title as a sophomore in 2019. She contributed one goal and three assists.
Here is some inside info on Vincent:
I think you're the only person I know with the first name of Irie. Is there a story behind your name, or did your parents just like the name?
My parents were originally planning on naming me Irelyn, but they played around with the name and came to Irie, which they later discovered is a Jamaican word. I think it means to be at peace with yourself or that life is good.
How are the practices going thus far?
Practices are going great. The team is clicking and all of us girls are already getting close.
As a senior, are you trying to be a leader for this team?
Yes, I am. We have a lot of younger girls on the team so my biggest priority is helping them out on the field and making sure they always have fun.
Goals for the season?
My goals are to do well with the team during the regular season and advance to state, but personally I want to make the most out of this last season, especially since we didn't get one last year.
After missing your entire junior season due to the COVID-19 pandemic, how anxious are you to get back on the field for your first game?
So anxious. I could barely sleep before our first practice at 6 a.m. because I was so excited, even though we had fitness tests that day. It's crazy how it's been almost two years since we've played a high school game.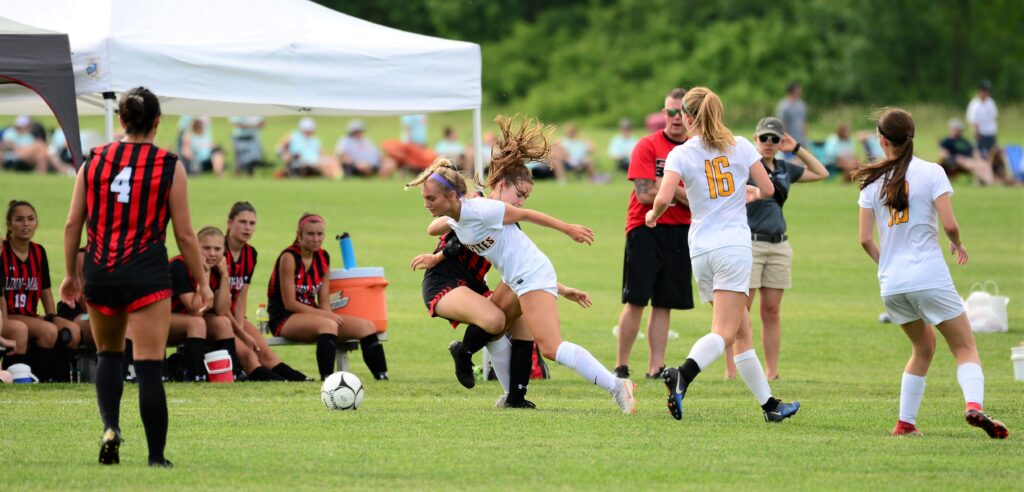 Your team will host a jamboree on Friday before officially opening the season at Iowa City West on April 6. Do you think the team is getting close to being ready to play a game?
Yes. The intensity is very high at practice, and every girl comes ready to work hard. I think if we keep practicing at this pace we'll be more than ready for games coming up.
How do you think this team will differ from the 2019 squad that won the state championship?
The team this year seems to connect really well through the middle to find our forwards, whereas the 2019 squad used the outside backs a lot to move up the field. We have a lot of new players so I think we are all still getting used to each other and how we play and move off the ball.
Ashley Harrington led that team in scoring with 19 goals and is now playing for Northern Iowa. Are you confident that this year's team has some offensive weapons who can replace Harrington's production?
Yes, all of our forwards are productive with the ball at their feet and smart with their attack. Brooke Harrington is on the team this year and seems to be more than ready to fill her sister's shoes.
What do you think will be the strengths of this squad?
Strengths that I've noticed already are our communication with each other and our ability to defend and shift around the field.
Are you planning to play soccer in college? Have you looked at any schools?
I am not playing soccer in college. I'm planning on attending the University of Iowa in the fall.
What are you going to study?
I'm majoring in Business on a pre-law track.