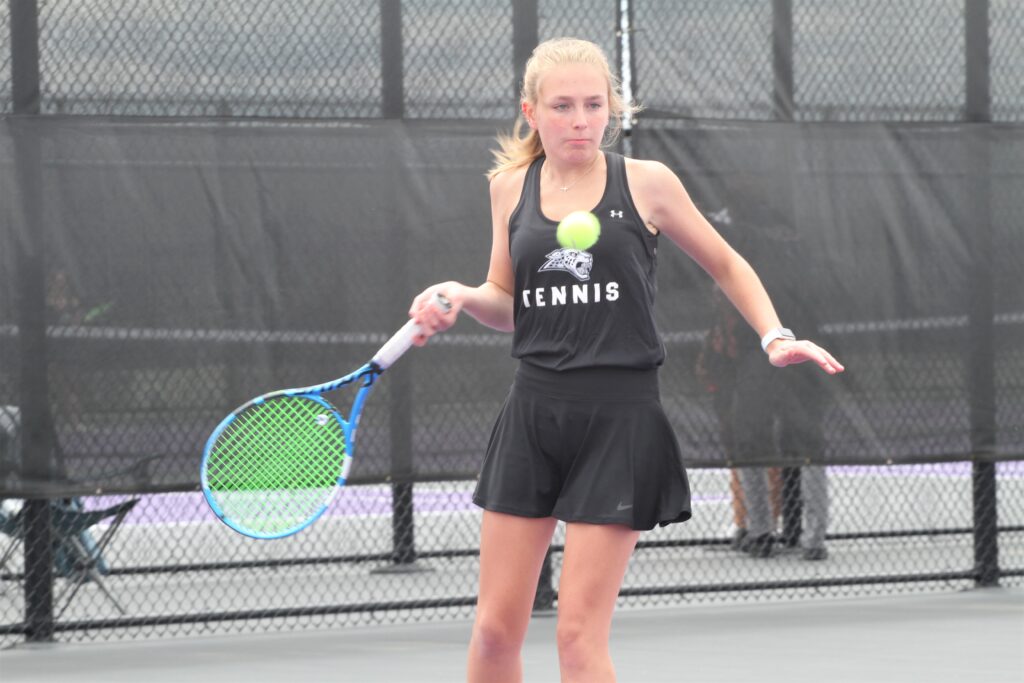 The Ankeny Centennial girls' tennis team is ranked sixth in Class 2A in the preseason rankings.
The Jaguars will find out on Tuesday if they deserve that ranking when they open the season at No. 4 Valley.
"I think the girls have done a really nice job at adapting to my way of coaching and practice," said Centennial coach Armando Espinosa. "I guess we will see how we do with our first match against Valley."
The Jaguars posted an 8-5 record in 2019 under coach Ryan Petersen. He was then replaced by Espinosa prior to the 2020 campaign, which was eventually cancelled due to the COVID-19 pandemic.
"We didn't have much time to see the team at all last year due to COVID," Espinosa said.
Centennial will be led by the senior duo of Jordyn Gustafson and Claudia Guan. They have both been varsity regulars since they were freshmen.
Gustafson qualified for the state doubles tournament as a sophomore along with Tayler Bloom. The duo played only one match together before qualifying for state.
Gustafson went 9-3 at the No. 2 singles position while playing behind her sister Alli, who went on to place fifth in the Class 2A singles tournament. The sisters also combined for an 8-3 mark in doubles.
Gustafson will likely take over the No. 1 spot following Alli's departure. She is one of 86 girls on the squad.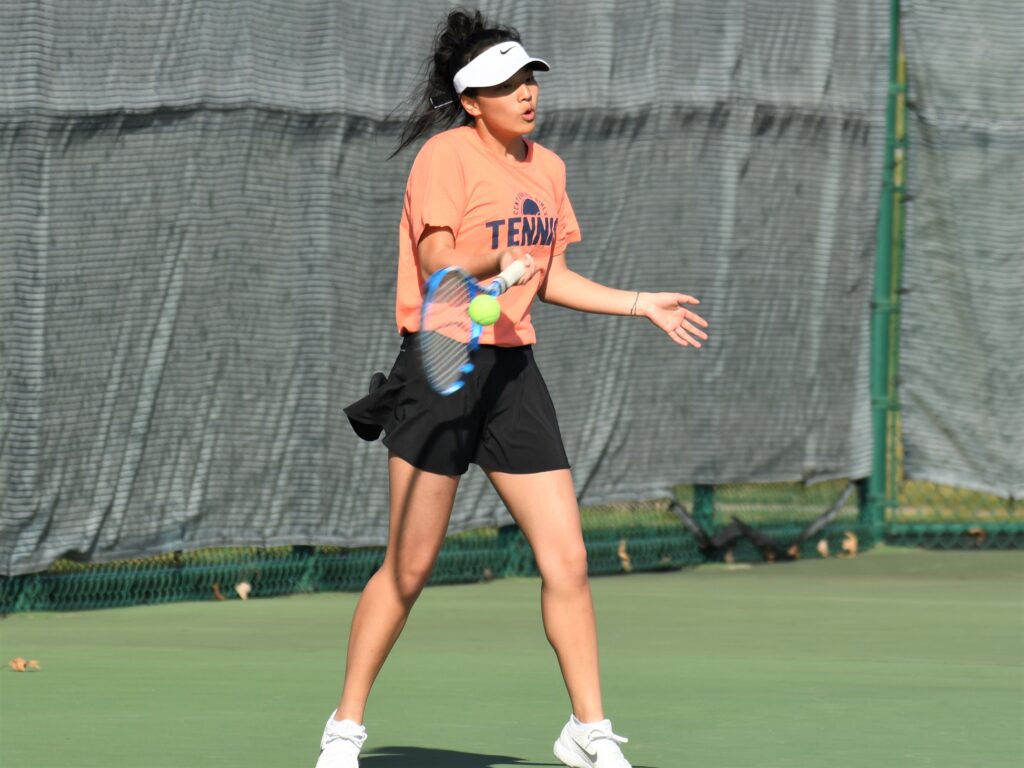 Guan went 7-5 while playing mostly the No. 3 and 4 singles positions in 2019. She also went 9-2 in doubles while playing with three different partners.
Abbie Den Adel, McKenna Carr and Ellie Froehlich are among the other returnees from a squad that reached the final of a Class 2A regional team tournament before losing to Johnston, 5-1.
Espinosa said the goals for his team this season are simple ones.
"We want to have fun and improve everyone's game," he said.