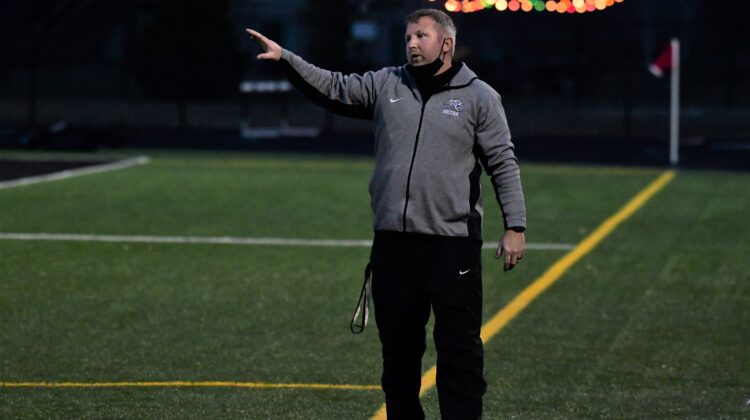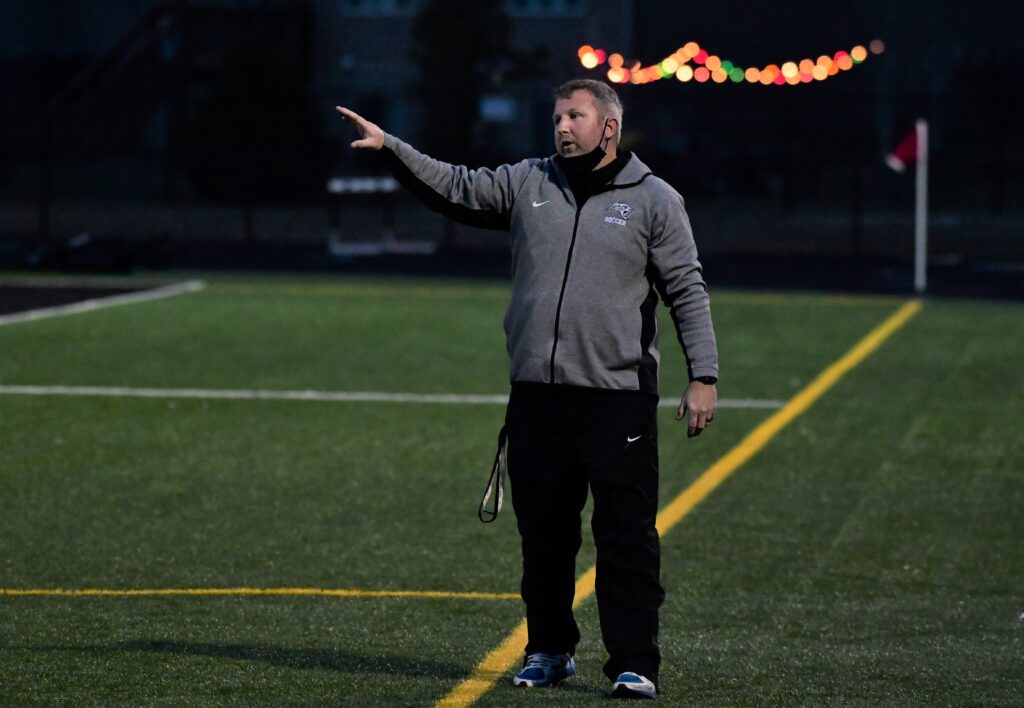 If nothing else, the Ankeny Centennial boys' soccer team is now battle-tested.
The Jaguars opened their season on Saturday by splitting a pair of games in eastern Iowa. They posted a 1-0 victory over Cedar Rapids Washington before dropping a 2-0 decision to host Iowa City West.
"We traveled with 21 guys, and we were down to 17 by the time we played West," said Centennial coach Brian Duax. "And then Emo (Emmanuel Reichart) cramped up, and Jack Heckenliable got a knee injury. We came out of there a little wounded, but we learned a lot about ourselves. Obviously, you want to go 2-0, but to go 1-1 against two (likely) top-10 teams is ok."
Centennial got off to a slow start against Cedar Rapids Washington. The game was scoreless at halftime.
"We were a little sluggish," Duax said. "We looked like a team that had just ridden a bus for two and a half hours, which is what we did. But our defense kept us in it."
The Jaguars scored the game's only goal in the second half after making some adjustments.
"Washington was good," Duax said. "We changed up our formations and got creative and isolated their outside backs and really went after them with a lot of success. Andrew Heckenliable was able to draw a penalty and (Michael) Poitry finished."
Goalkeeper Jonathon Stockwell made two saves in the win. He had five more in the loss to Iowa City West.
The Trojans took a 1-0 lead at halftime, then added an insurance goal in the second half. They had earlier rolled to a 5-0 victory over Urbandale.
"When you're playing two games in a matter of four hours, it's always a battle of attrition," Duax said. "And West had six hours in between their games, so it gave them a clear-cut advantage. But West was better than we were. They were really good, like the old school West teams that won (state) title after title. They were that good. But we hung in there."
Overall, Duax was pleased with his team's performance.
"It was a good start against two very good opponents," he said. "And now we get another one on Tuesday (at Valley)."