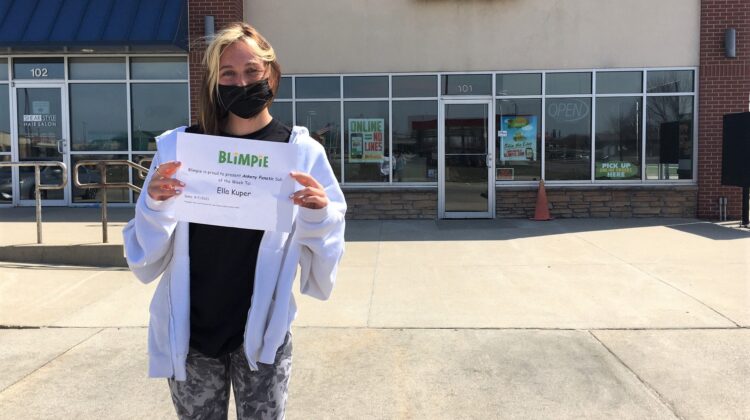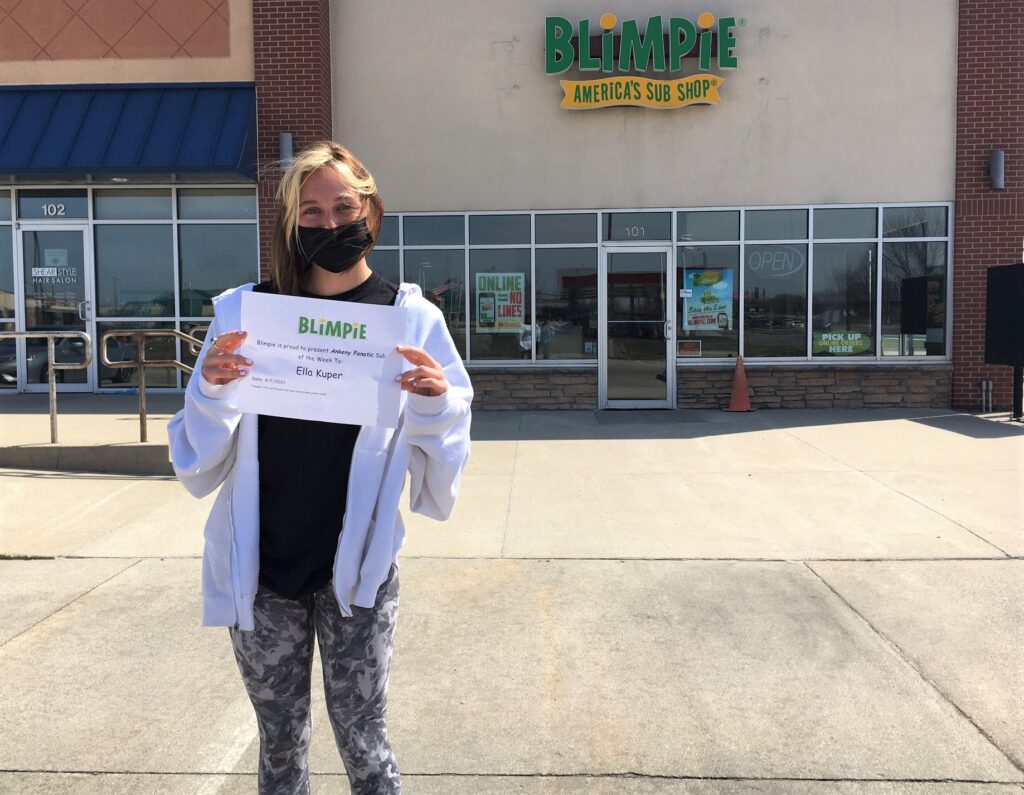 Junior Ella Kuper is a member of the Ankeny girls' track team.
"Ella filled in several events for us at the Waukee Earlybird meet (on March 26) due to schedule conflicts with other kids," said Ankeny coach Thomas Cotter. "She did a great job and held her own against some tough competition. She's a great leader for us."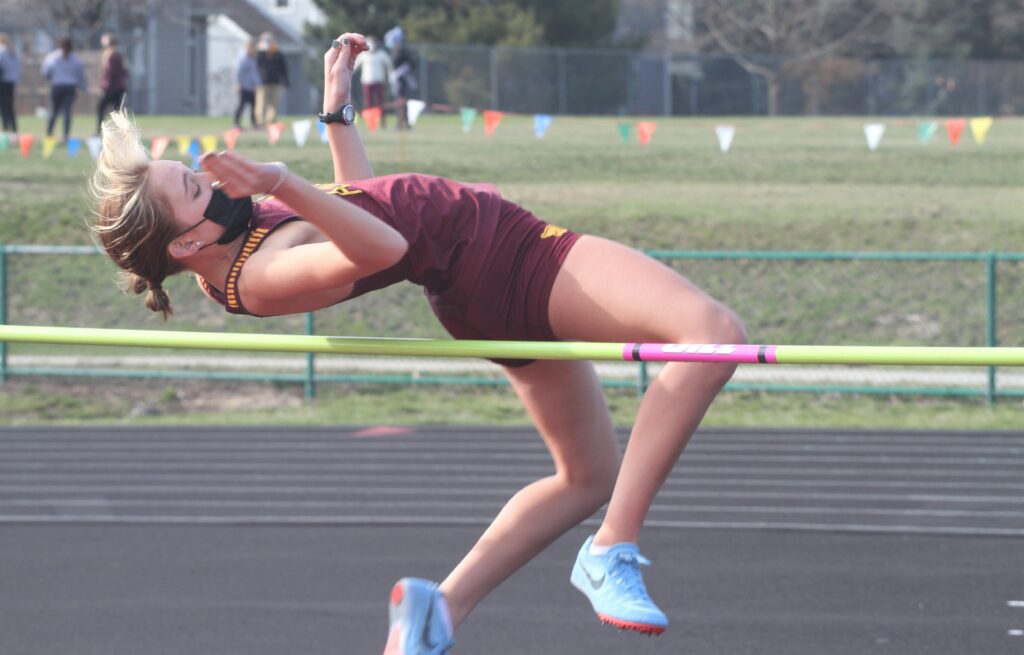 The Hawkettes will compete in the Werling Relays on Thursday at Indianola.