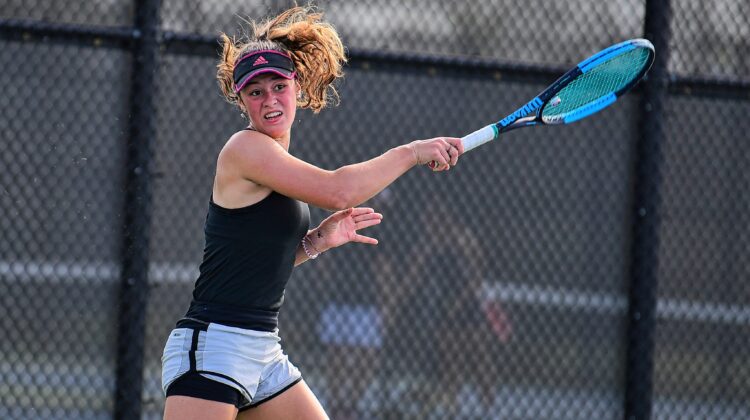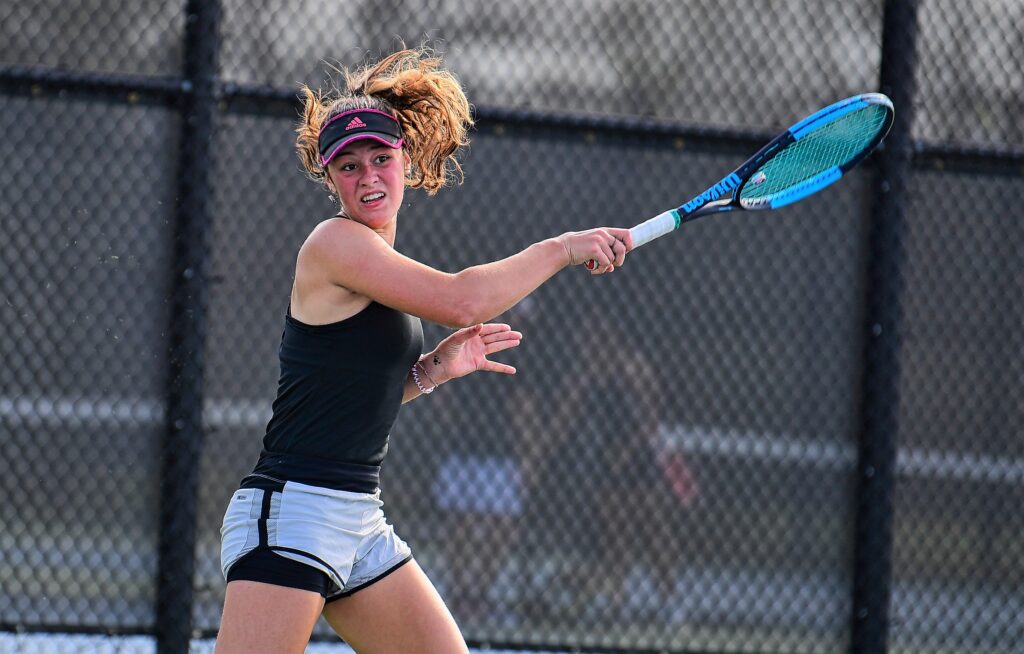 Even in a loss, the Ankeny Centennial girls' tennis team showed a glimpse of its potential on Tuesday.
The sixth-ranked Jaguars opened their season with a 6-5 loss at No. 4 Valley. It was the team's first meet under new head coach Armando Espinosa.
"It was a great match," Espinosa said. "We fought very hard."
Centennial won four of the six singles matches. But the Tigers captured four of the five doubles matches to rally for the victory.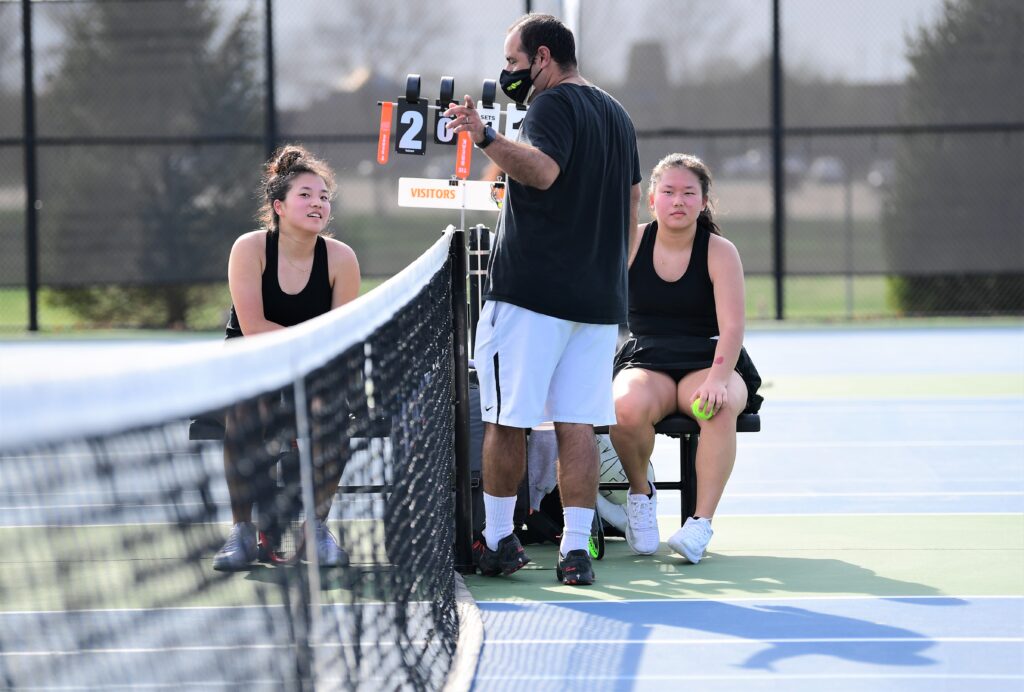 "Unfortunately, we couldn't come up with the win, but my hat is off to Valley's team," Espinosa said. "They never gave up after the singles. They bounced back and played great doubles."
The Jaguars got wins in singles from Claudia Guan, Jordyn Gustafson, Esther Guan and Taylor Kruse. Esther Guan won a three-set match at the No. 4 position.
Gustafson then teamed up with Abbie Petersen for another win at No. 2 doubles. But that was Centennial's lone victory in doubles.
Here are the match-by-match results: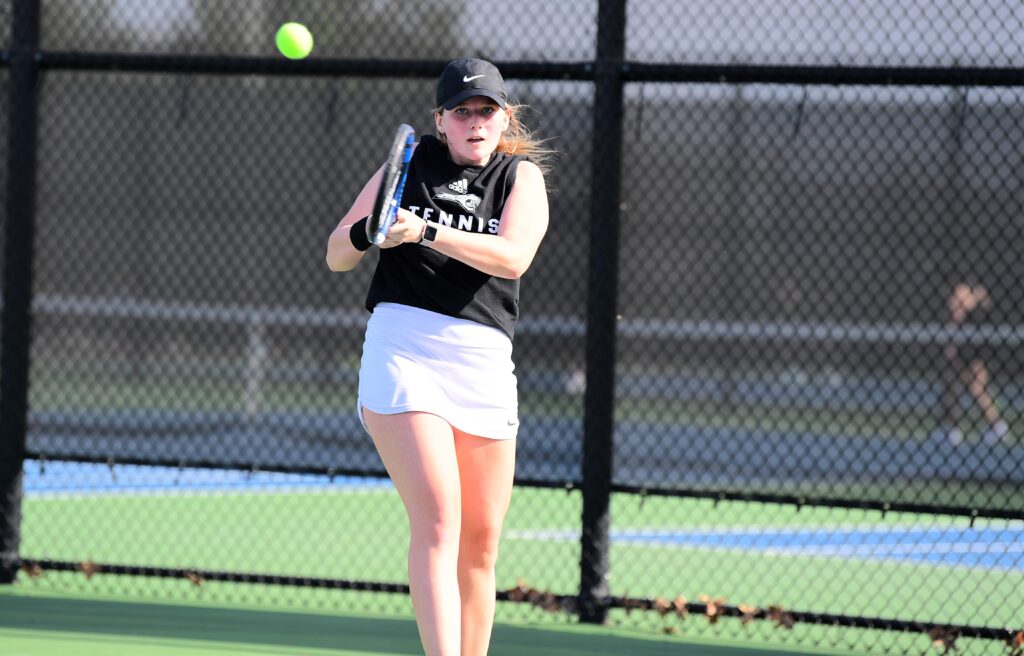 Valley 6, Centennial 5
Singles: Gu (V) beat Petersen, 6-2, 3-6, 11-9; C. Guan (AC) beat Dobrinov, 6-3, 7-6; Gustafson (AC) beat Wang, 6-4, 6-2; E. Guan (AC) beat Myneni, 5-7, 6-2, 10-7; Kruse (AC) beat Hockmuth, 6-0, 7-5; Brown (V) beat Truong, 6-1, 6-1.
Doubles: Gu-Wang (V) beat C. Guan-E. Guan, 7-6, 6-3; Petersen-Gustafson (AC) beat Dobrinov-Myneni, 6-4, 6-3; Hockmuth-Guthrie (V) beat Kruse-Truong, 6-3, 6-1; Brown-Amalkar (V) beat Carr-Den Adel, 6-3, 6-0; Tomar-Waters (V) beat Froehlich-Lofgren, 6-1, 6-0.