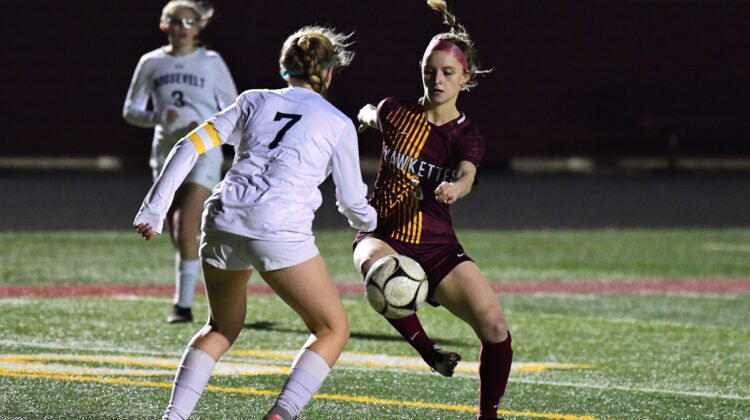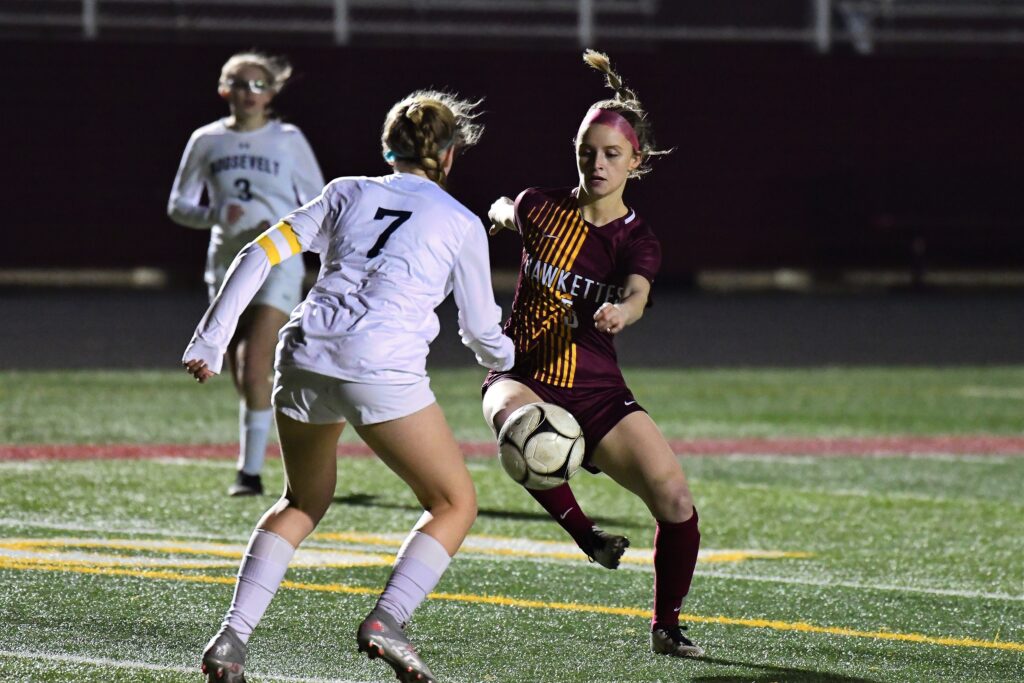 The Ankeny girls' soccer team was just seconds away from clinching a season-opening victory on Tuesday.
The Hawkettes held a 1-0 lead at Iowa City West and had control of the ball in the final minute of regulation.
"We were up with a lot of shots (for us) to a little (for West), and we had the ball in the corner with about 20 seconds to go," said Ankeny coach Simon Brown. "But we didn't manage the game the way we wanted to, and they countered. They got a (penalty kick) with 1 second left in the game to tie it up."
Neither team was able to score in overtime, so the game went to a shootout. Ankeny then prevailed by a 4-1 margin to earn a 2-1 victory.
"We scored every penalty, and they missed two," Brown said.
The game was scoreless at halftime. The Hawkettes then took the lead on a goal by Ally Phong early in the second half.
It looked like that would be enough until Ankeny was called for a penalty as the final seconds ticked off the clock.
"The good thing is we figured out a couple of things we need to work on," Brown said. "We know some things we were probably naive about, but we'll take the win and move on.
"We were creating a lot of offense, but we weren't getting a lot of great chances. We just have so many new kids, and they're still trying to learn the system," he added.
The Hawkettes will host Bettendorf on Friday at 6 p.m. The game is part of the inaugural Ankeny and Centennial Crosstown Invitational.