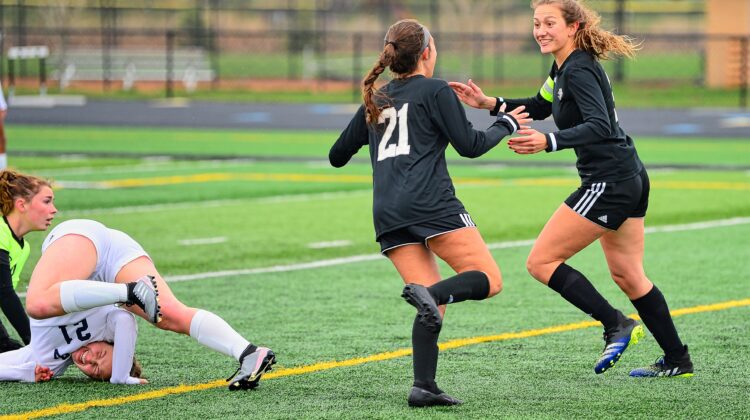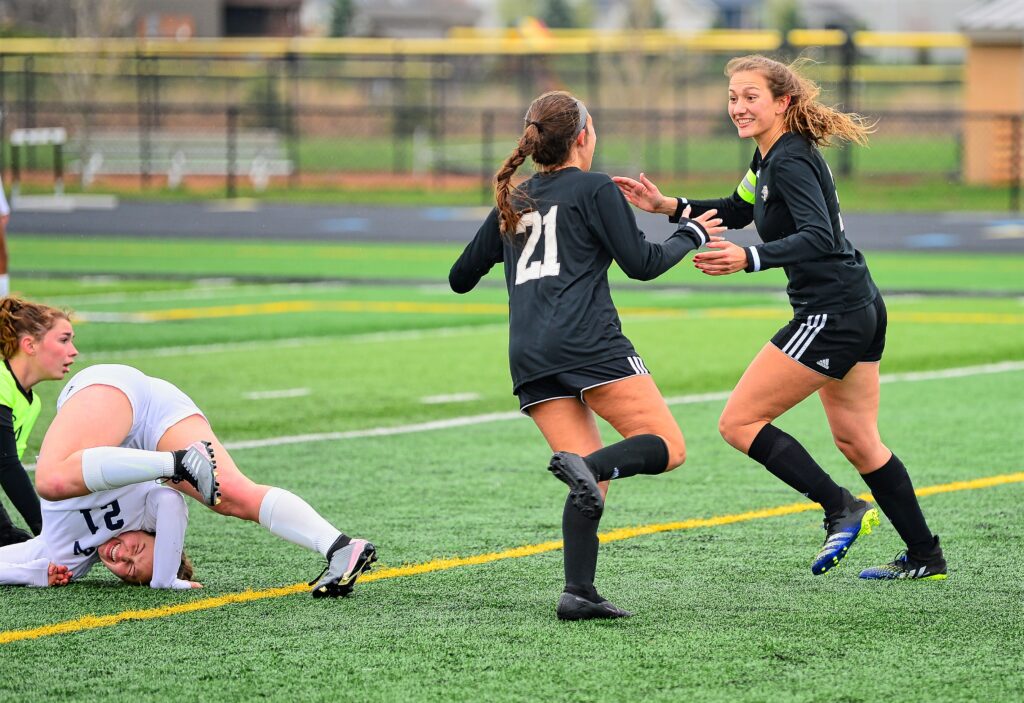 Pleasant Valley proved to be a formidable foe for the Ankeny Centennial girls' soccer team on Saturday.
The wind turned out to be an adversary as well.
With the wind at their backs, the Spartans scored two goals in the second half to rally for a 3-2 victory over Centennial. The game was part of the inaugural Ankeny and Centennial Crosstown Invitational.
"The wind was really a factor," said Centennial coach Chris Allen. "It kind of opened up the field for long shots, and Pleasant Valley was able to capitalize on that in the second half."
Isabel Russmann had a pair of goals for the Spartans. Morgan Russmann added a goal and an assist.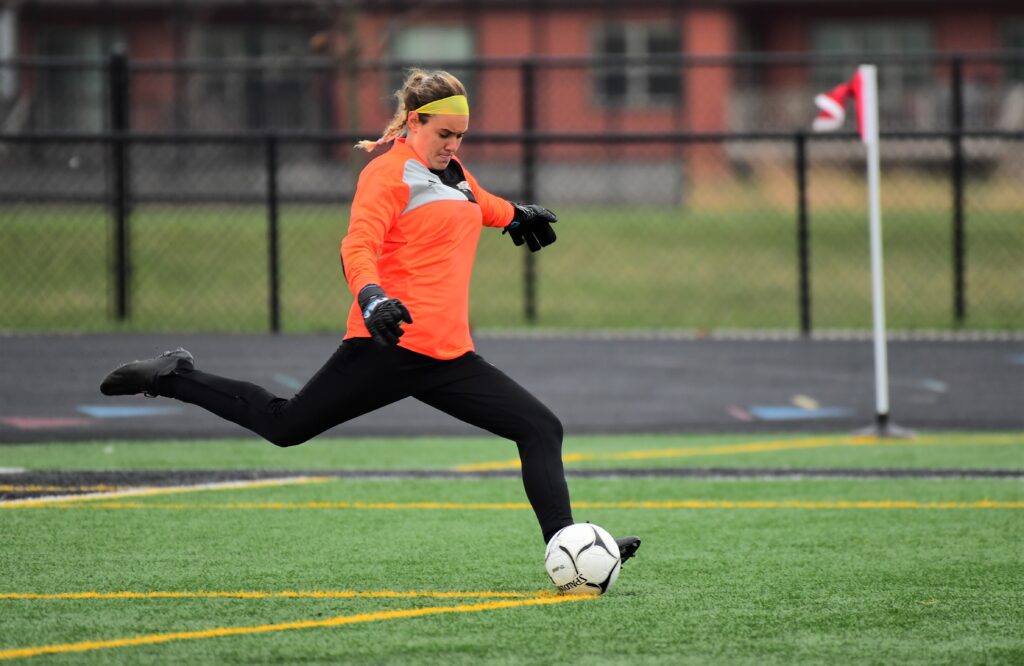 Pleasant Valley later posted a 4-3 win over Waukee to improve its record to 4-0. The Jaguars dropped to 1-1.
"I definitely thought they would be good," Allen said of the Spartans. "They returned most of their players from the 2019 state team that lost by a goal to Waukee in the quarterfinals, and then of course Waukee was the one that knocked us out in the PK rounds."
Centennial's Cady Compton scored two goals in the first half. Meghan White and Courtney Kovacs each had an assist.
Those were the first varsity goals for Compton, who missed her entire freshman season due to the COVID-19 pandemic.
"She's one that we identified as having quite a bit of speed and a really good work ethic," Allen said. "We were hopeful of what she might be able to contribute, and she had a nice game."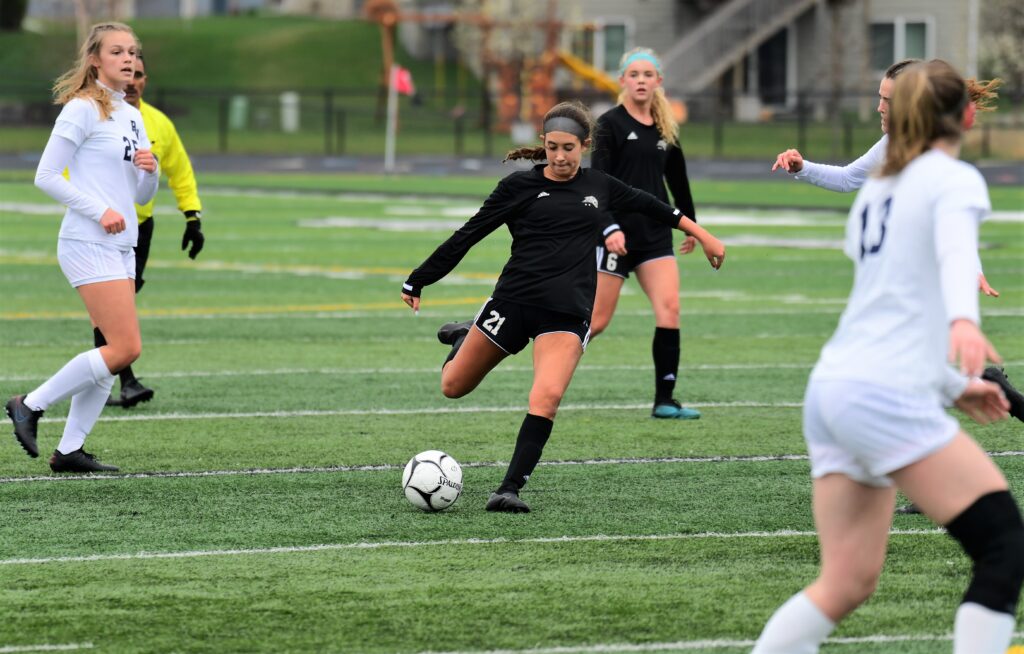 After Compton scored her first goal, Pleasant Valley tied the game by taking advantage of a Jaguars' mistake. It was the only goal scored into the wind.
"We had a mental lapse on a dropped ball," Allen said. "That kind of changed the momentum, even though we scored again."
Pleasant Valley took advantage of the wind to dominate the second half.
"We spent a lot more time in transition than we would like to," Allen said. "It's not really the identity that I want us to have. I'd like to see us control the ball and move it around a little bit better. That's just something that we'll have to work on."
The Jaguars will play at Valley (1-0) on Tuesday before traveling to Marshalltown (0-2) on Friday for their CIML Iowa Conference opener.