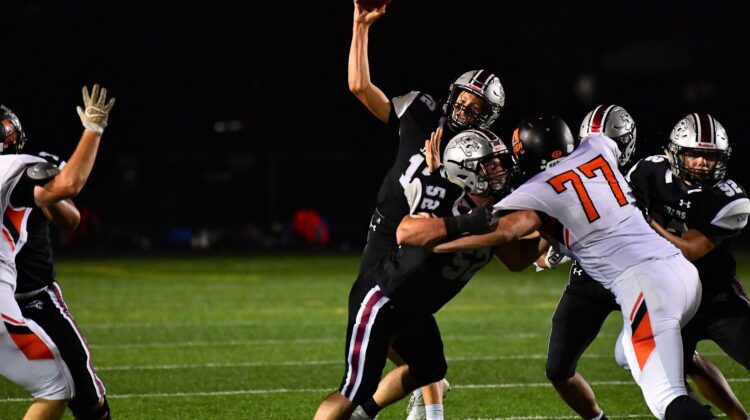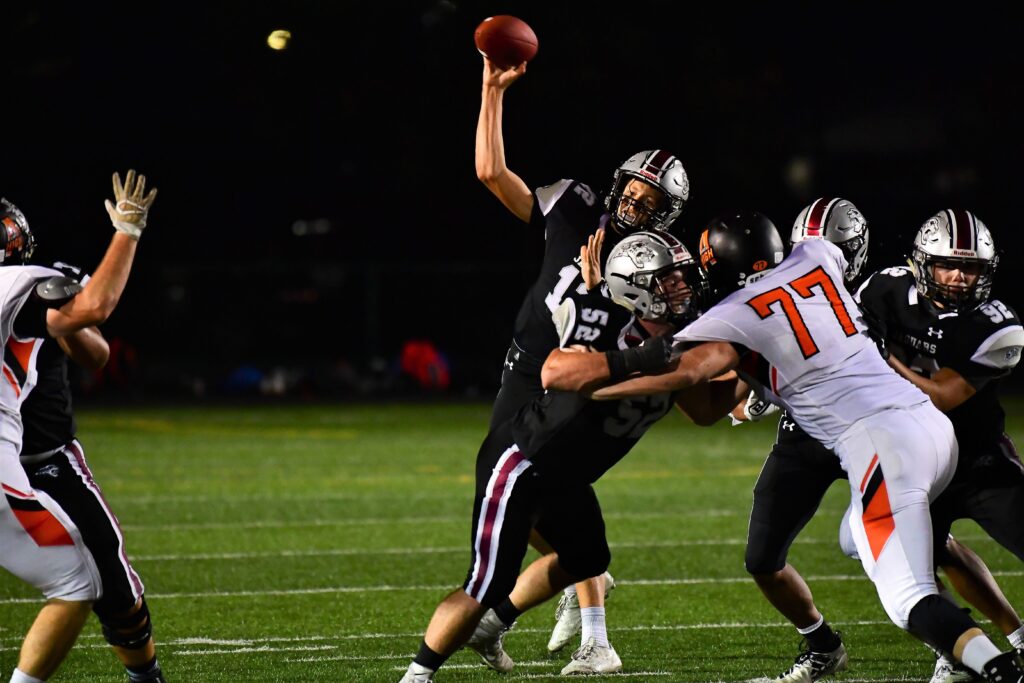 Ankeny sophomore JJ Kohl was named the Quarterback MVP at the Midwest stop of the Under Armour All-America Camp Series on Sunday at Obetz, Ohio.
According to Allen Trieu of 247Sports, Kohl's performance likely raised his recruiting profile.
"It was a good group of quarterbacks and Kohl may not have come in with offers like some of them did but he is a big, prototype looking prospect with a strong arm," Trieu wrote.
Kohl played for Ankeny Centennial last season before transferring to Ankeny. He received all-district honorable mention after completing 68-of-134 passes for 891 yards and three touchdowns.
Kohl said he feels like "I'm a late bloomer."
"A lot of Power 5 schools have indicated they liked my film and wanted me to attend their camp," he said. "I'm a sophomore so they are limited to how much they can communicate. I do know Texas A&M, Penn State, Iowa, Iowa State, Mississippi State, Missouri and Arkansas have personally watched and liked my film. I'm fired up for this summer and continuing to improve every week.
"This weekend was a big step for me!" he added.