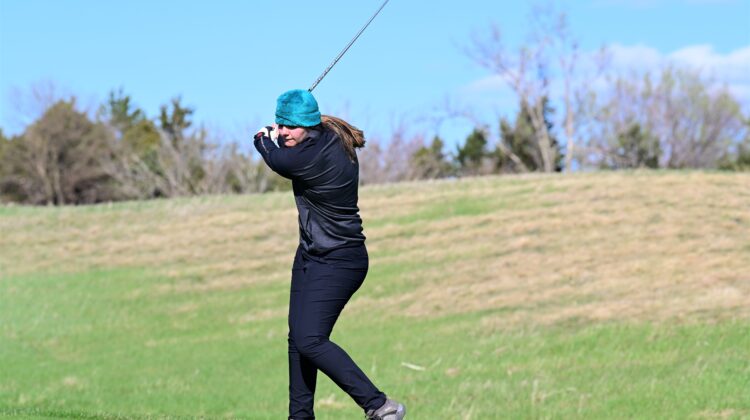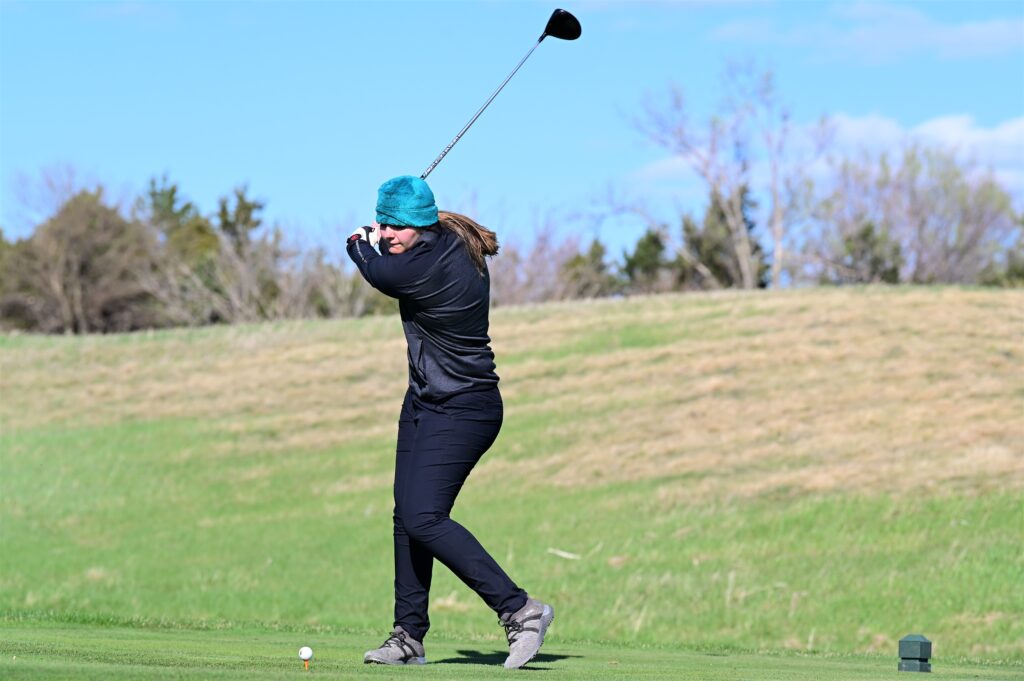 The Ankeny girls' golf team didn't have much time to celebrate its runner-up finish in the Ankeny Centennial Invitational on Monday.
The Hawkettes were back on the golf course Tuesday afternoon, and they dropped a 187-204 decision to visiting Marshalltown in their CIML Iowa Conference opener at Otter Creek.
"It was pretty tough out there today and playing 27 holes in less than 24 hours definitely was a difficult task, especially with the cold and windy conditions," said Ankeny coach Seth Hagarty.
Marshalltown's Amber Henson carded a 2-over-par 38 to earn medalist honors. She birdied two of the first four holes.
Henson finished six strokes ahead of Ankeny's Jaci Webb, who shot a 44 to earn runner-up honors.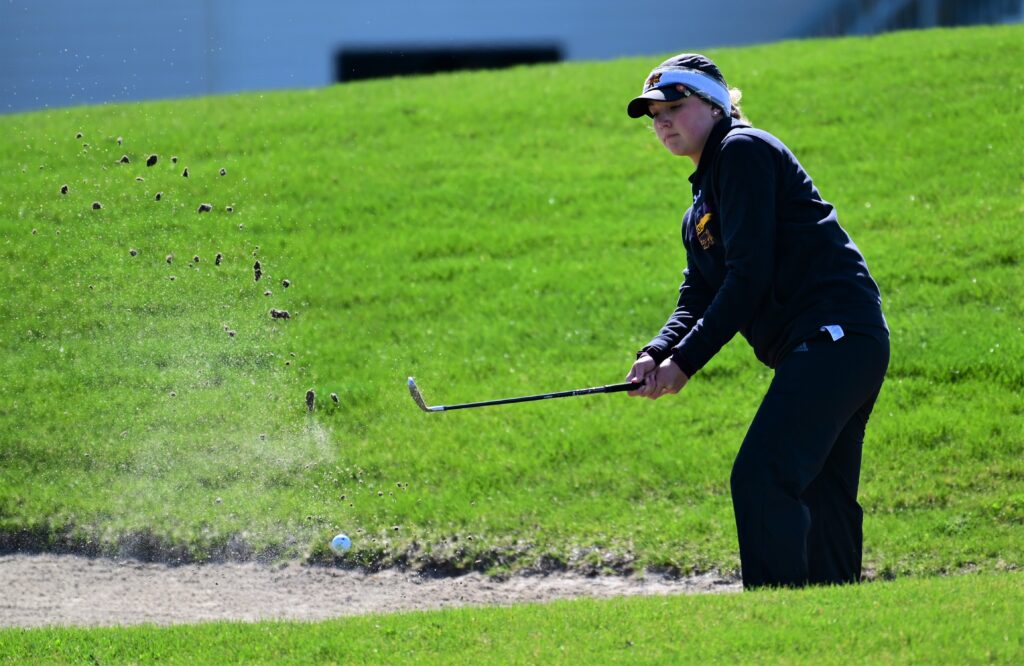 "Congrats to Amber for shooting the low round today!" Hagarty said. "We didn't have our best rounds today, but I know the girls will put in a lot of work the rest of this week to strengthen their games going forward and throughout the rest of the season."
Naomi SchraderBachar shot a 48 for the Hawkettes. Gia Blaser fired a 55, Olivia Froehlich had a 57, Gabby Schnepf shot a 58, and Kelsey Hensen finished with a 62.
Blaser had Ankeny's only birdie of the day on the par-5 No. 5 hole. But she had a 10 on the par-4 No. 7, which the Hawkettes played in a combined 17-over-par.
"The past two days have been full of learning opportunities for these girls, and the goal is to always be playing your best golf in May," Hagarty said. "We will rest up and be ready for a busy week next week!"