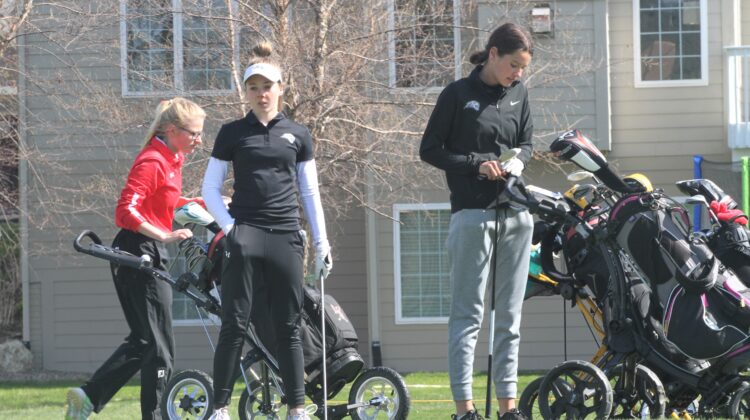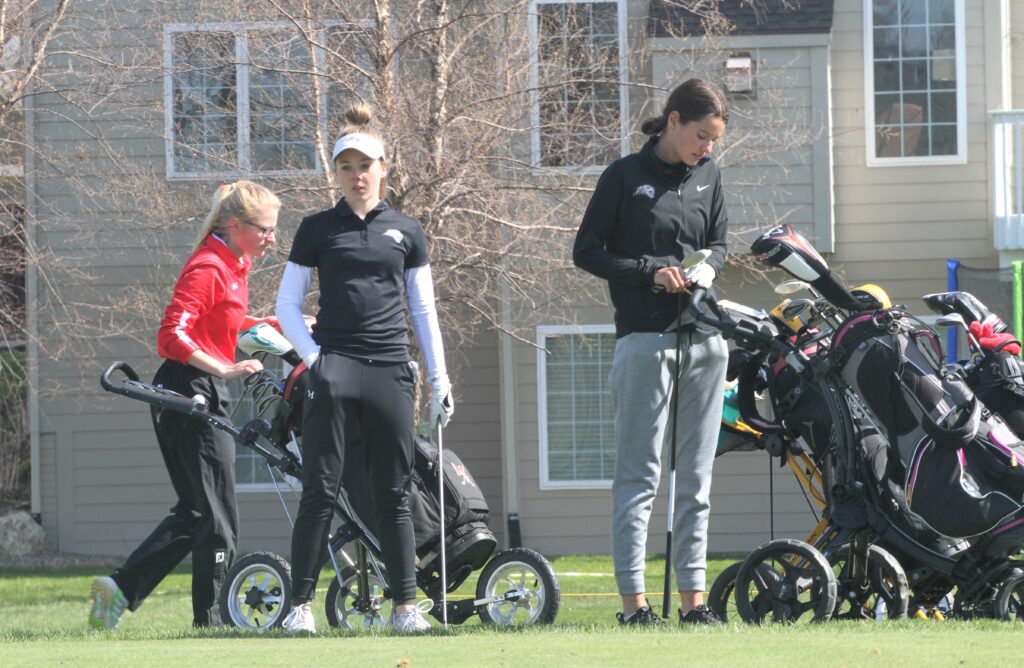 The Ankeny Centennial girls' golf team posted a 223-231 victory over visiting Mason City in its CIML Iowa Conference dual-meet opener on Wednesday at Briarwood Golf Club.
Mason City's Sophie Lunning carded a 49 to earn medalist honors, but Centennial relied on its depth to win the meet. All six of the Jaguars posted a better score than the Mohawks' Kylie Hubacher, who had her team's fourth counting score with a 67.
Centennial's Payton Drefke earned runner-up honors with a 52. Teammate Kaitlyn Ault also shot a 52, but lost a cardoff to Drefke for second place.
Drefke made a par on the par-3 No. 2 hole. She had a 10 on the par-4 No. 5 hole, but then rebounded to play the final four holes in 5-over-par.
Ault was 14-over-par through six holes, but then had a strong finish. She made a par on the par-3 No. 7 hole, then bogeyed the final two holes.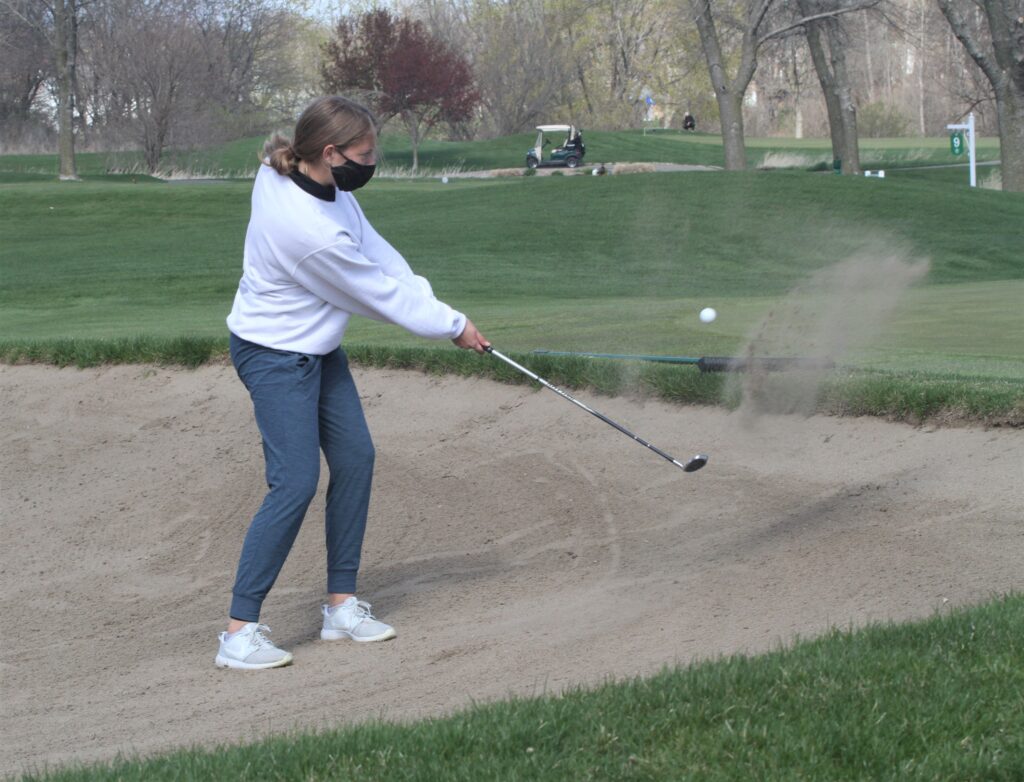 Grace Miller fired a 59 for the Jaguars, while Delaney Miller shot a 60. Delaney had a par on No. 7.
Centennial's Olivia Joensen had a 62. Samantha Lazear finished with a 63.
Lunning made a birdie on No. 2 and was 1-over-par through five holes. She ended her round with an 11 on the par-4 No. 9 hole, but still claimed medalist honors by three strokes.
The Jaguars will be back in action on Thursday, traveling to Marshalltown for another Iowa Conference dual meet against the Bobcats. The meet begins at 3:30 p.m. at Elmwood Country Club.