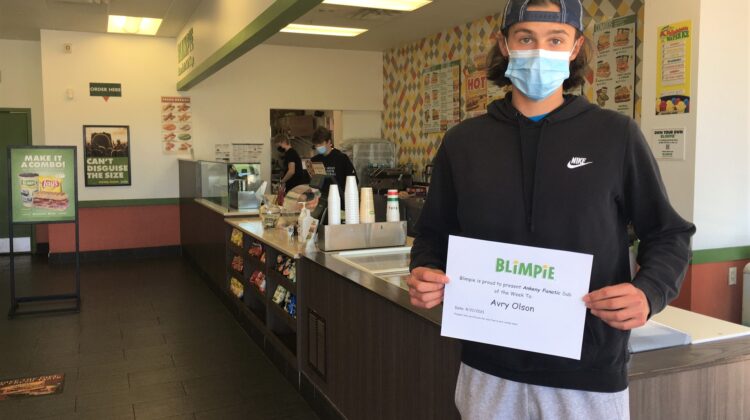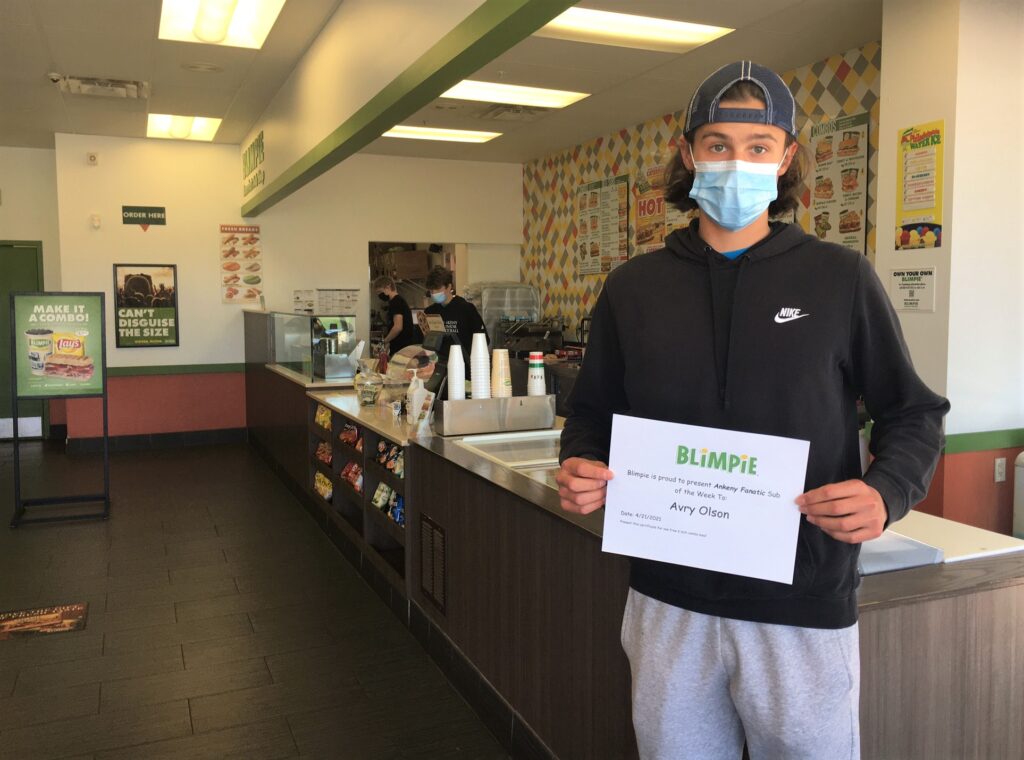 Sophomore forward Avry Olson has helped the Ankeny boys' soccer team to a 6-2 record. He scored the Hawks' only goal in their 2-1 loss at Urbandale on Tuesday.
"Avry is an attacking player for us that has played good minutes off the bench," said Ankeny coach Marcus Varnum. "He had a bit of (an injury) on Saturday against Norwalk and wasn't quite ready to go against Valley, but (Tuesday) he was ready to go and made an instant impact and was able to put (his shot) away."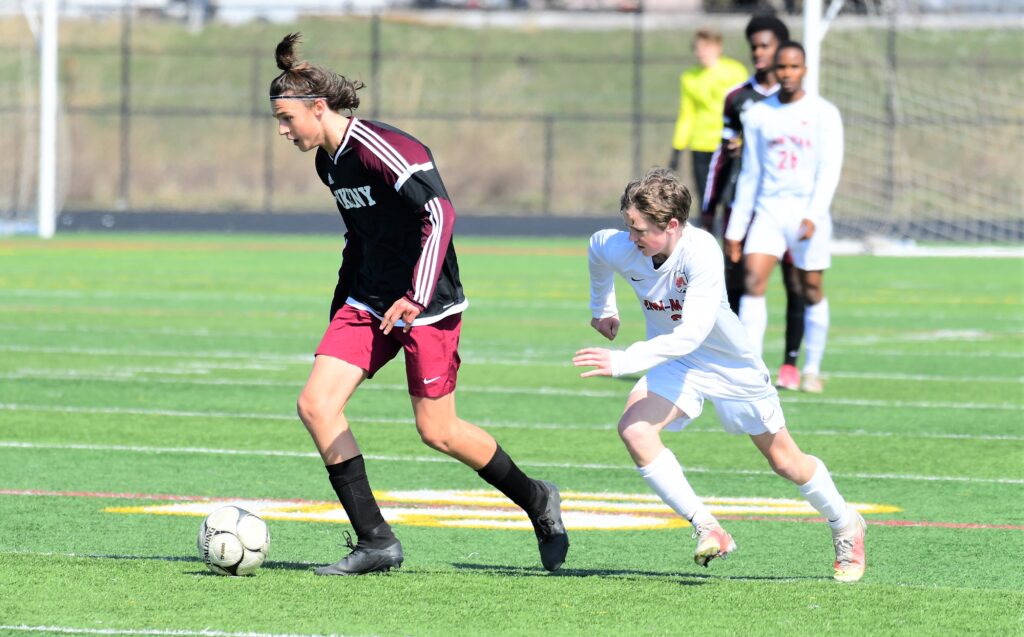 The Hawks will host Southeast Polk (3-2) on Friday.