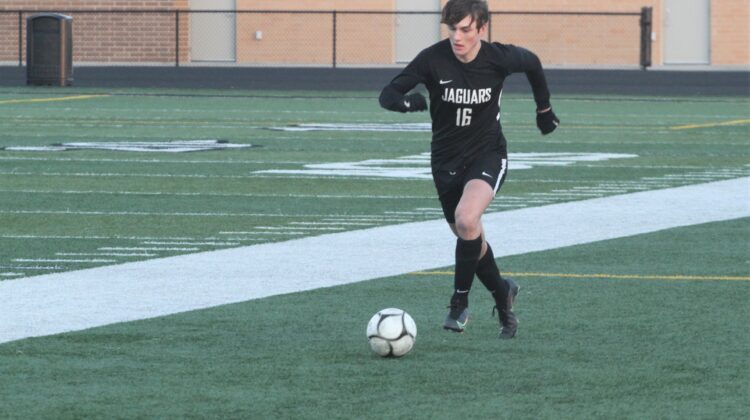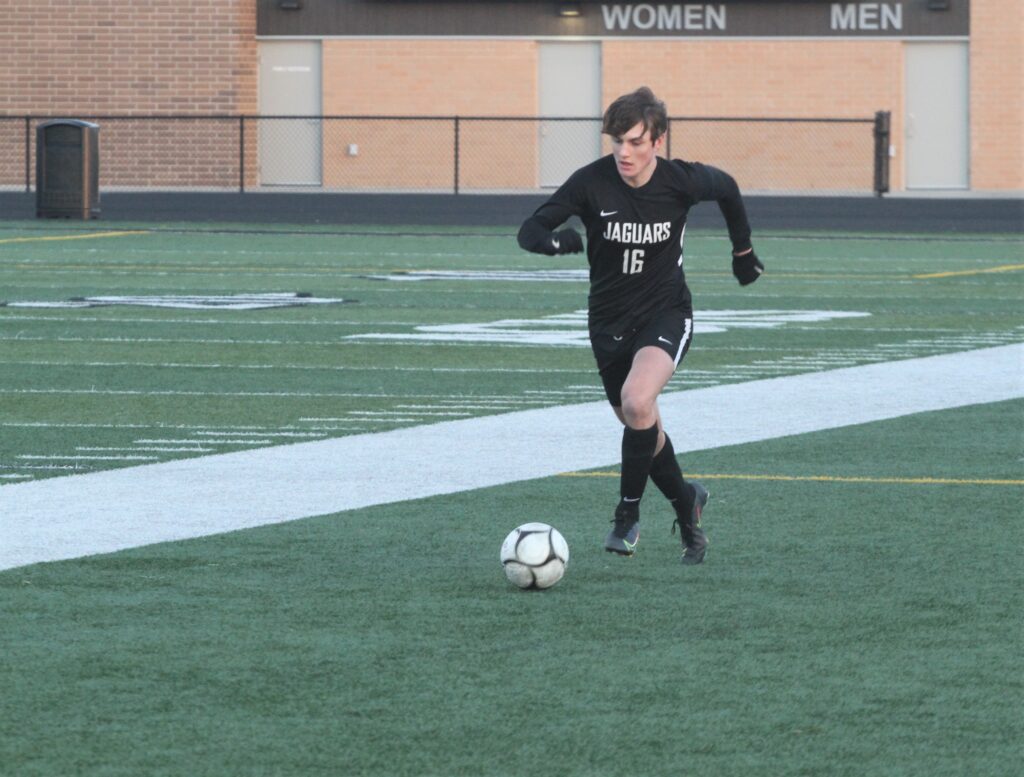 Even though the Ankeny Centennial boys' soccer team held a 5-0 halftime lead against visiting Ottumwa on Tuesday, the Jaguars weren't clicking on all cylinders.
"We missed plenty of chances," said Centennial coach Brian Duax. "We weren't as clinical as I wanted us to be in front of the net."
After a pep talk from Duax, the Jaguars responded with five more goals in the first 16 minutes of the second half. The game ended via the mercy rule when Duax's son, Ty, scored a goal to give Centennial a 10-0 non-conference victory.
The Jaguars raised their record to 5-2. Ottumwa dropped to 2-4.
"The second half was much better," Duax said. "On the first two goals, I don't think Ottumwa even touched the ball. We probably connected 10, 15 or 20 passes in a row trying to find the opening and when we finally did, we scored. It was really good. It was a thing of beauty."
Michael Poitry and Ben Tullis each had a hat trick to lead Centennial. Emmanuel Reichart added two goals and also assisted on Poitry's goal just 2:35 into the game that ignited the rout.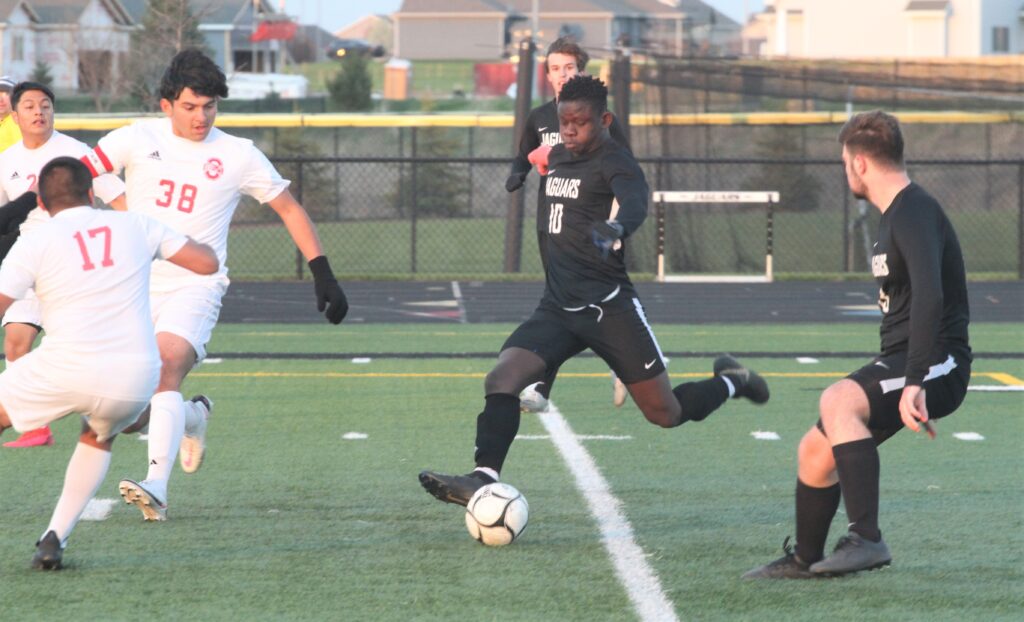 Jack Heckenliable racked up three assists for the Jaguars. Braden Thiele and Joseph Guddall also had assists, while Spencer Thiele scored the team's other goal.
"We told the guys to be selfish when it's time to be selfish, but otherwise let one of your teammates take the shot if they've got a better shot," Duax said. "It was good to see some guys find the back of the net who have been struggling to do that."
Duax also praised the effort of his defensive unit.
"We had a good performance from the backs, too," he said. "Andrew Nelson came in at goalkeeper in the second half, and he made the only save that we had."
The Jaguars will host Linn-Mar (Marion) (2-4) on Saturday.