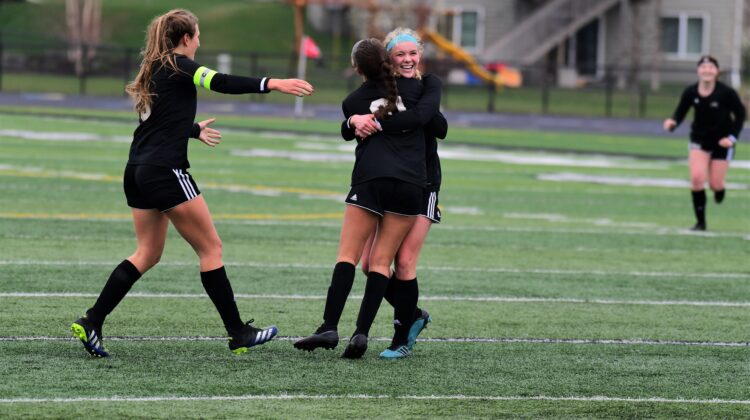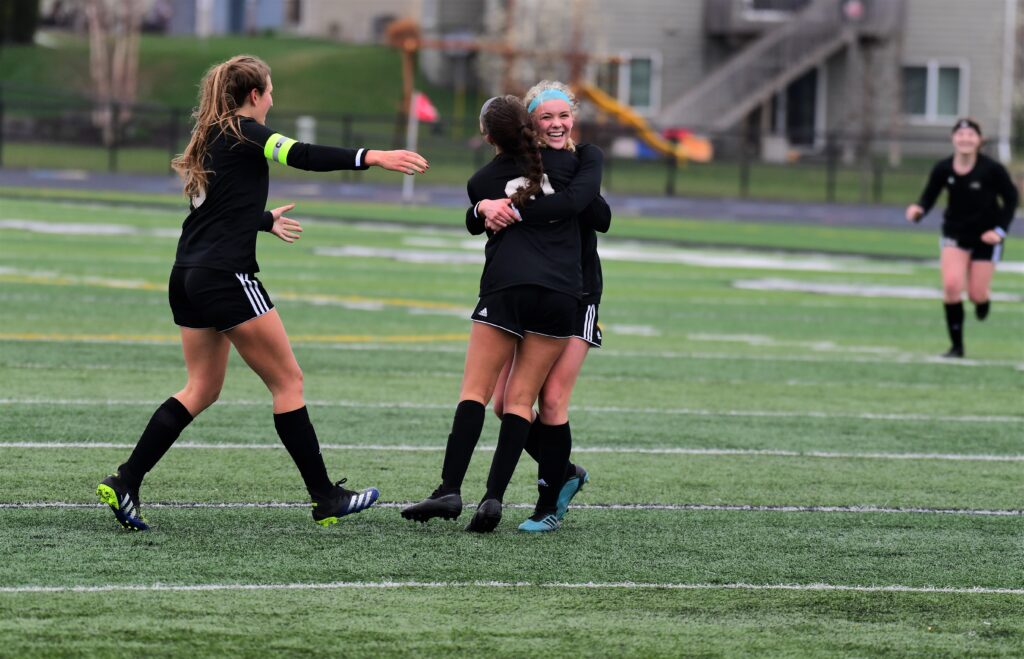 After struggling to find the net on Monday, the Ankeny Centennial girls' soccer team didn't have that problem 24 hours later.
The Jaguars scored 11 goals in the first half to defeat host Ottumwa, 11-0, in a non-conference game on Tuesday. The contest ended at halftime via the mercy rule.
"It was kind of the opposite of our game against Ames (on Monday)," said Centennial coach Chris Allen, whose team was coming off a 1-0 victory over the Little Cyclones. "We put up a lot of shots against Ames–24 of them–and definitely not all of them on target. But (on Tuesday) in the first half we had 31 shots, and 11 of them found their way into the net. It was kind of a tale of two nights."
Elizabeth Overberg opened the scoring with a goal just 20 seconds into the match. She later scored again, converting a header off a corner kick to give the Jaguars a 5-0 lead.
Averi Porter and Grace Meador each had two goals and an assist in the win. Freshman Avery Lewis also scored a pair of goals, while Izzy Sash had a goal and an assist.
Alanna Pennington and Gabby Lawrence contributed Centennial's other goals. Macy Epp, McKenna Hilton and Cady Compton each added an assist.
"It was definitely a team effort," Allen said. "A lot of kids showed up, and the ball was shared around the field."
The Jaguars improved to 5-1 on the season. Ottumwa's record dropped to 2-3.
Bulldogs coach Shayla Robinson told the Ottumwa Courier that her team will see some other strong CIML opponents throughout the season.
"You have to adapt to what they're doing," Robinson said. "You not only have to know what they're doing, you have to know what they're going to do next.
"We read it as best as we can and went from there. (Centennial) knew how to play the outsides and knew how to bring it in. We just were not as dominant in the center for their crosses in," she added.