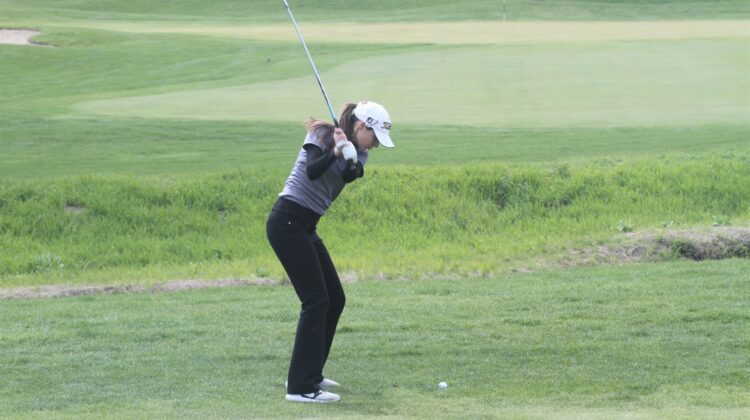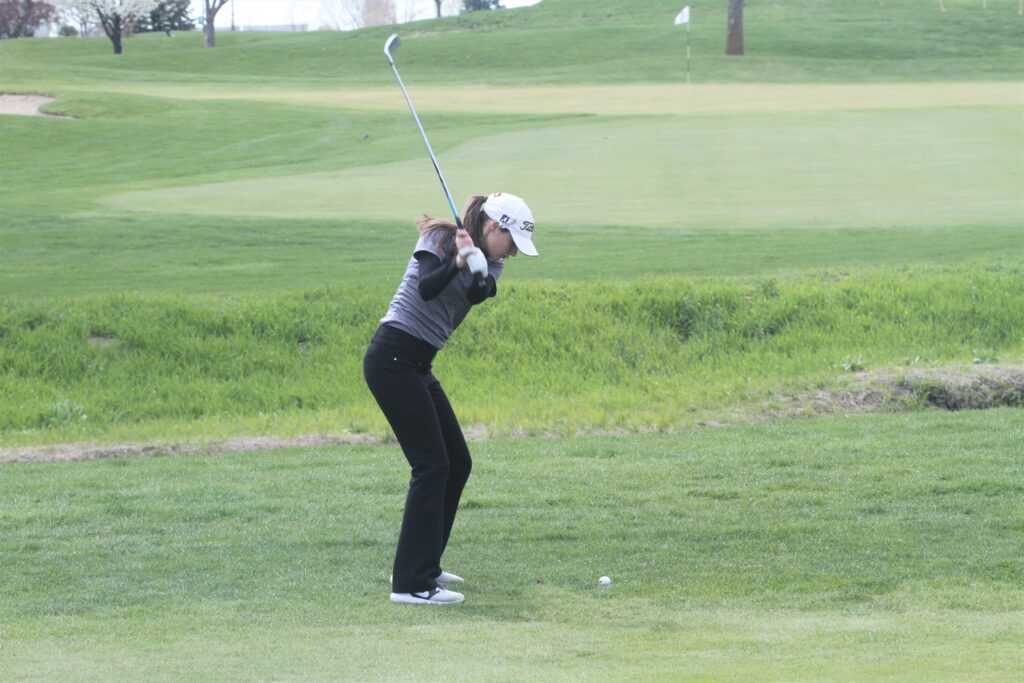 The Ankeny girls' golf team placed ninth among 12 squads in the Lamson Invitational on Friday at Willow Creek. The Hawkettes posted a 394 total.
The meet was originally scheduled for Monday, but was postponed due to bad weather. That forced Ankeny to play three meets in three days, including back-to-back 18-hole tournaments after hosting the Toni Dickey Invitational on Thursday at Otter Creek.
Jaci Webb carded an 83 to earn a top-10 finish in a field of 72 players. She placed ninth at 10-over-par.
Kelsey Hensen shot a 99 for the Hawkettes. Olivia Froehlich fired a 105, Naomi SchraderBachar had a 107, Gia Blaser carded a 108, and Abby North had a 120 in her varsity debut.
Valley shot a 309 on its home course to win its second team title in two days. The Tigers finished with a 330 total at the Dickey Invitational.
Marshalltown placed second for the second day in a row, posting a 342. Bettendorf was third with a 355.
Bettendorf's Shannyn Vogler and Marshalltown's Amber Henson each shot a 5-under-par 68. Vogler claimed medalist honors on a cardoff.
The Hawkettes will play in the Ames Invitational on Monday at Veenker Golf Course before traveling to Fort Dodge on Tuesday for a CIML Iowa Conference dual meet against the Dodgers.