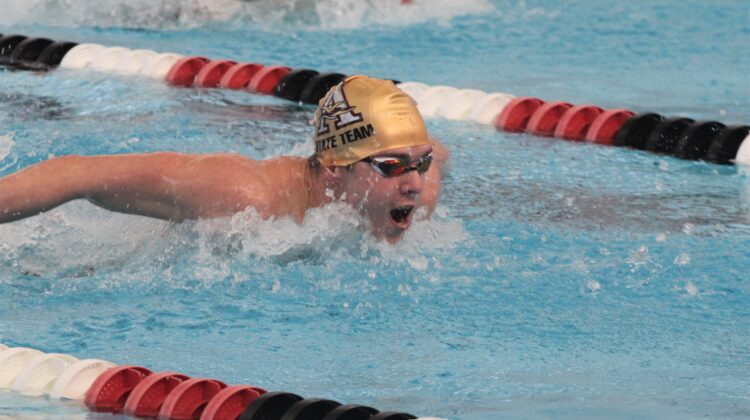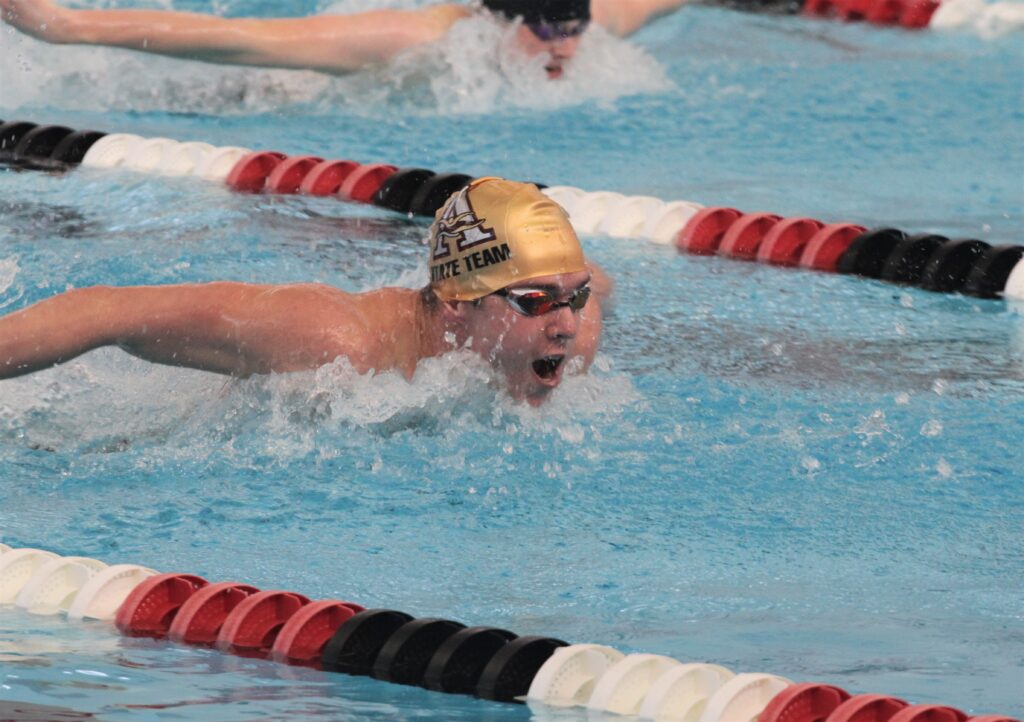 Ankeny swimmer Weston Miner has signed a letter of intent with Luther College.
Miner was an 11-time state qualifier during his high school career. He helped the Hawks to four consecutive top-three finishes at the state meet, including a state title in 2019.
Miner was a four-time state qualifier in the 100 butterfly. He earned three top-eight finishes in the 100 backstroke, including a fifth-place finish as a junior in 2020.
Miner swam on the third-place 200 medley relay as a sophomore, helping Ankeny to the first state title in school history. He then swam on the runner-up 200 freestyle relay and the fifth-place medley relay as a junior, helping the Hawks to the first of two straight second-place finishes overall.