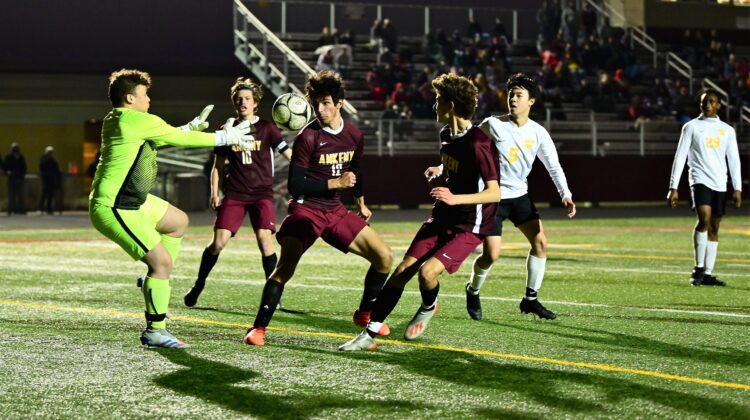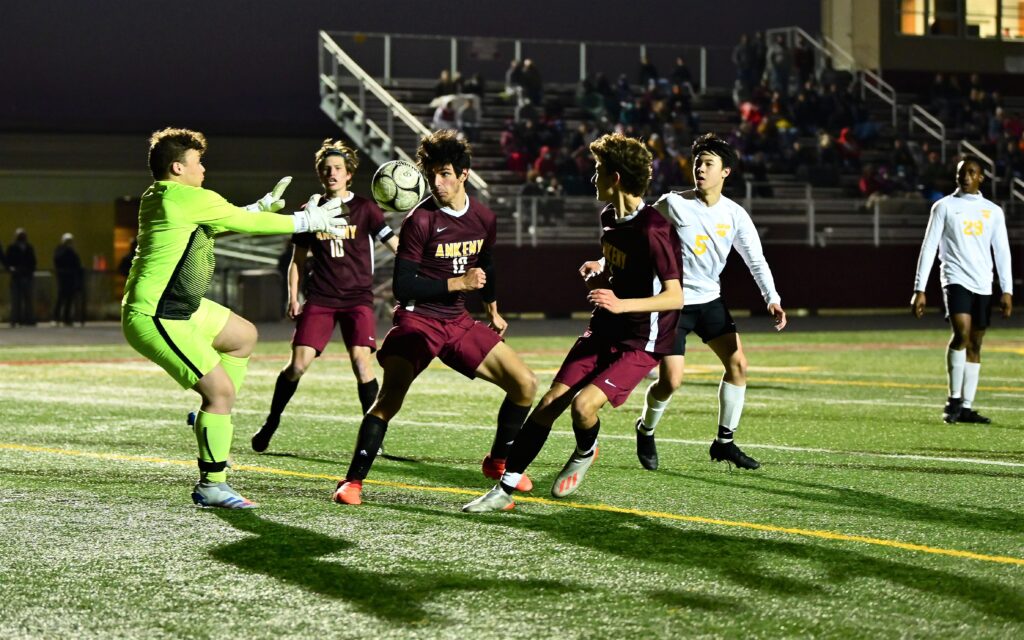 The Southeast Polk boys' soccer team brought a physical style of play to the Ankeny High School field on Friday night.
The Hawks matched Southeast Polk's intensity, scoring two goals in the second half to post a 3-1 victory.
"It was definitely a good win for us," said Ankeny coach Marcus Varnum. "It was a physical and mental battle. They had guys that were just driven throughout the entire 80 minutes. We just had to manage that and also try to match that energy."
Ankeny bounced back from a 2-1 loss at Urbandale on Tuesday. Mason Yeatts had a pair of goals for the Hawks, who improved to 7-2 on the season.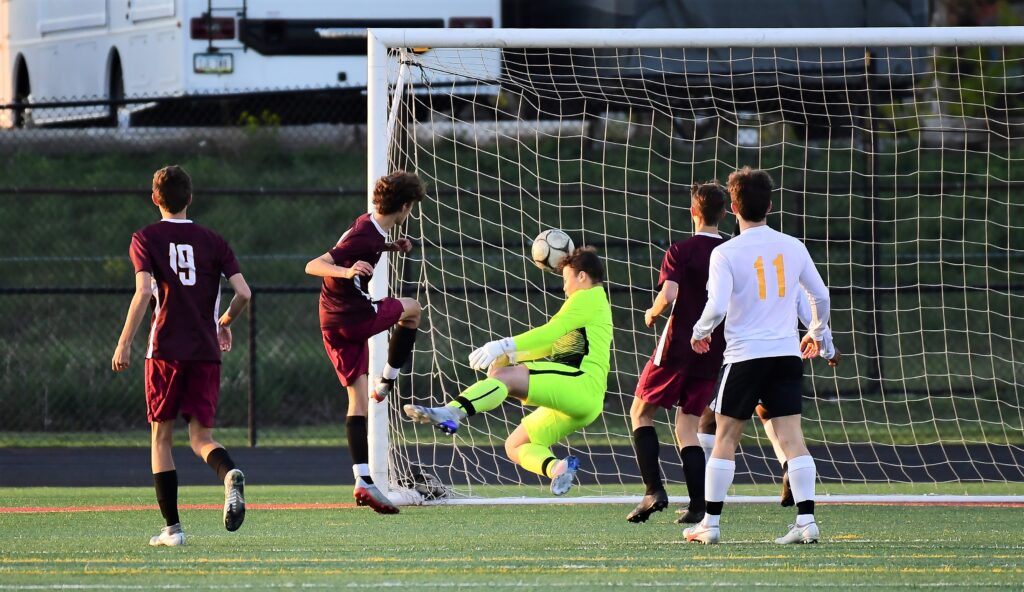 Ankeny took a 1-0 lead less than 2 minutes into the game, when Yeatts found the net off a free kick by Kwaku Kwarteng.
"We were excited by the fact that we had some good looks on frame and made some free kicks work," Varnum said.
Shortly thereafter, Southeast Polk (4-3) responded with a goal. The score was tied at 1-1 at halftime.
In the second half, Tyson Rodenborn scored on a header for the Hawks' go-ahead goal. Yeatts later added another goal to seal the victory.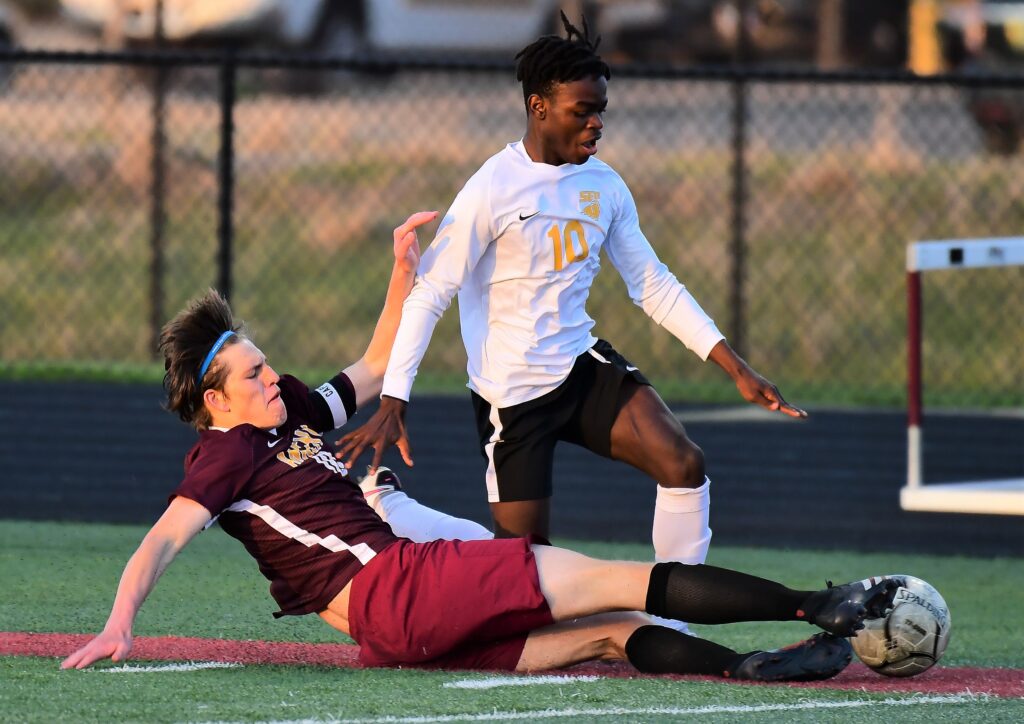 "We made our chances count," Varnum said.
The Rams refused to go away quietly, however. One of the Southeast Polk players received a red card in the second half.
"I don't blame the kid at all," Varnum said. "It was a typical foul, and I think he got a little excited by the call. And that's when the red card came out."
Ankeny will open CIML Iowa Conference play with a pair of games this week. The Hawks will host Mason City (1-4) on Tuesday before traveling to Fort Dodge (0-6) on Friday.
https://twitter.com/AHS_HawkSoccer/status/1385799526070603776