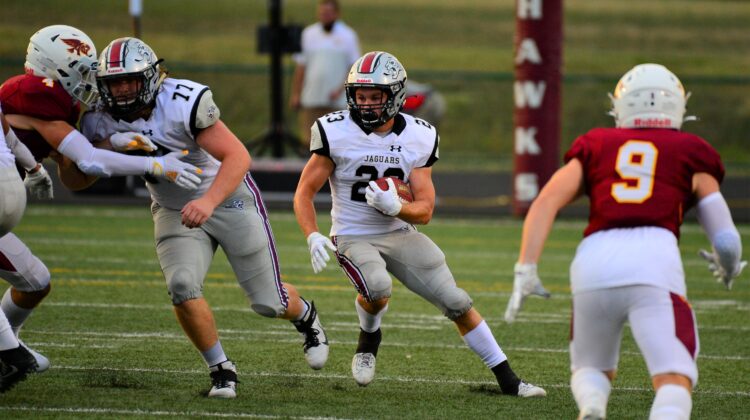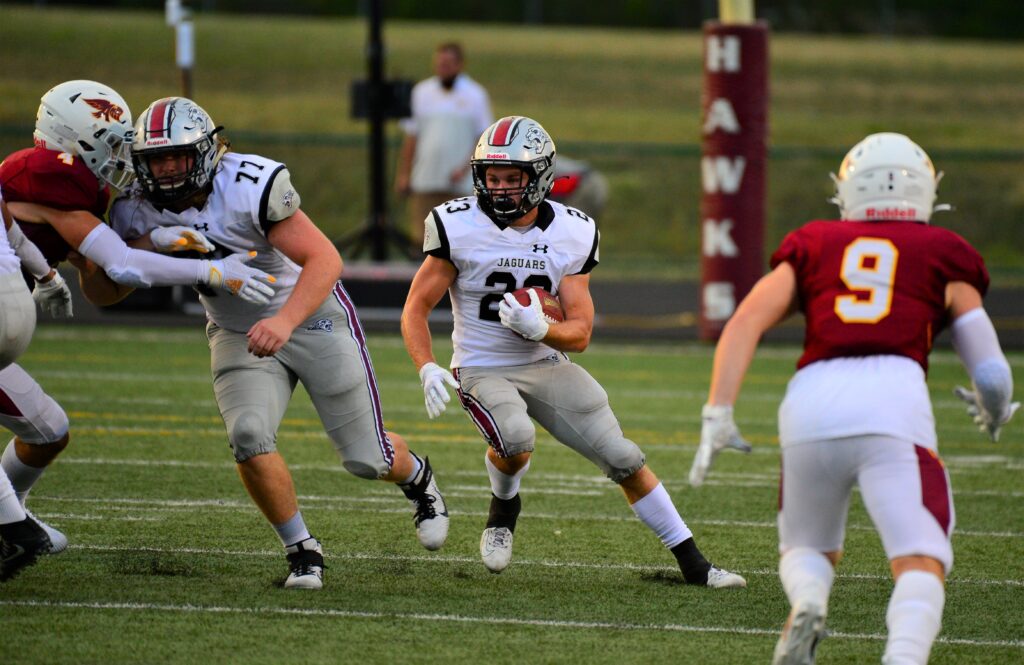 The Class 5A football schedules have been announced for both the 2021 and 2022 seasons by the Iowa High School Athletic Association.
District and group assignments were posted in March following Board of Control approval. After a unique one-year cycle and adjusted playoff format in 2020, these schedules are in place for two years and include a new seventh classification.
The new Class 5A has implemented a success model for its group format and regular season scheduling, which are determined by the IHSAA. Regular season schedules for all other IHSAA sports are determined by member schools and their conferences.
Districts and groups are assigned by the IHSAA, then schools select preferred non-district opponents through a priority list. The IHSAA attempts to align schedules with as many priority list selections as possible; however, opponents and availability cannot be guaranteed.
Here are the schedules for both Ankeny schools:
2021
Ankeny
Aug. 27: Waukee
Sept. 3: at Ankeny Centennial
Sept. 10: at Dowling Catholic
Sept. 17: Southeast Polk
Sept. 24: Des Moines Roosevelt
Oct. 1: at Valley
Oct. 8: Des Moines North
Oct. 15: at Waukee Northwest
Oct. 22: Des Moines Lincoln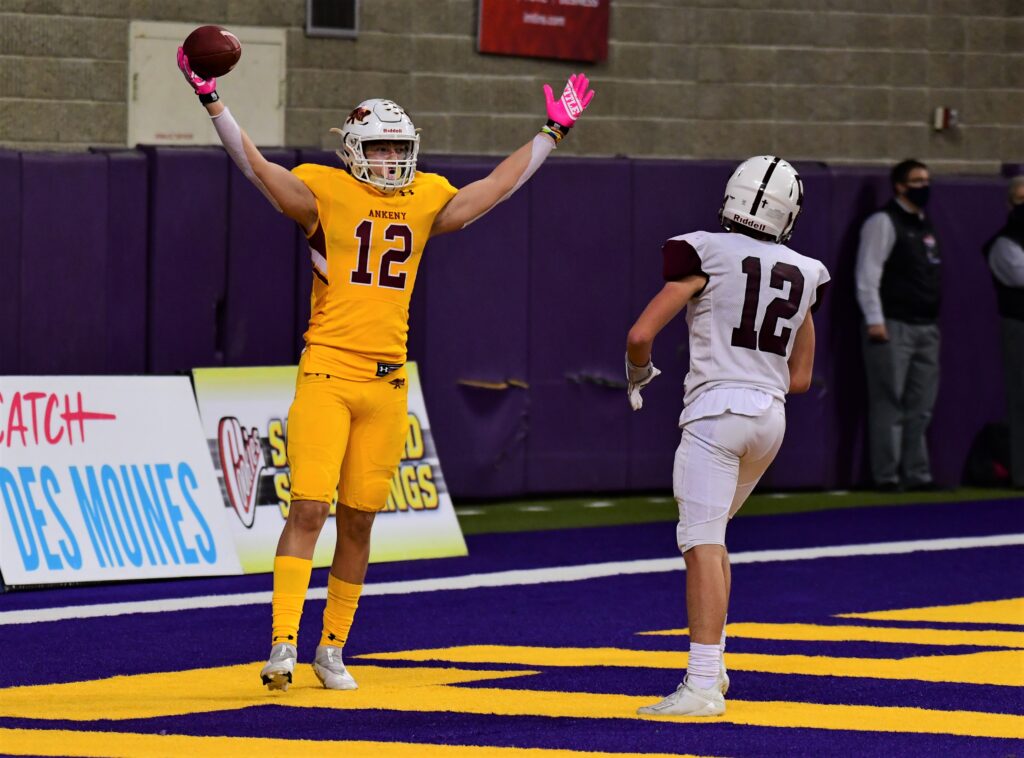 Ankeny Centennial
Aug. 27: at Indianola
Sept. 3: Ankeny
Sept. 10: Waukee
Sept. 17: at Cedar Falls
Sept. 24: at Sioux City East
Oct. 1: Urbandale
Oct. 8: at Waukee Northwest
Oct. 15: Southeast Polk
Oct. 22: at Des Moines East
2022
Ankeny
Aug. 26: at Waukee
Sept. 2: Ankeny Centennial
Sept. 9: Dowling Catholic
Sept. 16: at Southeast Polk
Sept. 23: at Des Moines Roosevelt
Sept. 30: Valley
Oct. 7: at Des Moines North
Oct. 14: Waukee Northwest
Oct. 21: at Des Moines Lincoln
Ankeny Centennial
Aug. 26: Indianola
Sept. 2: at Ankeny
Sept. 9: at Waukee
Sept. 16: Cedar Falls
Sept. 23: Sioux City East
Sept. 30: at Urbandale
Oct. 7: Waukee Northwest
Oct. 14: at Southeast Polk
Oct. 21: Des Moines East