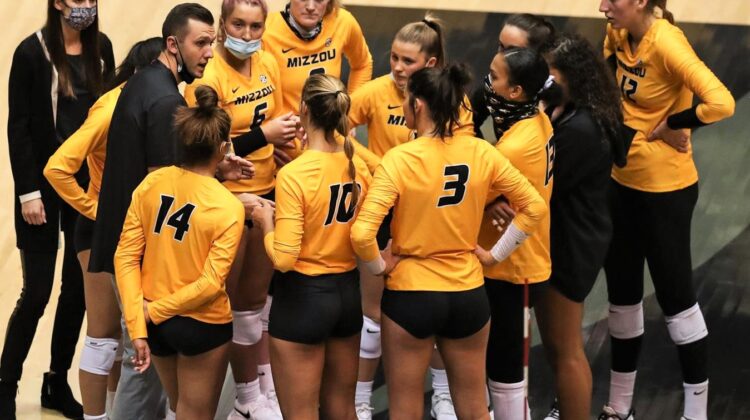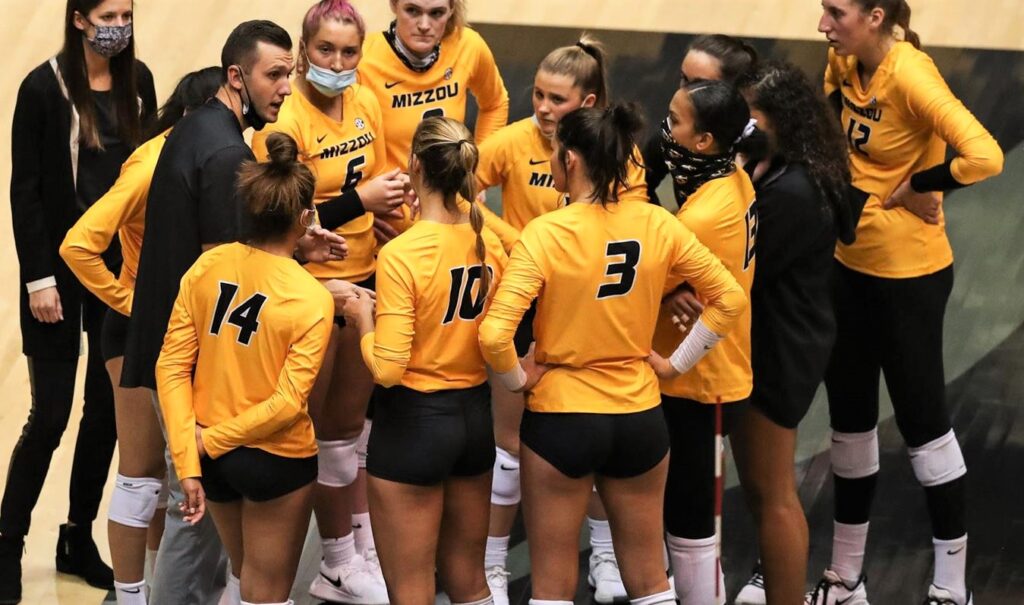 Kenna Sauer is leaving a former Big 12 Conference school for a current one.
Sauer, who played her first two years of collegiate volleyball at Missouri, has decided to transfer to Texas Tech. She will have three seasons of eligibility remaining.
"What really drew me to Tech was the coaching staff and how valued they made me feel," said Sauer. "I feel like I missed that a little bit at Mizzou so it's nice to feel wanted and have someone be excited about me!"
Missouri posted a 16-8 record in the 2020-21 campaign, which was played mostly in the spring due to the COVID-19 pandemic. The Tigers advanced to the second round of the NCAA Championships for the seventh straight year before losing to ninth-ranked Ohio State, 3-0, on April 15 at Omaha.
Sauer had two kills and a team-high three blocks in the loss. She played in 58 of the 91 sets this season, ranking fifth on the team with 66 kills while also contributing 29 blocks.
Sauer appeared in seven matches with one start as a freshman in 2019. She had a kill and a block in the Tigers' victory over Northern Iowa in the opening round of the NCAA Tournament.
Sauer, who led Ankeny Centennial to three state titles during her high school career, adjusted to a new position this season. She was moved to middle blocker after being an outside hitter her entire career.
"That for sure was not a factor in my decision," Sauer said. "I was glad to help my team in any way they needed me, and it happened to be in the middle. I do look forward to switching back to outside at Tech!"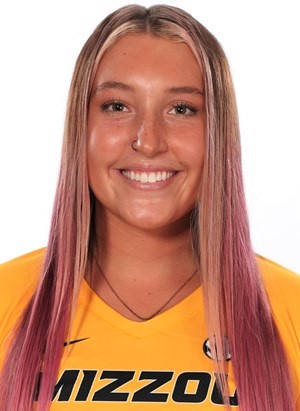 Sauer was recruited to Missouri by former Drake basketball star Wayne Kreklow, who coached the Tigers for 19 seasons before retiring in 2018. Former assistant Joshua Taylor took over as interim head coach and was later named Kreklow's permanent replacement in November of 2019.
"I think the culture just wasn't here for me," Sauer said. "We obviously have a very young staff, and I think I'm just looking for a place with more experience and a more established program. I was aware that the switch from Kreklow to Taylor was going to happen at some point. I just wasn't expecting it as early as it happened.
"So I think the switch just wasn't the change I anticipated as far as coaching style and how the program was run," she added.
Sauer will be joining a Texas Tech program that went 9-13 this season. The Red Raiders last played in the NCAA Tournament in 2001 and had 15 straight losing seasons from 2002-16 before going 19-15 in 2017 and 17-13 in both 2018-19.
Sauer committed to Texas Tech without even visiting Lubbock.
"I've heard the town is really great, but I couldn't do any visits with COVID," she said. "I basically had to make a decision without even seeing the place or meeting anyone in person. The girls have been really welcoming so far, and I'm excited to get there!"