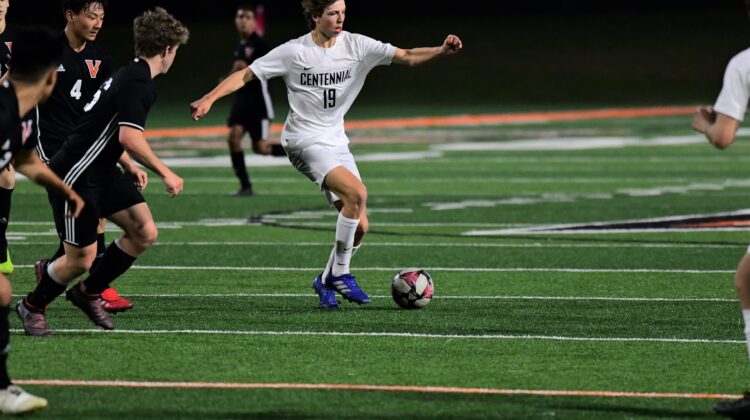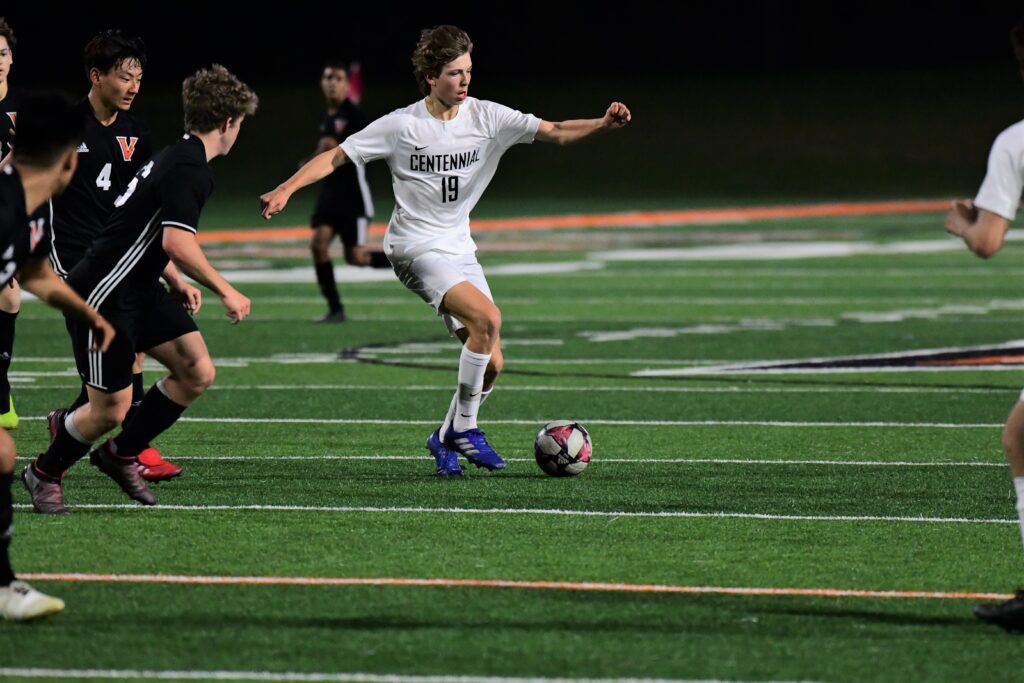 That wasn't a truck that ran over the Fort Dodge boys' soccer team on Tuesday night.
It was a Truckie.
Freshman Andrew Heckenliable recorded a hat trick in the first 6 minutes of the game to spark Ankeny Centennial to a 10-0 victory at Fort Dodge in its CIML Iowa Conference opener. Heckenliable, who is known as "Truckie", now leads the team with seven goals on the season.
"We scored goals in bunches," said Centennial coach Brian Duax. "It was a good team performance."
Centennial built a 7-0 halftime lead, then ended the game with three more goals in the second half. Spencer Thiele scored the final goal for the Jaguars, who improved to 6-3 overall.
Ty Duax had a goal and three assists in the win, while Emmanuel Reichart added a goal and two assists. Clayson Cox and Michael Poitry each had a goal and an assist.
Ben Tullis and Matthew Garland scored Centennial's other goals. Tullis now has six goals on the season.
Fort Dodge dropped to 0-7 overall. The Dodgers have been outscored by a 40-3 margin.
The Jaguars will host a conference game against Marshalltown (4-6) on Thursday.