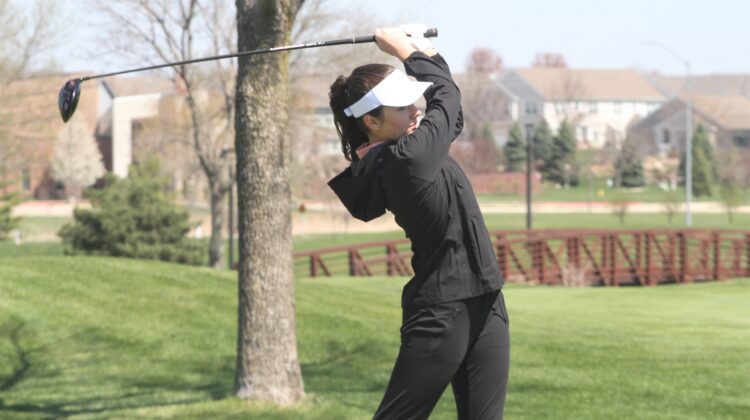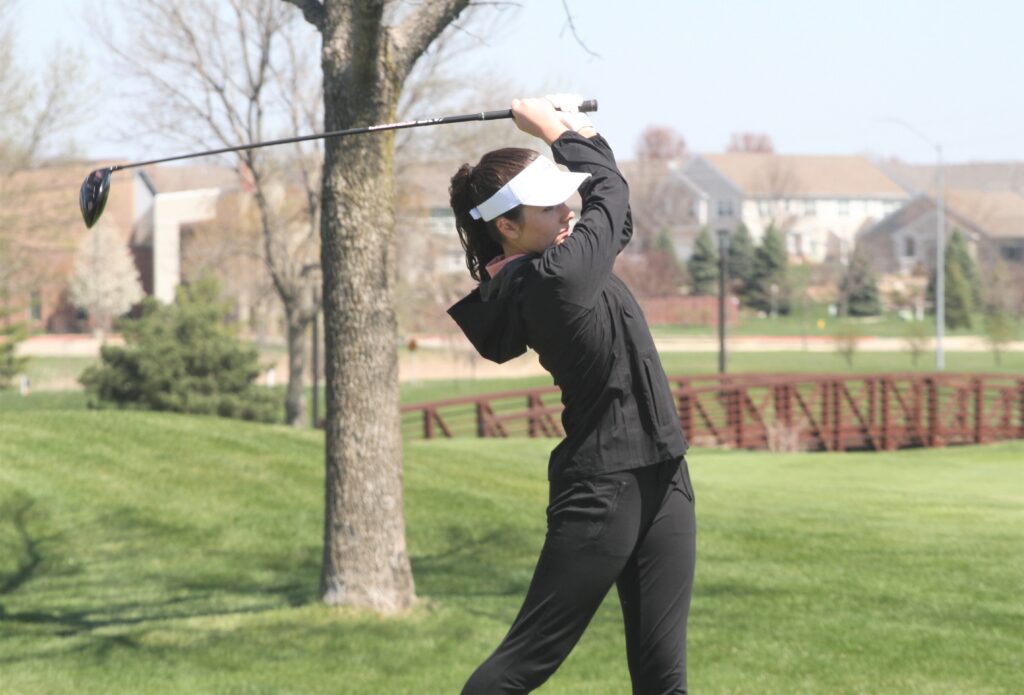 The Ankeny Centennial girls' golf team accomplished something on Monday that it hadn't done all season.
The Jaguars placed fifth among nine squads in the Dragon Invitational at Jester Park. They shot a 397, posting a score better than 400 for the first time.
Kaitlyn Ault placed 16th with a 95 to lead Centennial. Payton Drefke carded a 99.
Grace Miller shot a 100 for the Jaguars, while Vivian Wilson fired a 103. Olivia Joensen had a 104, and Samantha Lazear added a 108.
Five of Centennial's six golfers recorded a personal best. Only Drefke, who has been the team's top player all season, didn't improve upon her personal best; she carded a 94 at the Toni Dickey Invitational on April 22.
Valley easily won the team title with a 312 total. Southeast Polk was second with a 342.
The Tigers were led to the victory by Paige Hoffman, who carded a 1-over-par 73 to earn medalist honors. Teammates Saffire Sayre and Hallie Yates each shot a 79.