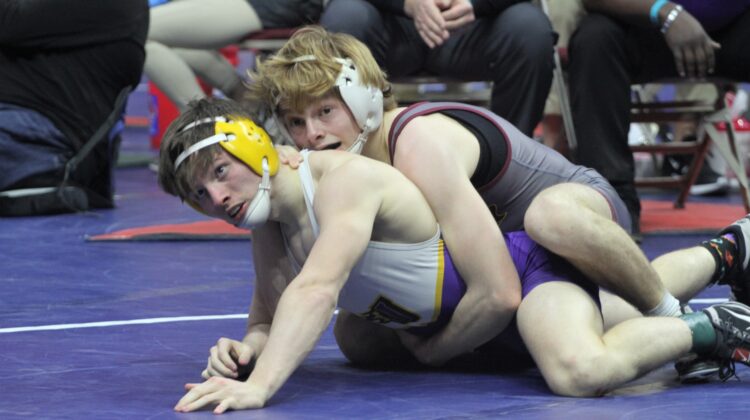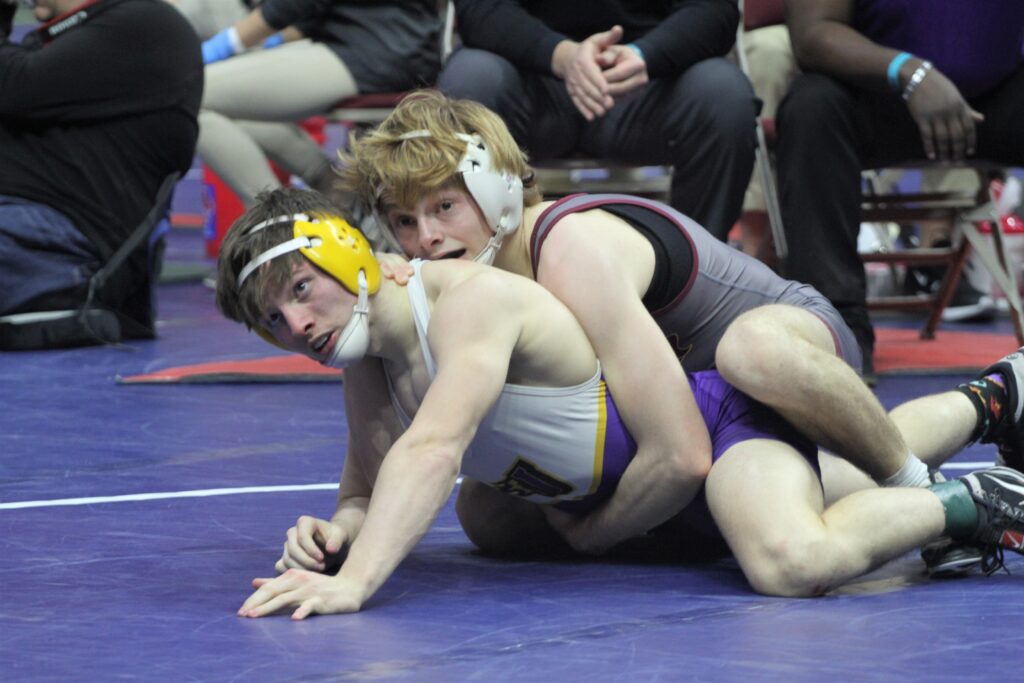 Two-time state wrestling champion Trever Anderson of Ankeny is recovering from shoulder surgery.
Anderson, a junior, underwent surgery on March 29 to repair a torn labrum.
"I ended up tearing my labrum in half," Anderson said following Monday's Jag-Hawk soccer game. "So they basically had to reconstruct it."
Anderson injured his right shoulder on Jan. 9 at the Dubuque Hempstead Duals during a loss to Southeast Polk's Nate Jesuroga, the eventual 113-pound champion in Class 3A. He returned to the mat for the regional duals a month later, but was clearly not 100 percent.
However, Anderson went on to win his second state title in impressive fashion. He cruised through the first three rounds of the state tournament before posting a 3-2 decision over Chad Bellis of Hempstead in the 120-pound final.
"For Trever to do what he did is legendary," Ankeny coach Jack Wignall said after the tournament. "It's absolutely incredible."
Anderson became the fifth two-time champion in school history. He owns a career mark of 96-5.
Anderson, who also plays for the Ankeny boys' soccer team, will miss the entire season. He won't return to the wrestling mat until at least mid-August.
"It's going to be a long summer," Anderson said. "I've just been watching wrestling and soccer. That's about all I can do."