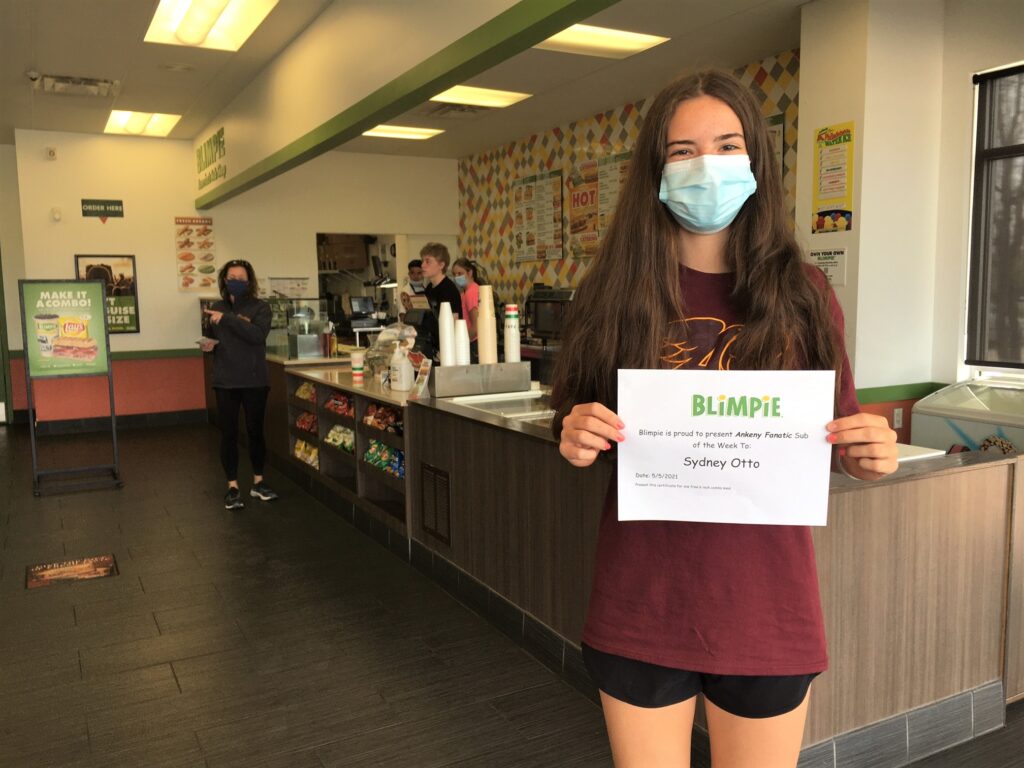 Sophomore Sydney Otto has helped the Ankeny girls' tennis team to a 4-5 record.
Otto played No. 3 doubles at the first meet of the season, then joined the singles lineup as well the following week and has played at the No. 4, 5 and 6 positions for the Hawkettes.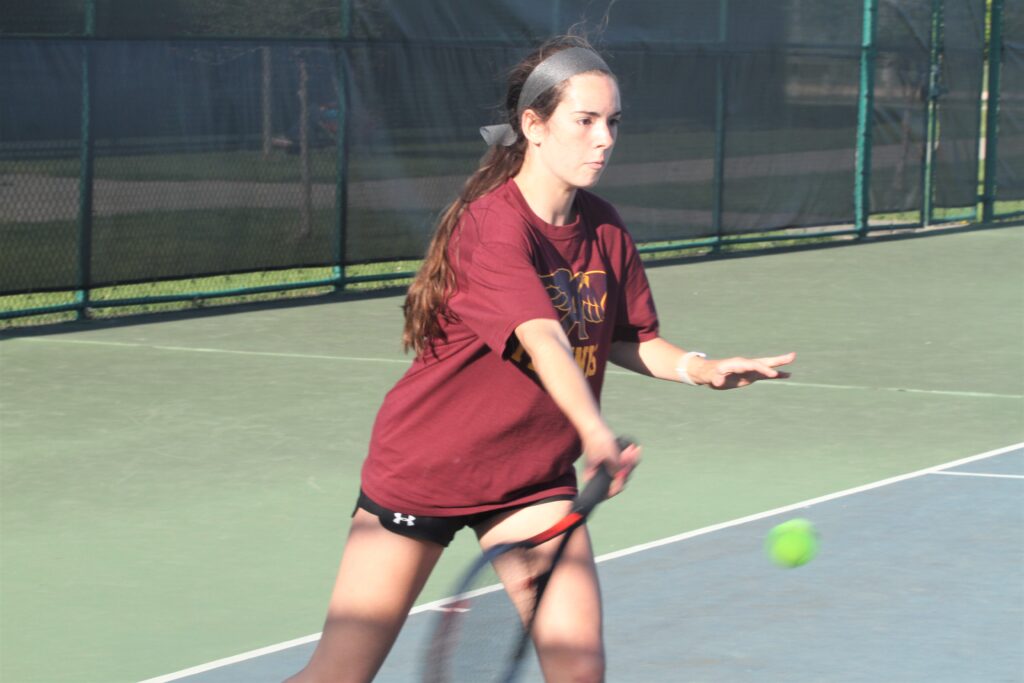 "Sydney picked up a racket for the first time in February," said Ankeny coach Steve Smith. "She worked hard in the offseason and got herself in a three-way tie for the No. 6 singles spot. As she improves her abilities on the court, her amazing mobility sets her apart. She's moved up to the No. 5 singles spot, and she even played No. 4 singles and No. 1 doubles (with Anna Schmitz) against Marshalltown when Abby Johnson was gone.
"She's competed very well against her opponents in the meets against the top teams in the state," he added.
The Hawkettes will host Mason City on Thursday and the Ankeny Invitational on Friday.