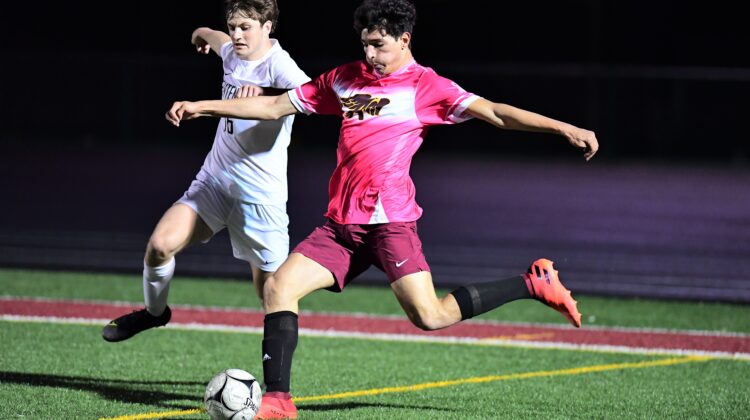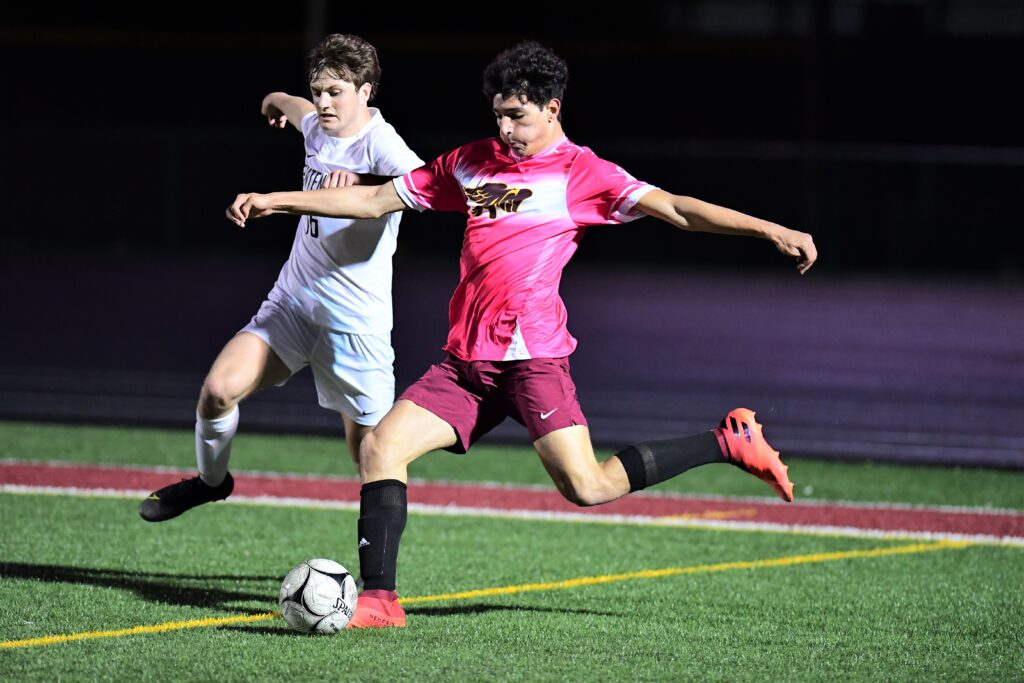 The road to the state tournament won't be an easy one for either the Ankeny or Ankeny Centennial boys' soccer teams.
Both squads learned their postseason assignments on Thursday, when the Iowa High School Athletic Association announced the eight substate groupings in Class 3A.
Tenth-ranked Ankeny (9-3) has been placed in Substate No. 8 along with Ames (4-5), Des Moines East (9-4), Des Moines North (7-6), Indianola (2-9) and No. 5 Valley (11-4). The Hawks, who posted a 3-2 win at Valley in a shootout on April 17, will likely have to defeat the Tigers again to reach the state tournament.
"We know we'll have to beat some good teams to get to state," said Ankeny coach Marcus Varnum. "And if we do play Valley in that substate final, we know they'll be ready. It'll be tough to beat them twice, but we'll bring our 'A' game."
No. 11 Centennial (9-4) has been placed in Substate No. 2 along with Des Moines Hoover (6-7), Des Moines Lincoln (4-7), Fort Dodge (1-9), Southeast Polk (5-5) and No. 1 Waukee (14-0). The Jaguars will likely have to upset Waukee in order to advance to state.
"I'm not afraid to go play Waukee," said Centennial coach Brian Duax. "I'd rather play them at state, but so would every other team in the state. It is what it is."
Pairings will be announced at a later date.