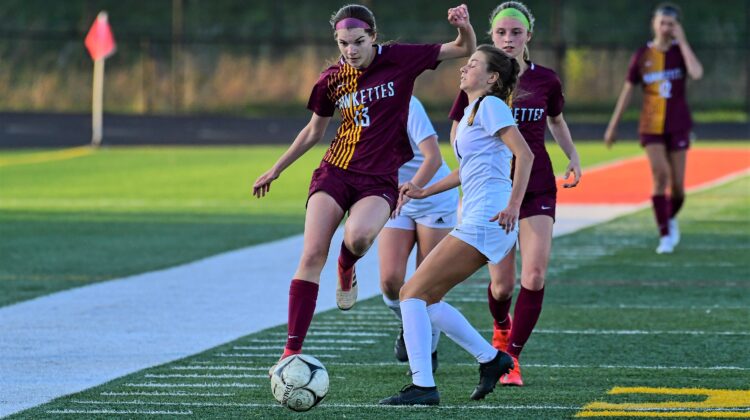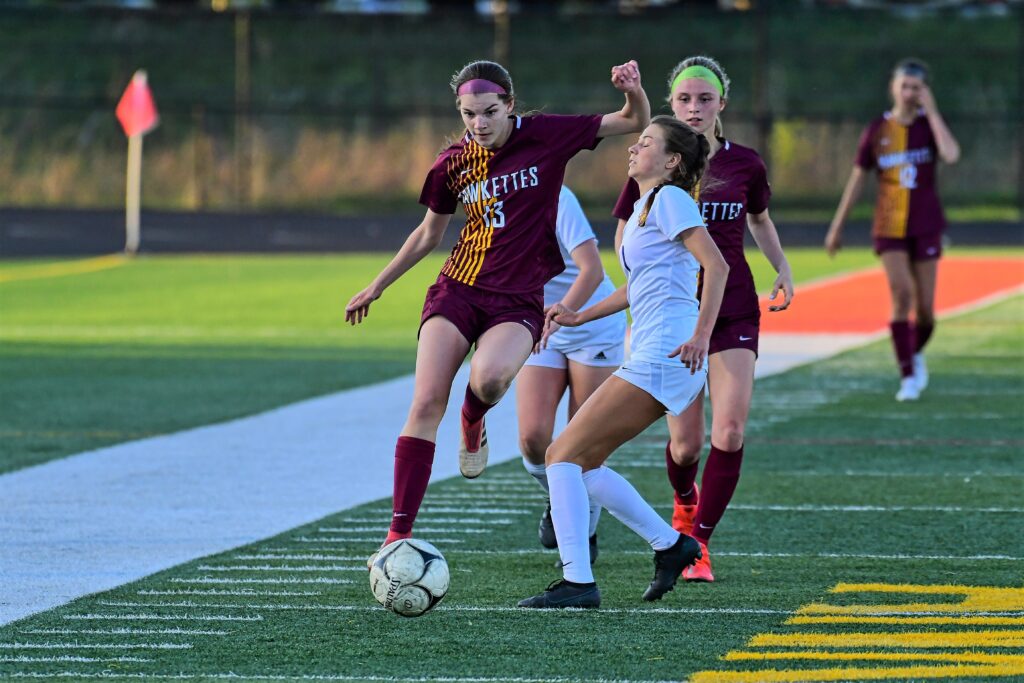 The Ankeny girls' soccer team was looking to bounce back from Monday's loss to Ankeny Centennial.
Instead, the Hawkettes have now suffered back-to-back defeats for the second time this season.
Tenth-ranked Johnston posted a 2-1 victory at No. 8 Ankeny in a shootout on Friday. The Dragons won the shootout by a 3-1 margin.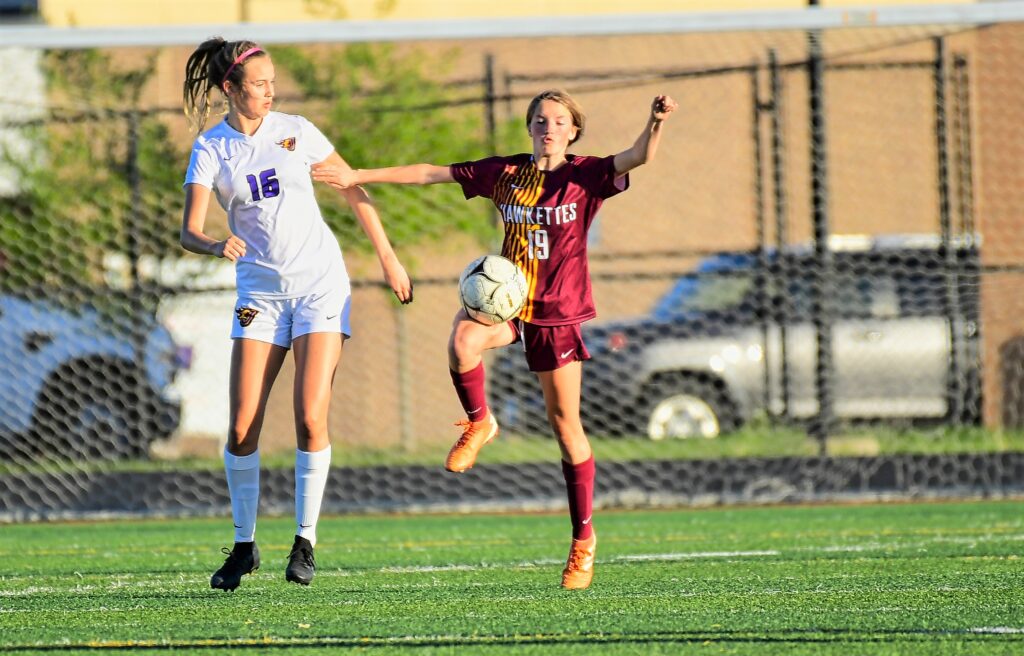 "It was just one of those games where we're in a bit of a funk," said Ankeny coach Simon Brown. "Everything that can go wrong is going wrong right now."
Johnston held a 1-0 lead at halftime in the non-conference game. The Dragons scored a goal in the 38th minute.
"They got a free kick, and there was a scramble in the box and they scored a scrappy goal," Brown said.
Ankeny then tied the game late in the second half when Rachael Christmann finished off a corner kick by Teja Pritchard. It was Christmann's fifth goal of the season.
The Hawkettes were unable to find the net during the two overtime periods, sending the game to a shootout. Johnston then emerged with the victory as Christmann was the only Ankeny player to convert her penalty kick.
"We had a bunch of chances that we just couldn't convert," Brown said. "We missed a PK in overtime that could have won it, then we missed three of our four kicks in the shootout."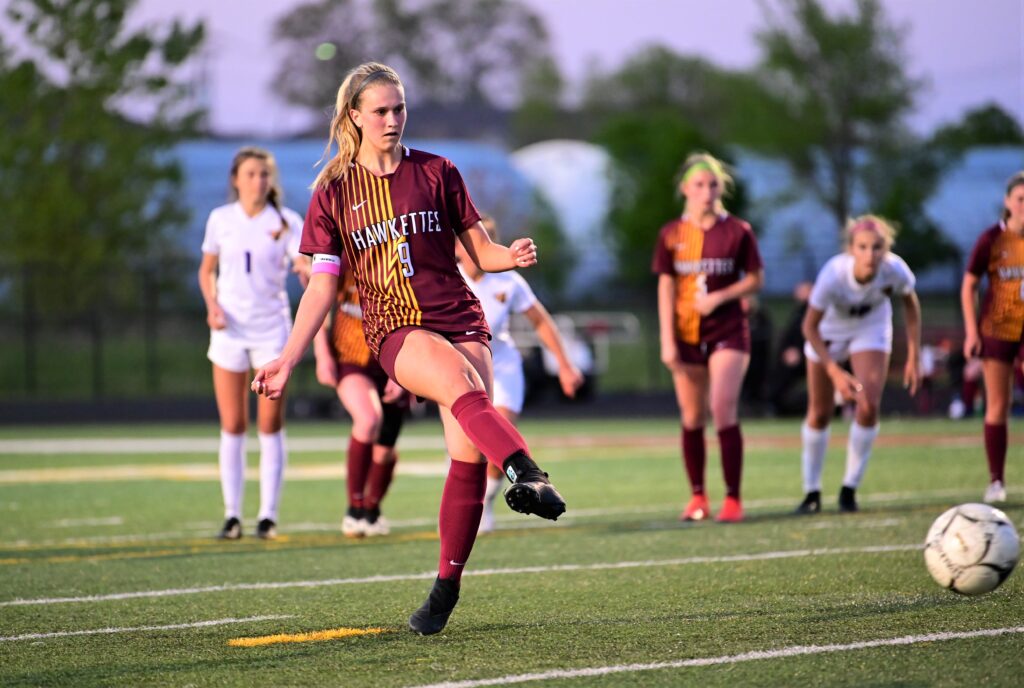 The Dragons improved to 8-2 on the season. Ankeny's record dropped to 5-4.
"We've got a lot of things to fix," Brown said. "We're having trouble scoring, and we're conceding sloppy goals. It's hard to put a finger on what's wrong, but we've got to get things right before we get into postseason play."