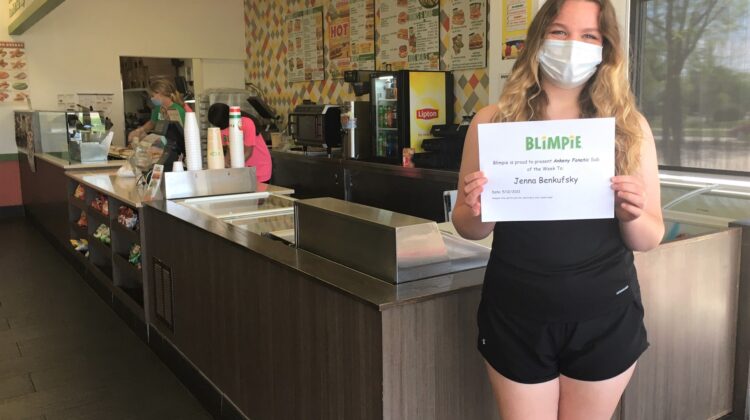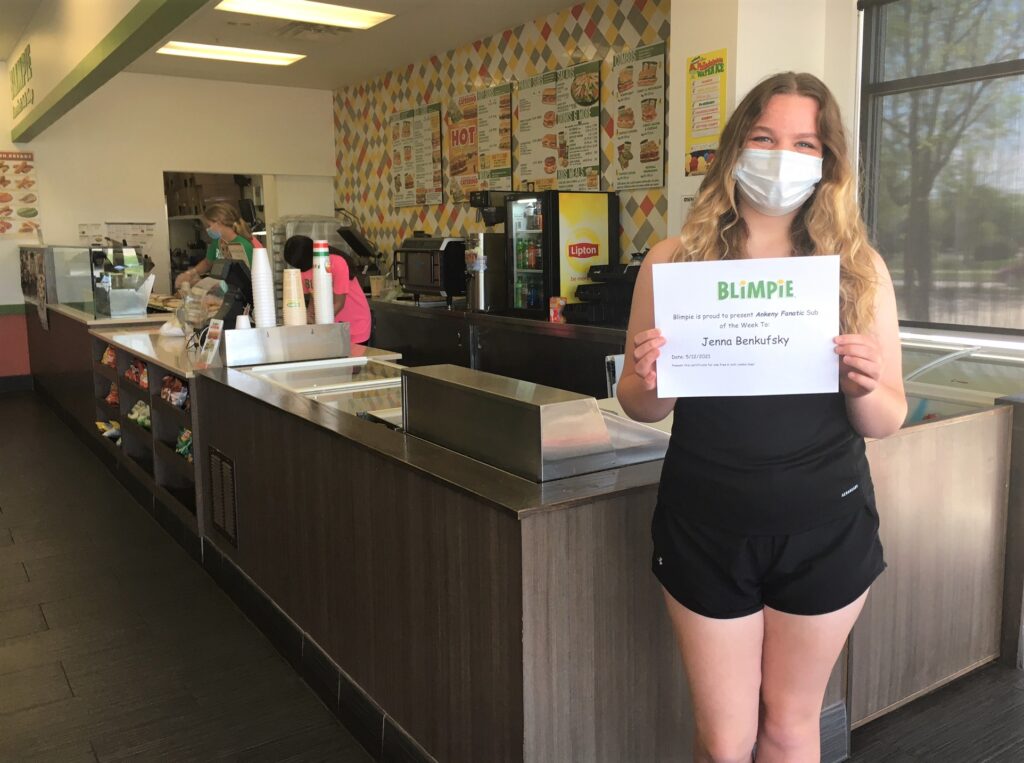 Freshman Jenna Benkufsky has helped the fourth-ranked Ankeny Centennial girls' tennis team to a 7-2 record. She often plays No. 5 doubles with senior Ellie Froehlich.
The Jaguars captured the CIML Iowa Conference title on Monday with an 11-0 victory at Fort Dodge.
"Jenna has helped strengthen our doubles lineup," said Centennial coach Armando Espinosa. "She worked hard in the winter on her game, and it has paid off. She is very competitive, and that helps her being aggressive."
The Jaguars will return to Fort Dodge on May 19 to compete in a Class 2A regional singles and doubles tournament.