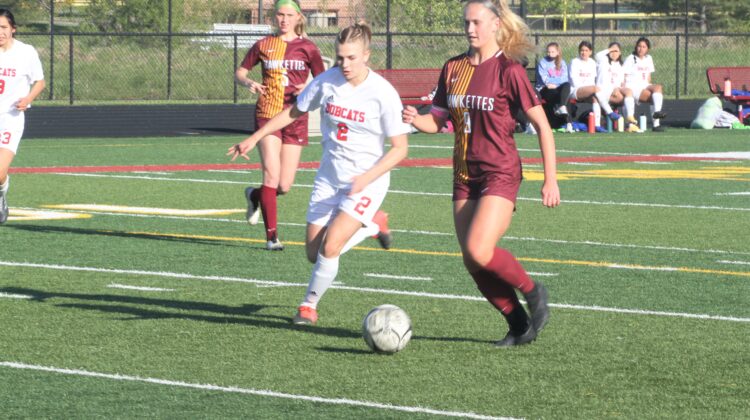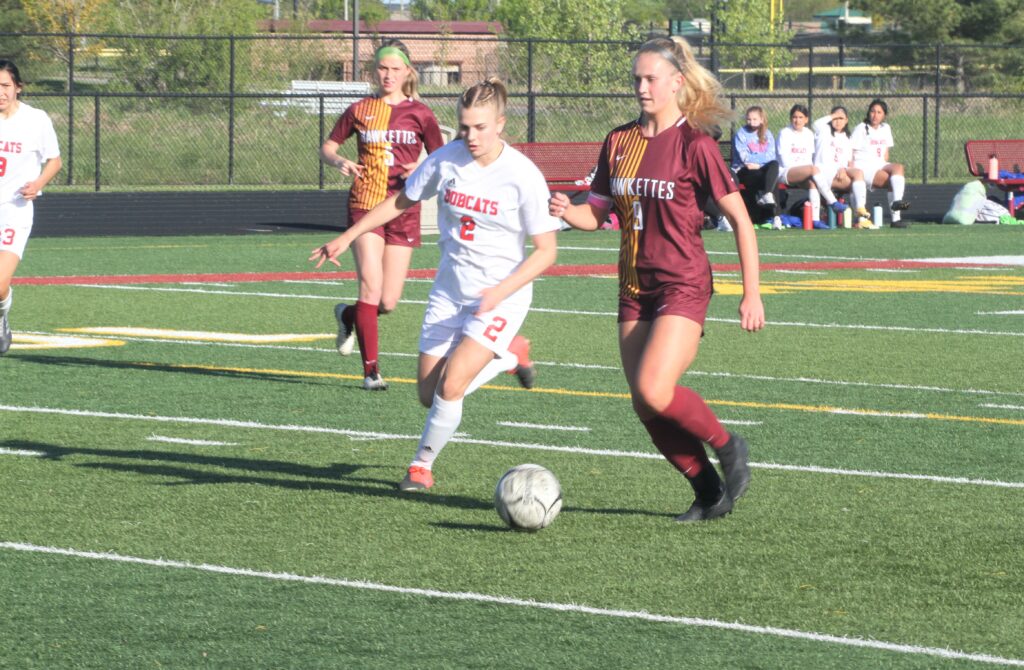 Coming off a couple tough losses, the Ankeny girls' soccer team needed to catch a break.
The schedule offered one on Tuesday night.
The eighth-ranked Hawkettes rolled to a 10-0 victory over visiting Marshalltown in a CIML Iowa Conference game. The winless Bobcats have scored only four goals all season.
"It was good for momentum probably to have a game like that, especially after the heartbreak on Friday (with a shootout loss to Johnston)," said Ankeny coach Simon Brown. "It was good to get a couple of girls on the scoreboard."
Ankeny built an 8-0 lead at halftime. The Hawkettes then added two more goals in the second half to end the contest via the mercy rule in the 66th minute.
Defender Jenna Pitz scored her first two goals of the season. One of them came on a header off a corner kick.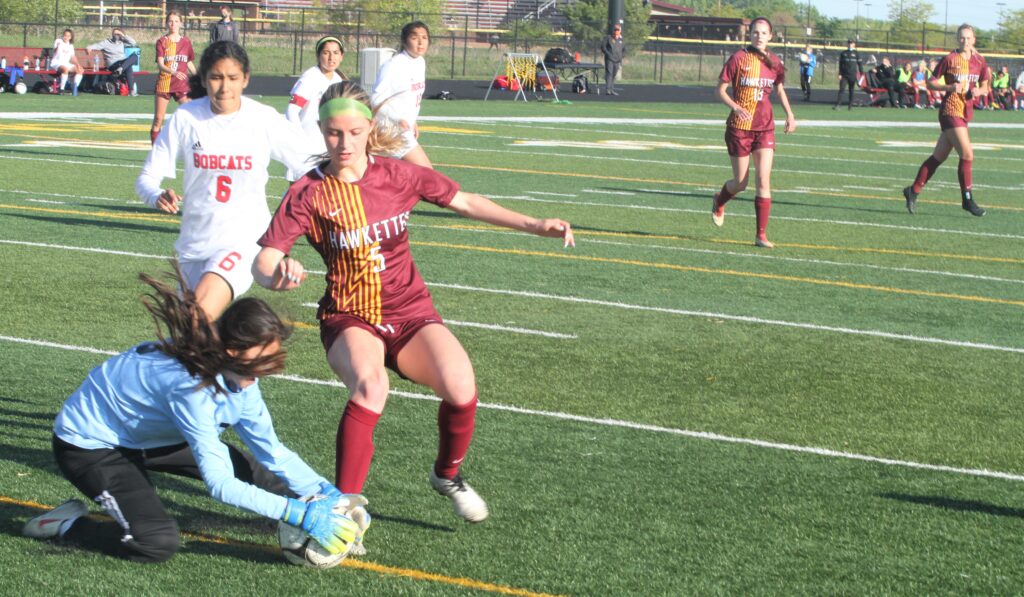 "She was excited," Brown said. "And that one was a really good goal. We had 12 corners against Johnston and we didn't score on any of them, so we want to be more efficient when we have some opportunities."
Other goals were scored by Brooke Harrington, Kennedy Macke, Ally Phong, Emma Gott, Marissa Alberico, Mya Hall and Rachael Christmann. The Bobcats also surrendered an own goal.
"After we got up a couple of goals, we got four freshmen on the field at one time," Brown said. "We're just trying to find as many positives as we can right now, and we're just trying to give girls opportunities. It was good to see those young girls score because it means there is hope for the future."
Ankeny improved to 3-1 in the conference and 6-4 overall. Marshalltown's records dropped to 0-4 and 0-12.
The Hawkettes will travel to Ames on Friday for an Iowa Conference game against the No. 13 Little Cyclones (3-1, 9-3).